More than a chatbot
Watson Assistant is an offering for building conversational interfaces into any application, device, or channel.
Most chatbots try to mimic human interactions, which can frustrate users when a misunderstanding arises. Watson Assistant is more. It knows when to search for an answer from a knowledge base, when to ask for clarity, and when to direct you to a human.
Anyone can build an assistant
Watson Assistant comes pre-trained with industry-relevant content. It can make sense of your historical chat or call logs, and it has a visual dialog editor — meaning it's never been easier to get started (developers not required).
Powered by AI
Industry-leading AI powers the underlying natural language models that understand your users and provides training recommendations as you build and run your assistant.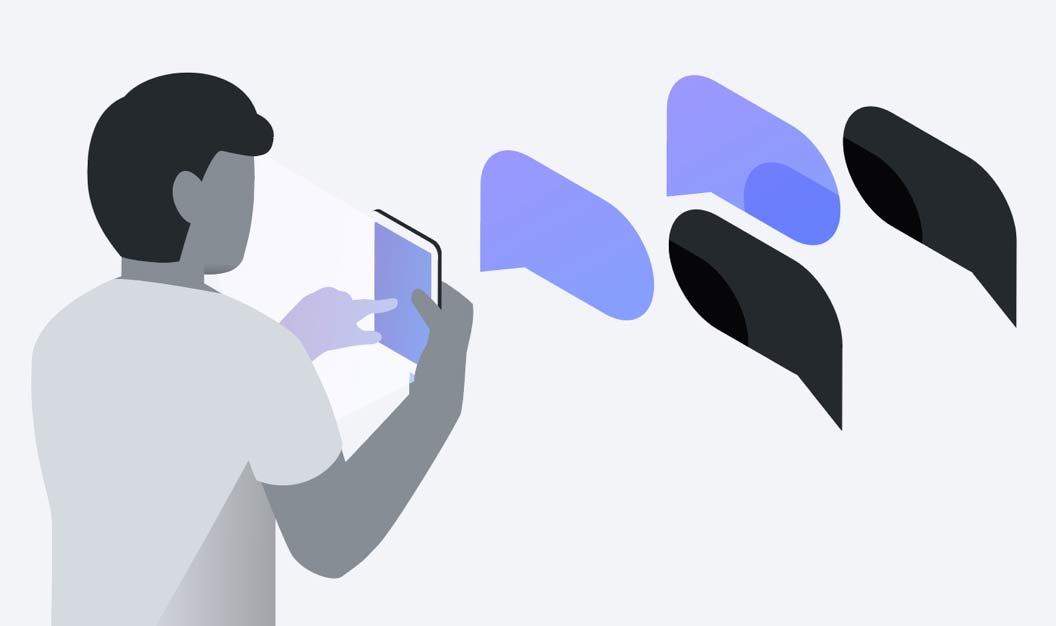 Reach your users wherever they are
You have the flexibility to deploy Watson Assistant on your site, in a mobile app, on the phone, in messaging channels, and to customer service tools. It supports 13 languages, so you can communicate more effectively and extend your global reach.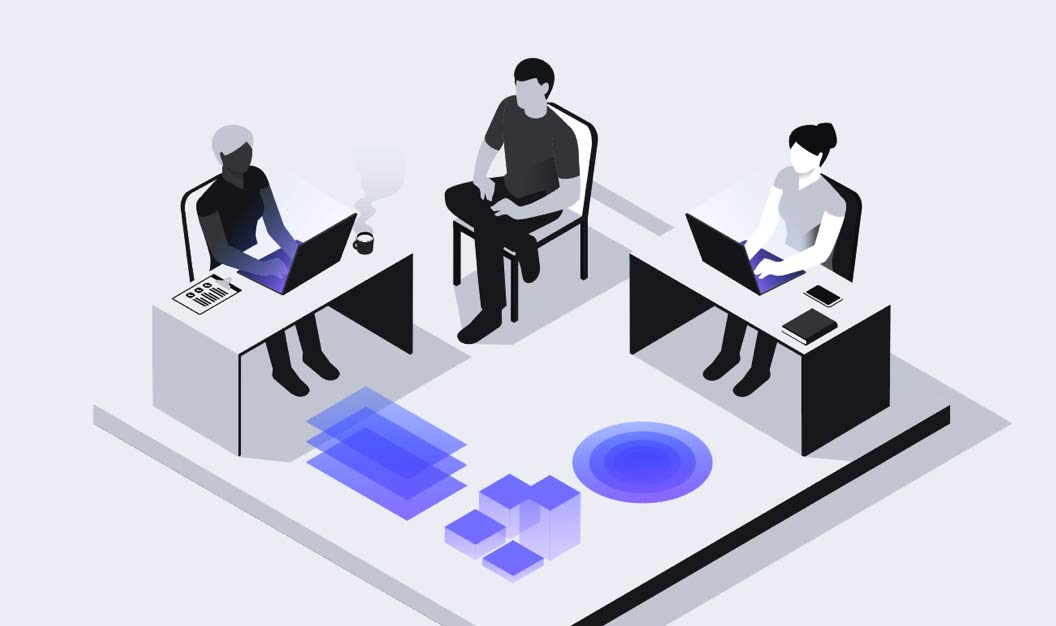 Secure and trusted
You maintain control and ownership of your data and IP. Watson Assistant can live in an isolated cloud environment or on-premises, allowing you to build and scale across your business with a trusted, secure partner.