​
More top websites run in the IBM cloud.

One powerful API
With 240 services and 3400 methods, enjoy higher levels of customization, control and flexibility.

Integration
Seamless provisioning, management, monitoring and information retrieval with third-party and custom software.

Complete control
Unlike many other offerings, manage your cloud directly on an ongoing basis. It's the cloud, any way you want it.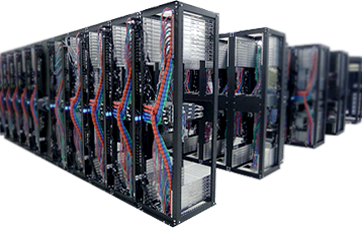 Run your apps on the most dedicated servers, without interruption.
The busiest and most data-intensive companies know that high-traffic, high-demand solutions can cause spikes that adversely impact performance. With SoftLayer bare metal offerings, worry no longer.
​​​
The IBM Cloud for midsize business
Get started with an IBM Business Partner today (US)