This is not just any cloud.
This is the IBM Cloud.
IBM Cloud. The cloud for business.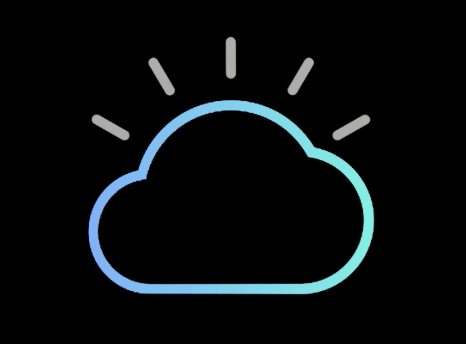 Position your business to thrive in a digital
economy by choosing IBM Cloud
Access the latest innovation, insights
and expertise to transform your business

Bluemix is now IBM Cloud
Same platform you love, just with a new name. IBM Cloud is the cloud for business. Yours.
A Cloud based, enterprise strong solution, which is designed for your data, AI ready and secure to the core.
Designed for your data – Take advantage of the broadest range of relational to NoSQL databases while ensuring consistency, integrity and performance.
AI ready - Combine high-performance infrastructure with a broad range of Watson and machine learning APIs to build your own applications.
Secure to the core - Deploy IBM Cloud on a secure network without sacrificing quality or compliance.
Free Access to a Cloud Architect
Register for a personalised workshop with an Architect to discuss the next steps on your Cloud journey.
Key benefits of moving to IBM Cloud
Whitepapers
Harvard Business Review: From data to disruption: Innovation through digital intelligence.
Growing up hybrid: Accelerating digital transformation
Hybrid Cloud for Dummies