The future belongs to dynamic private/hybrid clouds
---
Hide [x]
How can Hybrid Cloud help your business
Build your dynamic hybrid cloud with open and secure technologies from IBM
Strategically gain agility to dynamically consume and deliver cloud-based capabilities
Choose the best application for the job, regardless of delivery platform
Achieve greater capacity, efficiency and integration across platforms
Not just private. Not just public.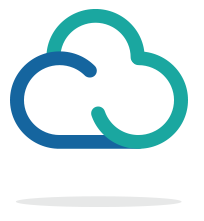 Dynamically consume, interconnect and orchestrate all types of cloud and IT to speed innovation.
Compute, storage and
network infrastructure for cloud
Choose from range of rock-solid infrastructure components to build your Private or Service Provider clouds:
Systems for Private/Hybrid Cloud (US)
Why deploy private cloud in the hybrid cloud era?
Choose from a range of fully integrated, enterprise-grade IaaS offerings:
---
Orchestrate, manage and secure cloud service and data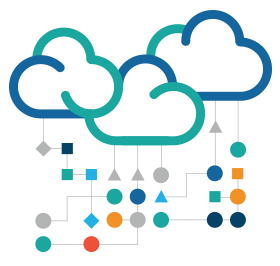 Build, integrate and continuously deliver cloud applications