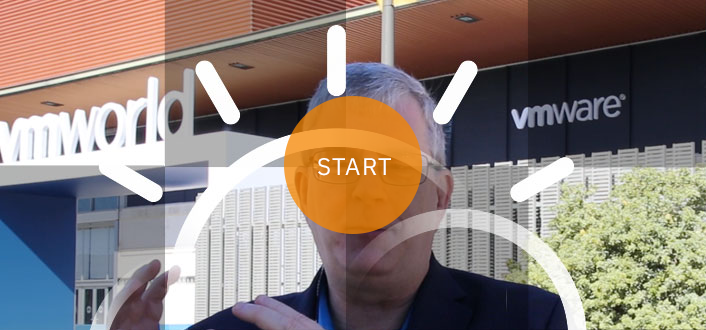 Try the Cloud Puzzle!
If you can solve the puzzle, you will get insights on how you can build your own secure cloud with solutions from some of the top technology experts.
VMware in the Cloud
– choosing the right partnership for success
When it comes to running your VMware workloads in the Cloud, it quickly boils down to selecting the right Cloud provider.
Securing your cloud workloads
Watch, Gary Lepselter, Global Director Business Development, Hytrust explain how the solution from Hytrust can make your VMware workloads more secure in the IBM Cloud, than in your on-premise datacenter.
IBM & Intel making the Cloud more secure together
Watch, Gene Quaglia, Global Account Director, Intel discuss how Intel and IBM is working together making the cloud more secure and help clients prepare for GDPR compliance.
Simplify GDPR with IBM Cloud Secure Virtualization
If you need to plan for upcoming General Data Protection Regulation requirements or to help reduce audit risk for PCI, HIPAA and similar certifications, this solution is a must see. IBM is the first global cloud provider to deploy this solution, as a robust response to the security and compliance concerns that can delay cloud adoption.
Capitalize on the benefits of cloud with IBM Cloud for VMware Solutions
You know that cloud brings advantages, but how do you make the move to cloud without getting bogged down in complexity and costs?
IBM and VMware have joined forces to simplify the process. Using our tools and technology, you can more easily extend your VMware workloads from your on-premises environment to the IBM Cloud. Configuration takes hours, not weeks. And you manage your workloads just as you do on-premises.
The benefits of IBM Cloud for VMware Solutions
Speed
Deploy secure, high-performance cloud compute, network and storage resources on demand.
Scale
Expand your hybrid cloud footprint with enterprise-class data centers around the world.
Control
Retain consistent control and automation of your operations on-premises and in the cloud.
How can you use IBM Cloud for VMware Solutions?
Develop, test and demo environments
Order, provision and move your application development infrastructure in a matter of hours with VMware on IBM Cloud.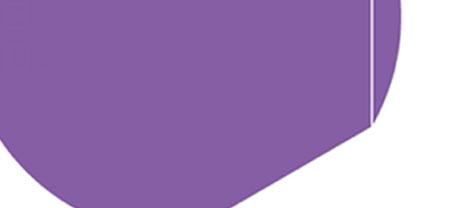 Disaster recovery
With IBM and Zerto, you can protect your data and applications in the cloud with just a few clicks.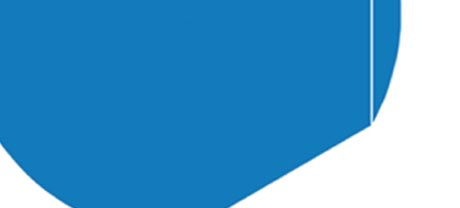 Data center expansion

Scale up resources to meet workload demands with VMware and IBM Cloud tools and infrastructure.
Choose your IBM Cloud for VMware Solution
VMware
Cloud
Foundation™
Rapidly deploy an automated environment on demand with VMware Cloud Foundation on IBM Cloud or vCenter Server®.
IBM Cloud
infrastructure


Build, deploy and scale cloud resources on demand for your VMware workloads.
Cloud Professional
Services
Accelerate and deliver the most value in the transformation to a hybrid IT enterprise.
Cut implementation time with VMware Cloud Foundation
Go from months to minutes when you use VMware Cloud Foundation to implement and deploy a VMware environment. Using the advanced automation developed through the partnership between IBM and VMware, you can consistently deploy the unified software-defined VMware platform to the cloud. And you continue to use the same familiar tools and scripts to manage your workloads in the cloud without having to retool or refactor applications.
To get started on VMware Cloud Foundation, sign in or create an IBMid.
VMware vCenter Server on IBM Cloud
VMware vCenter Server on IBM Cloud provides the automated deployment of the underlying vSphere virtualization technology and vCenter Server management layer needed to build a flexible and customizable VMware solution that fits the client's workloads.
To get started on vCenter Server, sign in or create an IBMid.
---
Expand workloads to the cloud with IBM Cloud infrastructure
With VMware and IBM Cloud infrastructure, you can integrate, expand or migrate your on-premises workloads onto high-performance, global cloud resources. Easily extend your VMware footprint around the world on demand and control it all with the same VMware management control panel your team already uses.
---
Design your cloud solution with Cloud Professional Services
The Cloud Professional Services team at IBM helps you to accelerate, design and implement VMware solutions on bare metal servers. This means you can more quickly create a seamless hybrid cloud environment and gain the ability to "lift and shift" or "lift and replicate" with no changes needed to the workloads/applications. The entire hybrid environment can then be managed as one. The IBM Cloud becomes an extension of your on-premises data centers.
---
Plan your VMware journey to cloud
What is the best path to cloud? Balance the benefits across private and public.
How can you integrate, expand and migrate VMware workloads? IBM Cloud for VMware Solutions.
Which workloads should you migrate? Start by analyzing for the best fit for cloud.