IBM Cloud: the hybrid cloud platform for developers
Build and run your apps with cognitive API's, security, analytics, infrastructure and more.
IBM Code
Everything you need to solve real problems:
Architecture diagrams, one-click deployment git repos, and pointers to essential docs.
Want to grow your development skills?
Get tips and insights from others using the IBM Cloud
Leverage the benefits of open source on IBM Cloud
Explore our products and services

Discover a new way to deliver and run elastic workloads in your own trusted data centres.

No time restrictions! Take all the time you need with the IBM Lite Account
Did you know there are many other ways to use conversations then just chatbots?
J-Fall in a nutshell: 4 hands-on workshops to grow your skills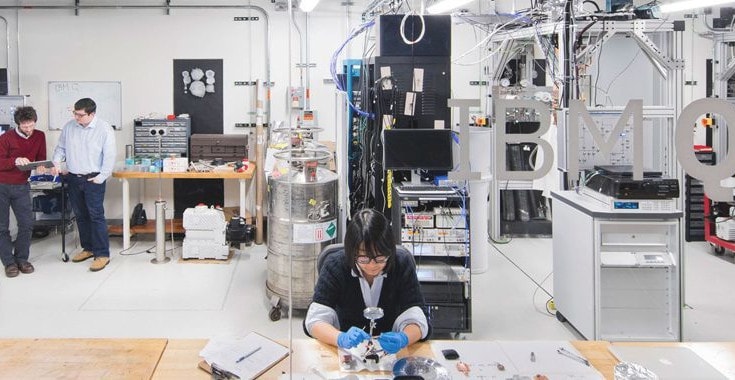 Quantum computing breekt door, wat nu?
IBM Cloud Private is the ideal start for setting up a DevOps environment