Improve employee engagement through live video
Find a new way to connect
with your employees with IBM cloud Video
The cloud video platform you've been looking for
IBM Cloud Video puts the power of the cloud at your command, delivering a comprehensive set of tools to help you maximize your video content. And rule your marketplace. Whether video is the business, or video supports the business, IBM Cloud Video provides support for live and on-demand streaming through a robust set of solutions that streamline multi-screen video preparation, delivery, and catalog and subscriber management.
Office of HR
Be part of the office revolution and discover how to create a collaborative workforce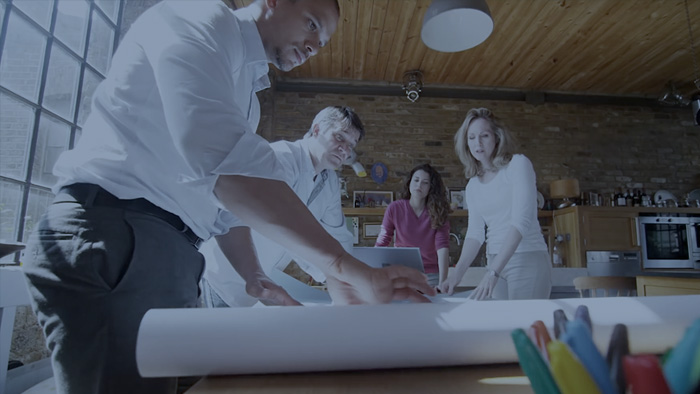 Discover video solutions that help
you engage — and earn.
Companies are working with IBM Cloud Video to transform the way they do business.
Intelligent. Scalable. Reliable. Flexible.
Get more with IBM Cloud Video. Combine robust video functionality with premium solutions, rich insights and unmatched analytics.
Manage complexity
Ingest unlimited video files and streams from anywhere, using an industry-leading, automated platform that simplifies multiscreen video logistics.

Deliver quality at scale
Provide consistent, high-quality viewing experiences, even during peak demand, with unparalleled global scale and reliability.

Optimize ROI
Exceed your business goals with market-tested resources that align with any video-centric business model.
Gain actionable insights
Achieve and sustain audience engagement levels essential to your bottom line, empowered by enhanced analytics and insights.
Success that speaks for itself