IBM Cloud for VMware Solutions
Bringing VMware Environments to the Public Cloud. Now easily deploy workloads to the cloud for a seamless hybrid cloud experience.
The IBM + VMware Difference
IBM Cloud for VMware Solutions makes cloud adoption fast and easy, allowing you to optimize the value of existing on-premises infrastructure, while confidently leveraging the same tools, technologies and skills in the cloud.
But what makes IBM Cloud the best choice for extending your VMware workloads to cloud?
Unmatched Global Scale
The world's largest IT services company combined with the world's largest virtualization technology company.
End-to-end Expertise
Market-leading technologies to create a software-defined enterprise that enables next-generation IT.
Long-term Strategic relationship
A go-to-market partnership with more than 14 years of experience combining IBM's vast services resources with VMware's flexible next generation platforms.
With VMware Cloud Verified, you can have confidence in your move to the cloud, knowing you have easy access to the full set of interoperable VMware Cloud infrastructure capabilities delivered as a service.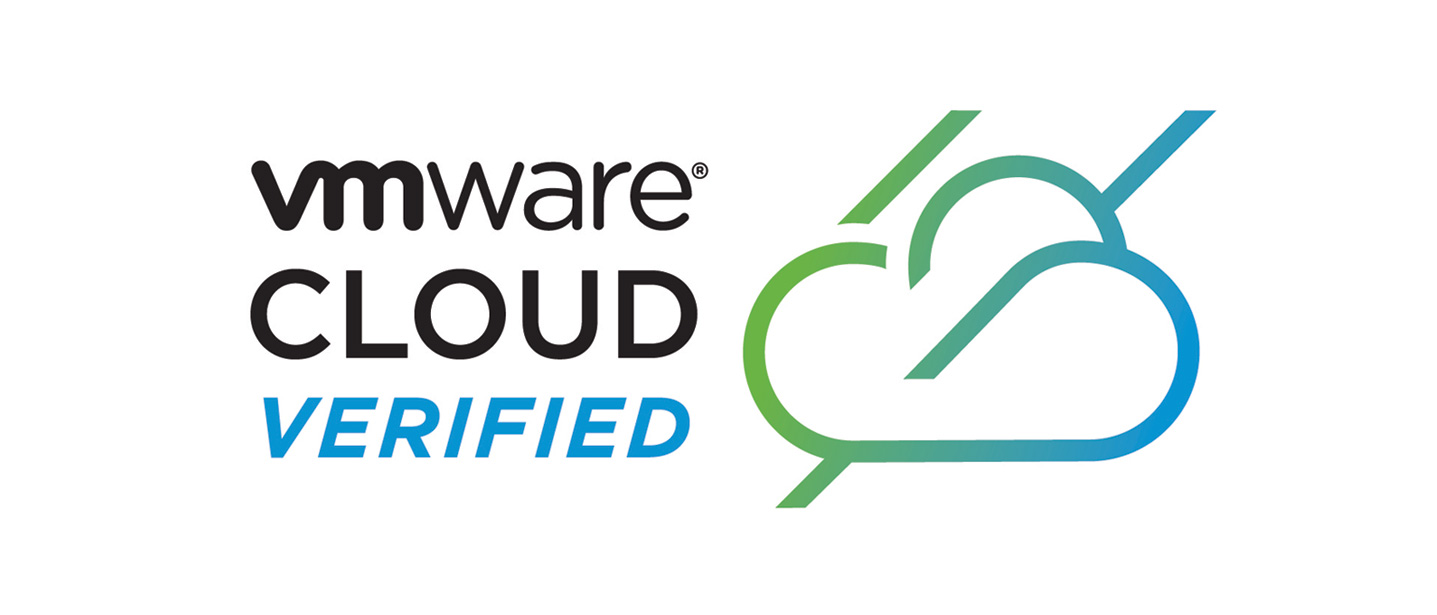 VMware Solutions versions
---
VMware vSphere
Customizable virtualization service that combines VMware-compatible bare metal servers, hardware components and licenses — to build your own IBM-hosted VMware environment.
---
VMware vCenter Server
Automates deployment of the underlying vSphere and vCenter layers needed to build a flexible and customizable VMware solution that fits your workloads.
---
VMware Cloud Foundation
SDDC solution that brings together IBM Cloud infrastructure and VMware, vSAN, NSX and SDDC for a simple hybrid extension of your on-premises data center.