IBM Cloud Object Storage
Implement data storage that provides the flexibility to handle any content and any need—using the same platform across your enterprise
Adopt hybrid cloud object storage that adapts to your workload needs
Flexible
Select from a broad portfolio of storage technologies—including block, file and object—to suit your workloads. Choose from a range of deployment options—including on-premises, cloud and managed by IBM.
Scalable
Achieve massive scalability for any volume of data or any business need, either on premises or in the IBM Cloud data centers worldwide.
Simple
Enhance efficiency and reduce costs by using an intuitive, single pane of glass for storage management.
Enhance agility
Implement powerful object storage that lets you move your workload data as your business needs change.
Enhance flexibility
Deploy in the IBM Cloud or in your own data center. Choose the object storage deployment that fits your workload and infrastructure requirements.
What analysts are saying about object storage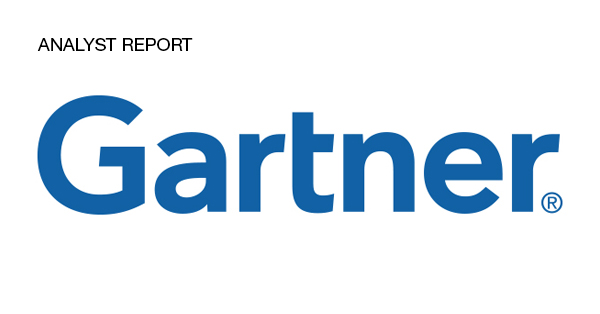 Gartner: Critical Capabilities for Object Storage Report 2016
Learn what object storage can do for your business. In this report, IBM is rated an overall leader.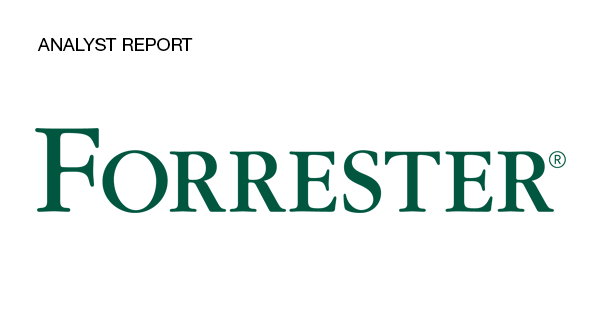 Forrester: The Total Economic Impact of Cleversafe, an IBM Company
This study examines the potential ROI that enterprises can realize by using object storage and provides a framework for evaluating its potential financial impact in reducing the cost of storing massive data sets for collecting and analyzing big data.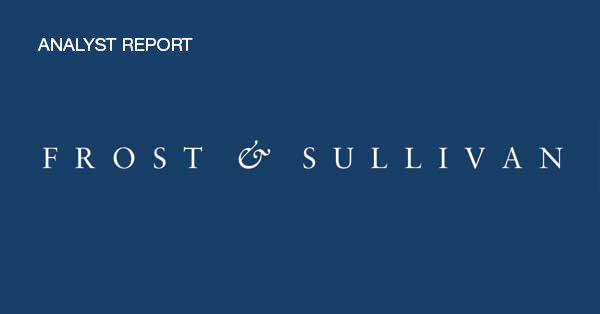 Frost & Sullivan: Which Cloud Storage Service Delivers the Performance You Need?
Learn how IBM Cloud Object Storage compares with S3.
See how data-driven industries solve their biggest storage challenges
Media and entertainment
From 4K resolutions to on-demand services, media and entertainment companies can reliably produce, deliver and store content with less cost.
Service providers
Cost-efficiently store, analyze and access data at scale to deliver competitive enterprise and consumer offerings with confidence.
Financial services
Adopt flexible, scalable and secure storage solutions that help eliminate data vulnerability at scale—and meet strict compliance regulations.
Healthcare and life sciences
Implement secure, always-accessible data repositories to focus on what really matters: saving lives.
Government
Efficiently store, manage and access sensitive mission-critical data at scale—securely and without compromise.
Oil and gas
Enable exploration and discovery teams to handle data effectively so they can uncover key insights and make smarter decisions.
Make object storage part of the solution
IBM can help your company securely and cost-efficiently manage exponential growth of unstructured content.
Content repository
Entrust business-critical data to a reliable, scalable storage platform.
Enterprise collaboration and innovation
Fuel workplace productivity and innovation. Build and deploy engaging web and mobile applications using secure, distributed content accessed through standard APIs.
Storage as a service
Deliver new levels of storage capacity and availability with carrier-grade data security to your user base.
Backup
Achieve easy, scalable backup and always-on data availability for dependable recovery and security at 70% lower infrastructure cost.1
Active archive
Keep content accessible with a scalable, reliable and secure long-term data archive.