This is not just any cloud.
This is the IBM Cloud.
The IBM Cloud is the cloud for the enterprise. Yours.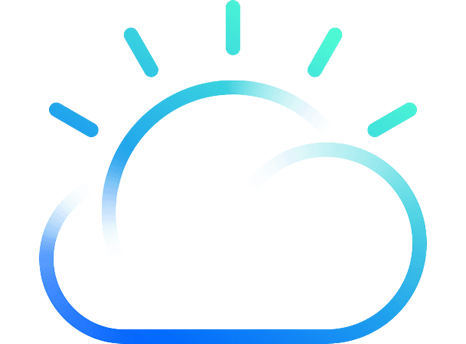 Bluemix is now IBM Cloud
Same platform you love, just with a new name. IBM Cloud is the cloud for business. Yours.
IBM Cloud Integration
Deliver a differentiated customer experience by integrating the right technology, people and ideas
Bridge the gap between Dev and Ops
Accelerate software delivery by streamlining across development and operations
ANNOUNCEMENT
Migrate existing IBM apps and data to the cloud with no cost.
ACQUISITIONS
The crowd wants the video. You want the crowd.
Why IBM Cloud?
When it comes to cloud computing,there is nothing wrong with having a competitive advantage.
IBM Cloud ensures seamless integration into public and private cloud environments. The infrastructure is secure, scalable, and flexible, providing customized enterprise solutions that have made IBM Cloud the hybrid cloud market leader.
5 key benefits of moving to IBM Cloud