A guide to securing cloud platforms
Evaluating cloud providers and looking for a trusted technology partner? Focus on these five vital aspects of cloud security.
IBM MobileFirst for iOS – Finnair case study
Watch how Finnair, one of the world's most modern airlines is digitally transforming their operations with IBM Mobility Services. IBM MobileFirst for iOS helps you reinvent your business, ignite enterprise innovation, and inspire your workforce
Builds next-generation IoT applications through ecosystems of collaboration - Suunto
Suunto is making it easier for collaborators to develop innovative products based on Movesense, its proprietary smart sensor technology, with IBM® Cloud solutions.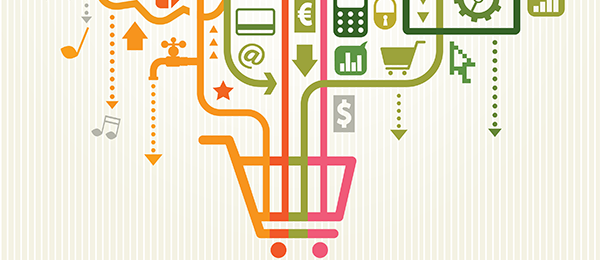 The Guide to Microservices
Develop new services quicker, with improved quality and better user experience.

IBM Cloud Garage in Copenhagen
IBM Cloud Garages are intentionally designed to simulate creativity, learning, and transformation using the IBM Cloud Garage Method. We have now opened our 10th Cloud Garage, based in Copenhagen, to help Nordic business bring innovation to market, faster. See for yourself how the bold energy, agile techniques and sharp focus of startups can impact your business with true innovation:
The IBM Cloud Lite Account is ideal for working in the cloud and testing Watson services, Kubernetes and more. With IBM Cloud Lite, you can start building proof of concepts using the many components available on IBM Cloud.
Try IBM Cloud now: no credit card required, no time limit - just start building.
Would you like to be contacted by a representative from IBM Cloud?