Your smorgasbord for digital innovation
IBM Cloud is nothing but a springboard for the future of your business. Fast, flexible, secure, scalable – and powered by the market's widest range of cognitive solutions. With the ready-made services, based on IBM Watson, you can bring ideas to life, go to market, and reach new customers quicker.
The Guide to Microservices
Develop new services quicker, with improved quality and better user experience.
The IBM Cloud Lite Account is ideal for working in the cloud and testing Watson services, Kubernetes and more. With IBM Cloud Lite, you can start building proof of concepts using the many components available on IBM Cloud.
Try IBM Cloud now: no credit card required, no time limit - just start building.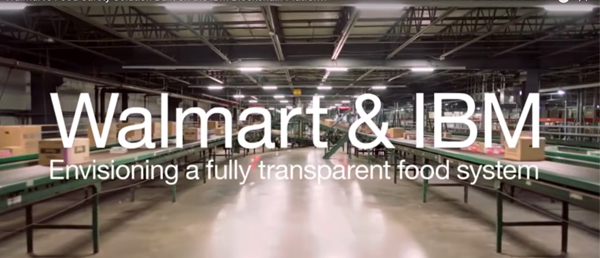 Remove that mango from the shelf now
A faulty item could be pinpointed within minutes with Walmart's blockchain food safety solution on IBM Cloud.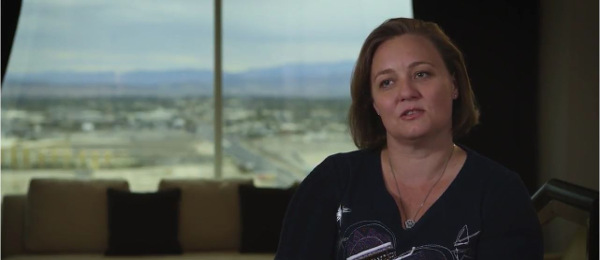 Diamonds, a criminal's best friend? Not anymore
Everledger, a global diamond registry, uses blockchain on IBM Cloud to stop fencing and war zone diamonds.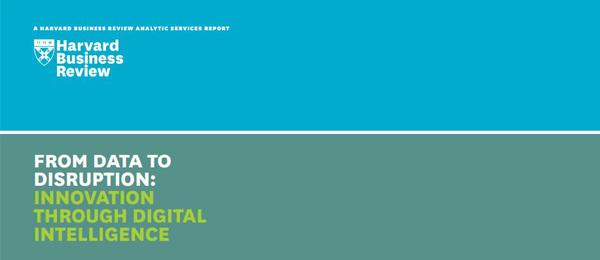 What do digital innovators do differently?
No matter of battlefield, all the new disruptors leverage digital technologies to understand customers, sense market shifts, and innovate faster.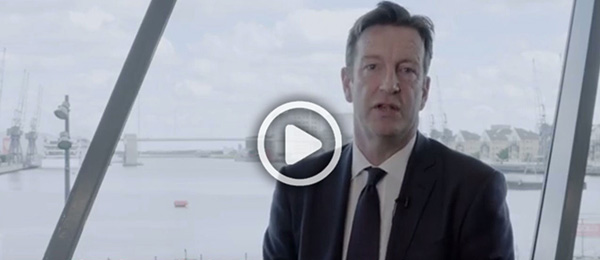 How many cups of coffee is needed in the meeting room?
ISS, the world's greatest service organization transforms facilities management with IBM Watson IoT.
Nut allergy and a delayed connecting flight for the lady in 7F, check
SAS improves customer care for its 80,000 daily passengers with WeFly App built on IBM Cloud.
The smart elevator's pitch: No more steps
Uninterrupted operation as KONE connects 1.1 million elevators to IBM Watson IoT on IBM Cloud to predict maintenance needs.
Meet our IBM Cloud Experts

Antti Partanen
Country Manager, Cloud Business Unit, Finland
Would you like to be contacted by a representative from IBM Cloud?
Watson Helsinki Summit
IBM BusinessConnect is now Watson Helsinki Summit.
Book October 18th in your calendar for the most important event of the year.