This is not just any cloud.
This is the IBM Cloud.
The IBM Cloud is the cloud for the enterprise. Yours.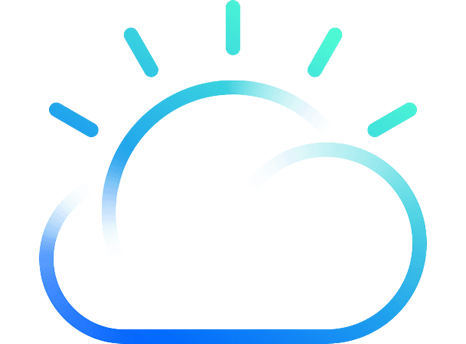 Why IBM Cloud?
When it comes to cloud computing,there is nothing wrong with having a competitive advantage.
IBM Cloud ensures seamless integration into public and private cloud environments. The infrastructure is secure, scalable, and flexible, providing customized enterprise solutions that have made IBM Cloud the hybrid cloud market leader.
5 key benefits of moving to IBM Cloud