Not just any private cloud.
This is IBM Cloud Private.
Fast. Flexible. Intelligent. Open. Enterprise-grade.

Are you ready to upgrade your business?
Unleash your business potential and capitalize on cloud through innovation, data integration, security, management.
Discover your solutions
Intelligence in the cloud: beyond the hype
Understand the value of a truly cognitive cloud. IBM experts share ideas and great stories on Cloud.
Read the blogs
Valuable partnership award
IBM Cloud wins VMware 2016 Global Partner Innovation Award for public cloud integration.
Read the release (US)
Why IBM Cloud?
of your IT budget will be spent on Cloud by 2020.
Make it worth it!
When it comes to cloud computing, there is nothing wrong with you having a competitive advantage, don't you think?
It's your data, your insights, your cloud. We protect it. You control it. Own your unique insights on a cloud built for your business. Use artificial intelligence (AI) on IBM Cloud, built with some of the world's largest usable data sets. Check our clients cases below.
Cloud–based encoding powered by IBM Aspera highspeed data transfer
Business challenge
Netflix's intermittent content purchases result in highly variable demand in compute, storage and network resources for transcoding jobs. Datacenters needed to be provisioned to support peak loads with high upfront CapEx investments, only to remain idle the rest of the time.
Transformation
The company uses IBM Aspera On Demand with Directto-Cloud technology to move newly licensed content into AWS S3 storage for transcoding and distribution to subscribers.
Innovation at scale
---
Netflix achieved these key benefits:
10 x data transfer rate improvements
Faster then real-time transcoding
Accelerated turn around times to bring content to subscribers sooner
Elimination of upfront CapEx investments in fixed capacity data centers

Accelerating application provisioning and IT operations with an IT service orchestration solution
Business challenge
Swiss Reinsurance Co. Ltd. (SwissRe) needed to increase agility in its IT services to better support business demands. Its inherently complex IT landscape, involving multiple clouds and shadow IT, made it difficult to manage services from end to end
Transformation
SwissRe created an IT service orchestration solution using IBM Cloud Orchestrator, IBM Netcool, and IBM Business Process Manager software that eliminates silos and manual processes, and reduces IT operations workloads.
Innovation at scale
---
SwissRe anticipates these key benefits:
Achieve speed through automation of over 45,000 processes/month across multiple applications and clouds
99% reduction in delivery time
250+ workdays saved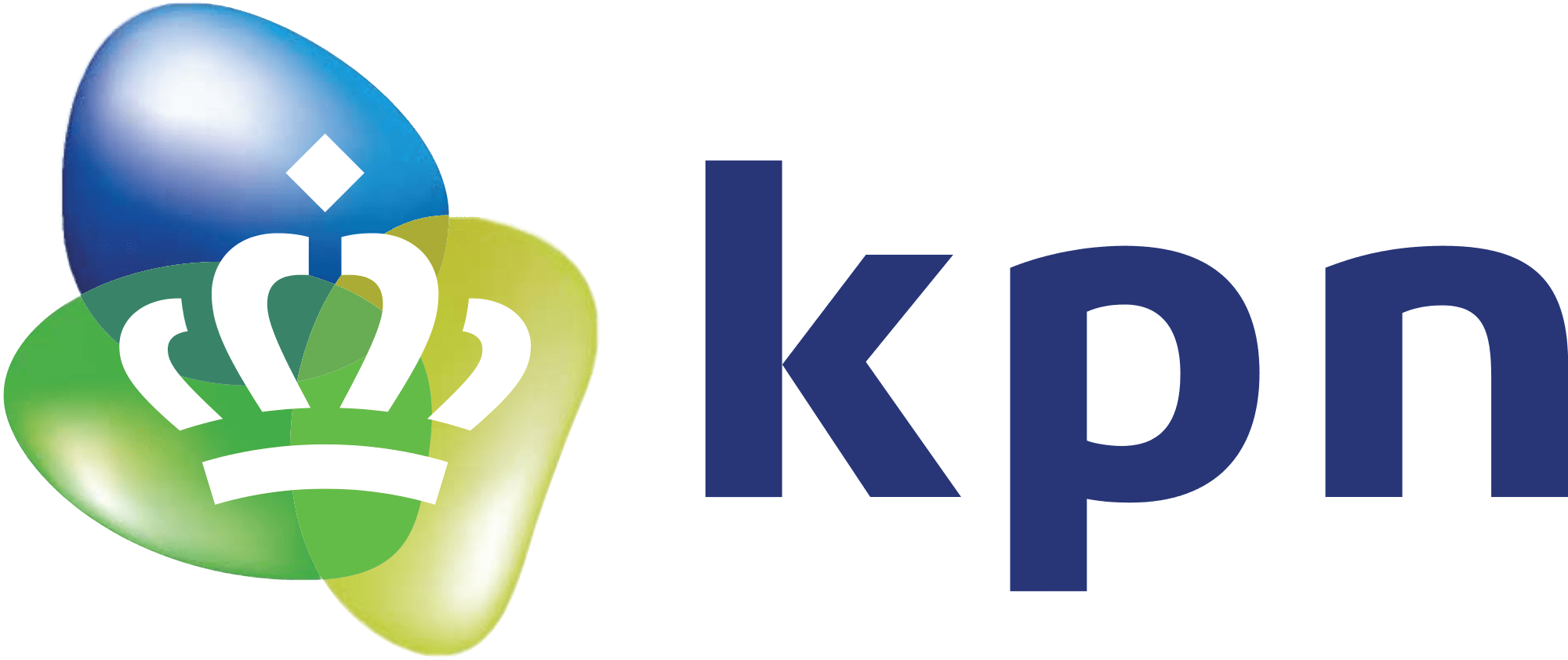 Personalizing hybrid cloud service delivery through self-service provisioning
Business challenge
Royal KPN was losing customers to competitors because the storage services were slow and inconsistent. Like many companies, Royal KPN utilizes cloud storage services, but its storage services were offshore and needed to be moved back to The Netherlands in order to streamline service delivery
Transformation
The company utilizes IBM Cloud Orchestrator V2.4 software to automate cloud and hybrid cloud environments, delivering self-services to customers and creating a digital audit trail of all related activities.
Management at scale
---
Royal KPN anticipates these key benefits:
99% reduction in service request and delivery times, from days to minutes
Saves cost equivalent of 15-20 full-time employees while experiencing a 45% in data storage demand
Automates all workflow tasks associated with receiving and fulfilling personalized storage service requests
Bernhardt Furniture Co. Delivering digital transformation in 10 weeks
Business challenge
Bernhardt Furniture Co. needed a faster way to deliver enhancements to business applications and a more flexible architecture to facilitate new capabilities and accommodate rapid growth.
Transformation
For maximum adaptability, Bernhardt replaced its administrative back-end with a microservices architecture and API infrastructure in a hybrid cloud environment. The company also adopted a DevOps approach to facilitate quick and continuous service improvements.
Innovation at scale
---
Bernhardt Furniture Co. anticipates these key benefits:
20% more customers engaged by sellers during sales events
20% sales increase because of enhanced customer engagement and ordering capabilities
Transformation of IT into a strategic solution that can proactively deliver new business capabilities

Taking an innovative telemedicine service global with IBM Cloud and cognitive technologies
Business challenge
To evolve its telemedicine platform into an enterpriselevel solution for worldwide delivery, Doctome needed to team with an IT leader with global data center presence and cutting-edge cloud services.
Transformation
Doctome created a service-based architecture in an IBM Cloud environment, launching an intuitive mobile app for initiating video and chat consultations with care providers. The business plans to integrate services from the IBM Watson™ Developer Cloud portfolio in its offering to field patient queries.
Management at scale
---
Doctome® anticipates these key benefits:
Scales on demand to accommodate delivery to organizations of all sizes
Offers global presence to support customer requirements for data hosting worldwide
Integrates easily with third-party platforms and systems for seamless collaboration and growth
5 key benefits of moving to IBM Cloud
Open technologies
Built on open technologies to ensure interoperability and flexibility.
Hybrid integration
Unlock existing data with an integrated hybrid cloud.
Accessible data and analytics (US)
Gain deeper insights with advanced, powerful analytics computing features.
Cognitive solutions
Build understanding and learning into decisions and interactions.
DevOps for enterprise innovation
Develop, experiment, and iterate faster.