Modernize your apps to stay ahead of Competition
Application modernization is inevitable. Whether you're moving workloads in stages or working through a complete transformation, you'll have applications that you'll need to move to the cloud. But do you know the best technical approach for this modernization?
Get insights into how private cloud meets the evolving needs of computing
Solve your business challenges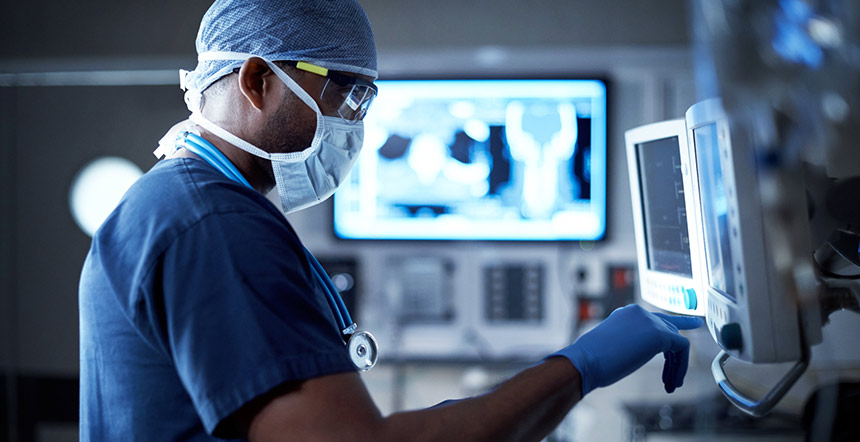 Modernise your existing applications with IBM Cloud Private
Move your apps as-is to the cloud or re-factor them for use in development and application workload models.
See how to build secure apps (01:34)
Create new cloud-native apps with IBM Cloud Private 
Streamline development with built-in microservices, runtimes, containers and Kubernetes orchestration plus integrated management.
See how to optimise existing apps (01:34)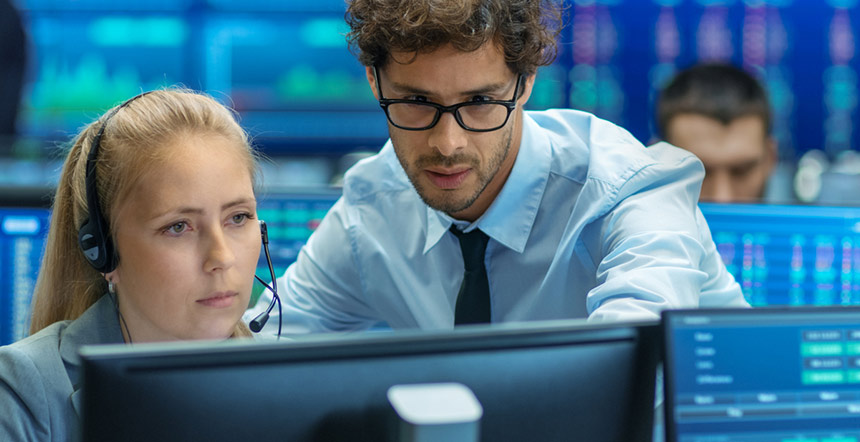 Open up enterprise data centres to work with cloud services
Leverage your existing applications and data in a security-rich environment, while developing innovative applications and services.
See how to integrate data (01:17)
Get started
Install IBM Cloud Private CE (Community Edition) at no charge.