Share this post: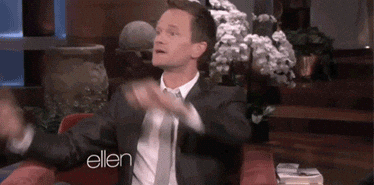 3.
"D N D " their desk.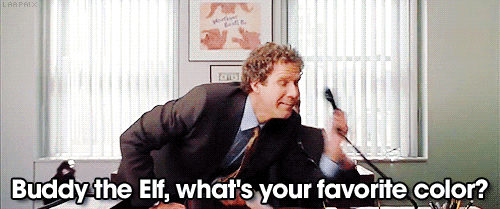 5.
real assistant for everything else.
6. The power to imbue people with the technology knowledge they should already have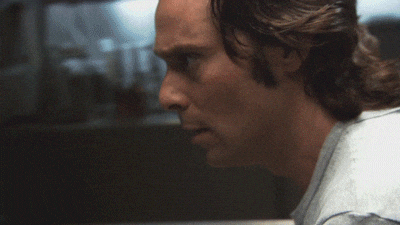 7. Emergency deodorant for a coworker (they know which one we're talking about.)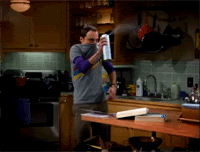 8. Slippers disguised as shoes because shoes are a lesser invention.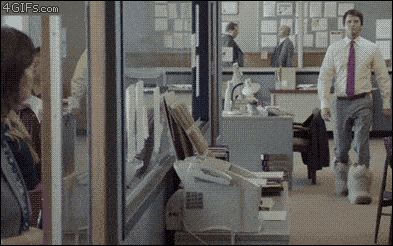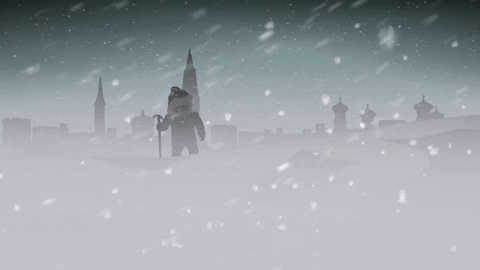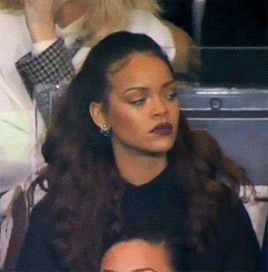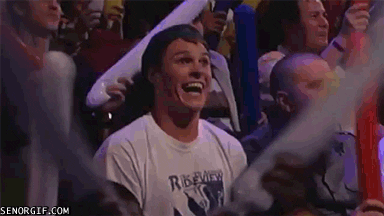 IBM has been recognized as a Leader in the 2019 Gartner Magic Quadrant for Data Center Backup and Recovery Solutions. This is the eighth report in a row, and 13 out of 14 years lifetime, IBM has been recognized as a Leader in the Gartner Magic Quadrant for Data Center Backup and Recovery Solutions for both its completeness of ...read more
---
For the fourth year in a row, IBM has been recognized as a Leader in the Gartner Magic Quadrant for Distributed File Systems and Object Storage for both its completeness of vision and ability to execute in the data-driven scale-out storage market for unstructured data. Gartner's report evaluated two solutions in IBM's suite of software-defined storage, IBM ...read more
---
This is part 2 in a 6-part series on storage for hybrid multicloud. In Part 1 I set the stage–getting us all on the same page with the terminology of hybrid multicloud. In Part 2 we're going to explore what's behind this rapid industry shift toward hybrid multicloud infrastructure. The IBM Institute for Business Value ...read more
---