Share this post:
Better value, lower cost. Any penguin can tell you why LinuxONE is the best choice for your Linux workloads.
1. Agility & flexibility: Take a leap into the age of flexibility! You'll land on your feet with application portability and scalability, and be ready to take your business to the next level.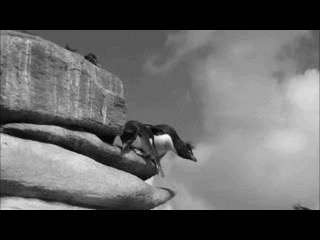 2. Scalability: It's cool to start as a lone wolf. But one day, you'll grow your team and your business! You'll need the support of infrastructure that scales seamlessly.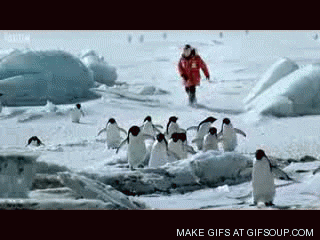 3. Availability: Come hell or high water, your LinuxONE is there for you. It is designed for 99.999% availability, at no extra cost. That's something to get excited about.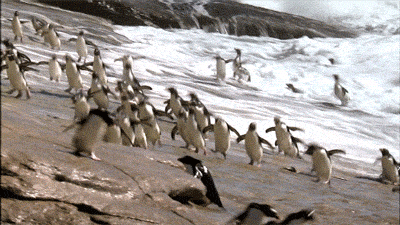 4. Security: We all need protection from life's dangers. A great partner will help insulate you from the risks of the outside world. You'll feel completely safe with the comforts of Secure Service Containers.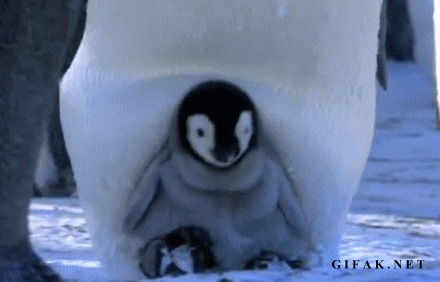 5. Productivity: What will you build with the most advanced enterprise Linux platform? Innovate more with less, thanks to built-in features that reduce resource requirements and familiar skills.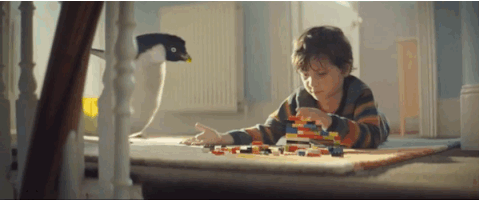 6. Disaster Recovery: No one is impervious to bumps on the road. What matters is how fast you can pick yourself up when you fall. It'll be business-as-usual for your most mission-critical work before you know it.
7. Performance: Slide into your workday with the confidence of consistent response times and no network delays. Plus, you can rest assured you're getting the best price for the highest performance.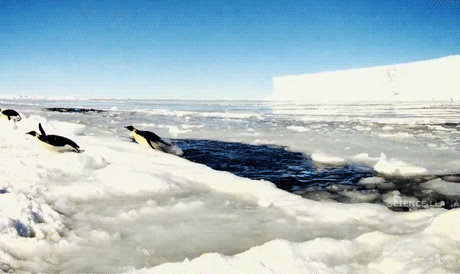 8. Stability: Even if you lose your footing, the backbone of LinuxONE will help you stay in control. Say "goodbye" to the tiny slipups that can cause huge problems.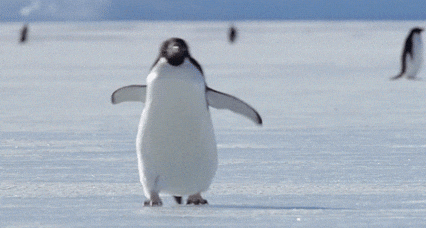 9. Investment protection: It's important to be vigilant in protecting your investments. Easy upgrades and reduced operational costs mean better margins. And being quick on your feet can drive swifter time-to-market.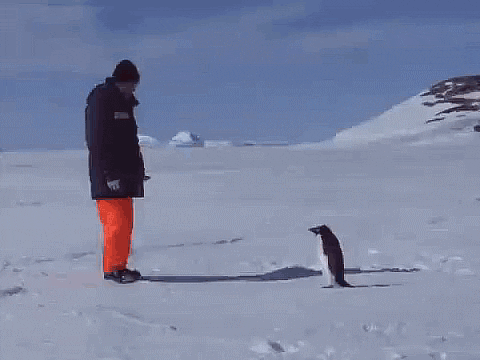 10. IBM support: Let's be friends. Strong partnerships are the best way to produce great results, and that carries through to your clients. We can't wait to hear them singing your praises.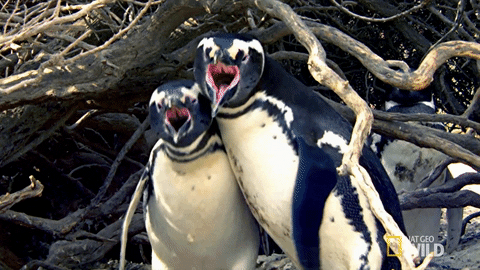 Not completely convinced by the penguins? You can get more information on the benefits of LinuxONE from IT business advisors and analysts.
From time to time, we invite industry thought leaders to share their opinions and insights on current technology trends to the IT Infrastructure blog. The opinions in these posts are their own, and do not necessarily reflect the views of IBM. A revolution in how consumers and businesses exchange value is underway right now. ...read more
---
In early July, IBM and Red Hat officially closed their most significant acquisition of 2019–an important milestone combining the power and flexibility of Red Hat's open hybrid portfolio and IBM's technology and deep industry expertise. The feedback from our clients and partners is clear. A recent IBM report found that 80 percent want solutions that ...read more
---
The newest version of IBM Z's premier operating system is jam-packed with innovation to help clients build applications and services based on the highly scalable and secured mainframe infrastructure. It provides performance and availability for on-premises or provisioned-as-a-service workloads as businesses continue their digital transformation. z/OS V2.4 is designed to improve the integration of z/OS ...read more
---