Share this post:
This is not, as some of you might be thinking, an effort to find three completely unconnected words and find a way of tying them together in a blog. Rather, the more literary amongst you, and those who perhaps do cryptic crosswords, will immediately recognise the reference to 'Metamorphosis', one of the more memorable words by the author Franz Kafka, whose day job was working in his father's insurance business.
Metamorphosis is a story about a man called Gregor who wakes up one morning and discovers that he has turned into a cockroach. It's not really what he had expected. I won't spoil what is an insightful novel, other than to reflect on change, and what is happening in the insurance industry at the moment in terms of change.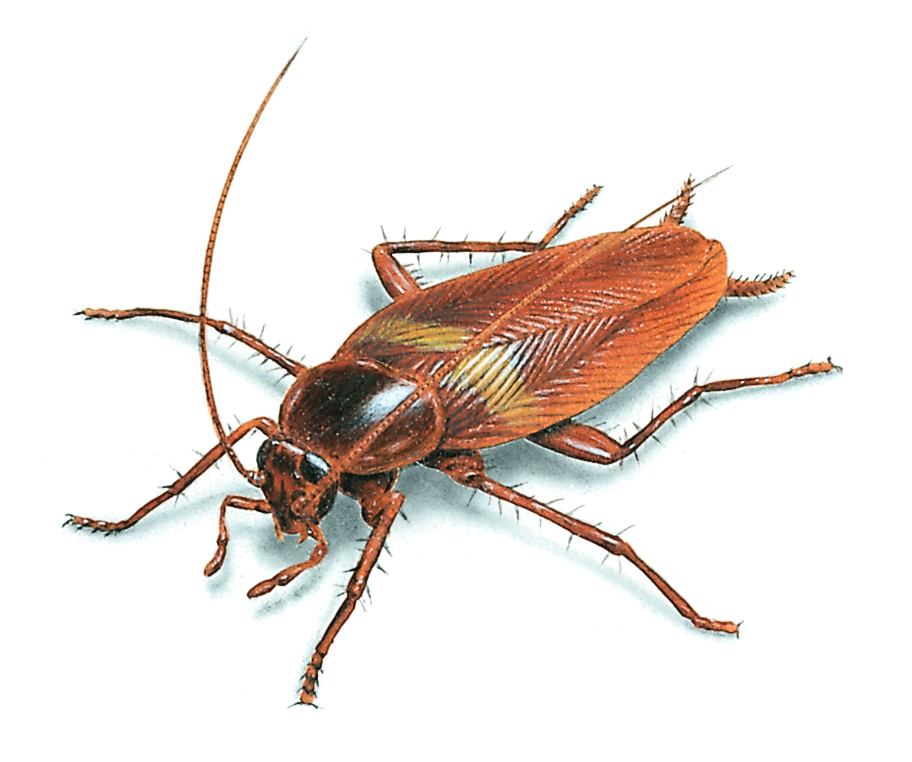 We tend to view change as a series of incremental steps, but increasingly I am seeing evidence of disruptive change in many places and industries brought on not only by a combination of more accessible and cheaper technology, but equally as a result of a change in culture and appetite.
I met with a senior actuary recently and we discussed the impact of user based insurance and telematics. He said can see these changes coming like an express train towards him, a train loaded with his current (and future ) customers, and he realises he has no choice but to jump onto the train. But what does it mean in terms of pricing, risk assessment, capital modelling, stress testing… even whether Solvency II will provide an adequate regime for an environment likely to be increasingly affected by the Internet of Things.
Part of the future for insurers hinges on the digital customer, in its many forms, but this isn't just about omnichannel, mobile and deeper customer insight – there will be far-reaching impact on all parts of the insurance business. What has started as a customer-led initiative will result in top-to-bottom transformation of the insurance industry.
Of course the question is 'how quickly'? Perhaps the speed of change isn't in the hands of the insurers but in the hands of their customers who will inevitably adopt the same purchasing behaviour they use in retail and telco. Change seems to be happening both faster and with greater frequently. Sometimes we are so close to what is happening that we don't see the transformation happening around us.
I wonder – will the insurance industry wake up one morning and realise it has transformed into something completely new?