Sharon Bellamy's Practical Solutions for Connections Administrators
Share this post: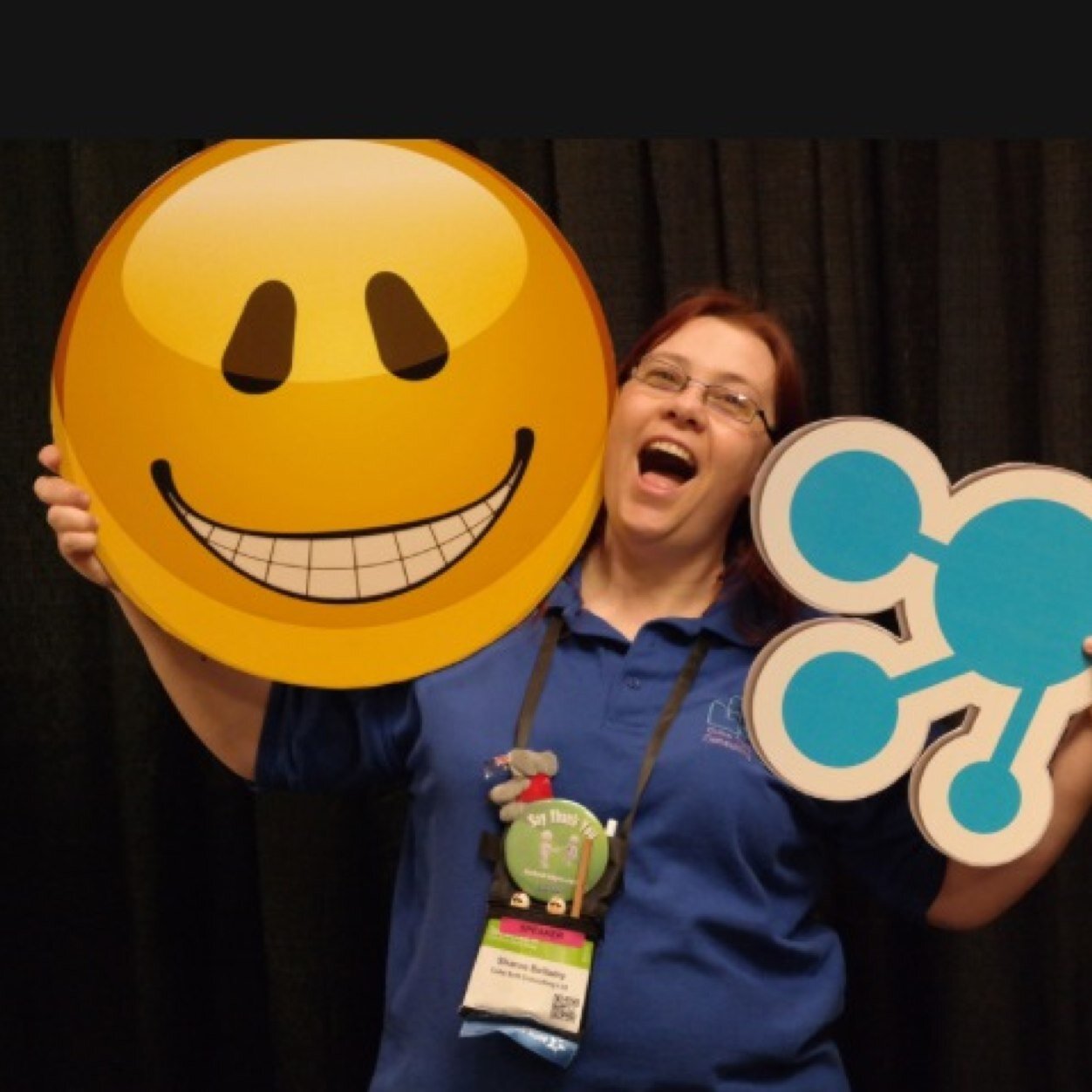 Are you using IBM Connections or interested in finding out more about it? RockTeam Senior Engineer Sharon Bellamy, has prepared a white paper that may be helpful to your technical staff: Practical Solutions for Connections Administrators: Tips and Scripts for Your Daily Business.
Sharon, an IBM Champion for Collaboration Solutions, is a social business architect specializing in IBM Connections and related IBM collaboration solutions software.
Sharon will be presenting her paper and answering questions at the 6th Annual MWLUG Connecting the Human Community Conference in Grand Rapids, Michigan, August 27 to 29. She and Doug Morrison from RockTeam will be there.
If you are not able to come to Grand Rapids, or would just like a sneak preview, you may download her paper here.
Today IBM released not one, but four, updates to work with IBM Connections 6! Continuing with IBM Collaboration Solutions' goal to release end-user focused features on a quarterly basis, IBM Connections CR4 and the accompanying components put the end user at the center of our efforts. All four releases are available today on IBM Fix […]
IBM Docs CR3 ifix006 is published in fix central. Key changes delivered: Common: Fixed the issue of failing to open files when the browser language setting is en-* other than en, en-us, or en-gb by providing a solution of language fallback to en. Fixed the sanity check failure of soffice process on Linux Conversion server. […]
Today IBM released the latest update to the IBM Connections Component Pack which includes a number of fixes to Orient Me, Metrics, and the IBM Connections Customizer. Details about the included fixes are listed here (Fix List). The Component Pack 6.0.0.6 can be downloaded here: Fix Central download link for IBM Connections Component Pack 6.0.0.6 (6.0.0.6-ComponentPack)