Share this post:
As my retail clients gear up for the National Retail Federation show in spring 2016, PSFK's latest report on top retail trends got me thinking how cloud technology would influence the shopping experience.
Reimagined retail is more than taking advantage of the economic impact of using cloud to scale workloads during peak seasons, like Black Friday, but using cloud technology to deliver an enriched consumer-centric experience.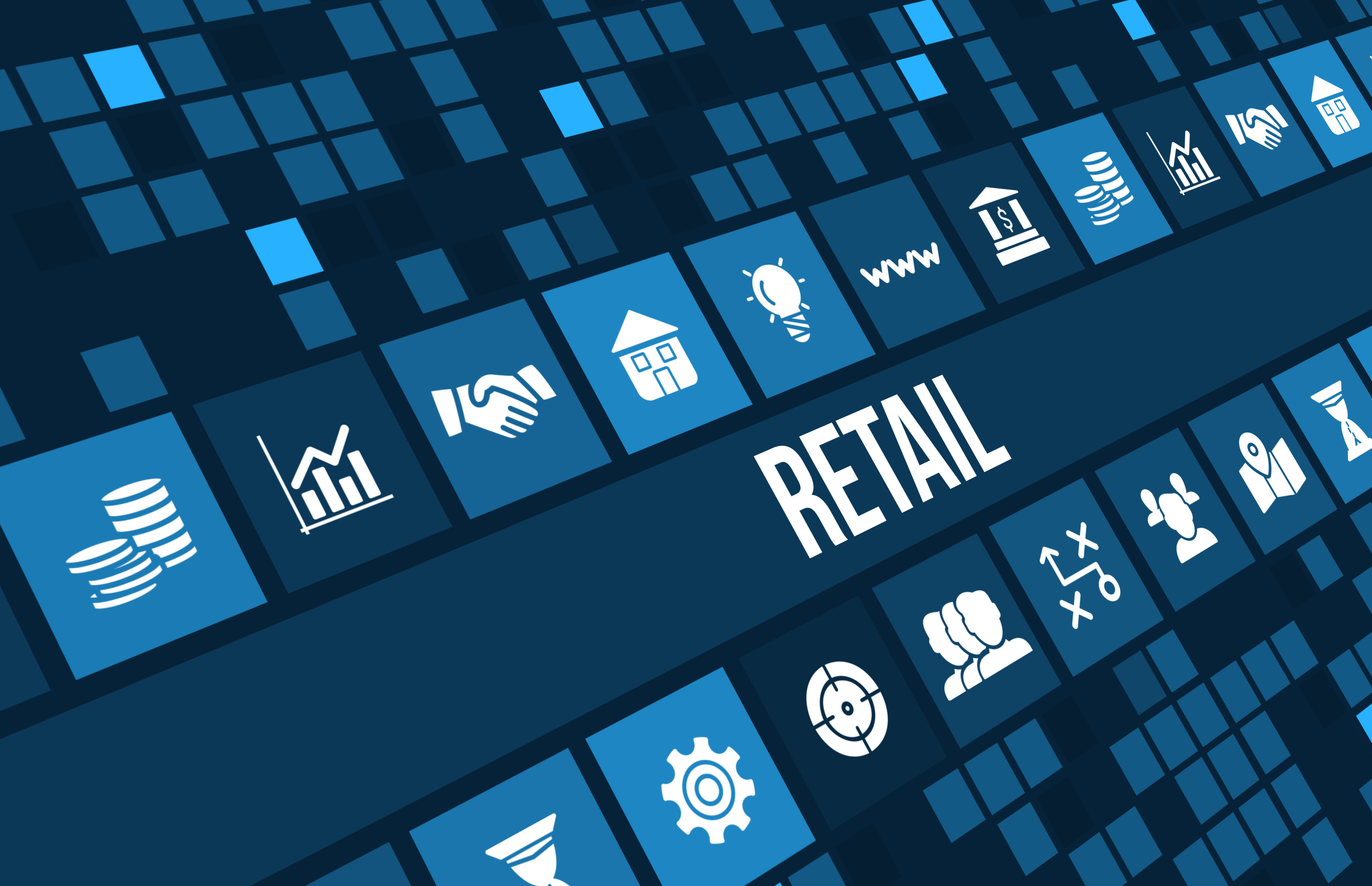 Here's how:
Enhancing the purchase path
Retail pace setters use technologies from the Internet of Things to mobile payment and workflow optimization.
Rapid use of a palette of services —  that can be recombined to create new capabilities —  is key to the cloud. IBM Bluemix, one such composable platform, brings together operational, development, application, database, and third-party services. All of these cloud services include embedded monitoring and manageability capabilities managed by the cloud provider.
Developers can take advantage of these cloud services to quickly build new applications, collaborating for faster time to market.
Building better relationships
As retailers continue to invest in building better customer relationships, strategies evolve from social media dissemination of brand information to social listening. Social media analytics platforms enable retailers to identify and connect social influencers within their organization with social influencers within their consumer base, at the right time, to have a meaningful conversations.
This will drive the proliferation of concierge services in the digital world with cognitive capabilities. Watson cognitive services, with natural language processing and speech to text, enable retailers to take the cognitive abilities of their salesforce to the digital world with personalized recommendations valued by their customers.
Creating a valuable ecosystem
As digitization paves the way for companies to harness data to create and capture value, APIs have a crucial role in building valuable ecosystems. With APIs, companies can pivot from finding partners to letting partners find them. For instance, retail strategies  — such as direct to consumer and easy returns —  are enabled by partnerships with companies such as Postmates which provides FedEx like flexibility using APIs.
Elevating the top tier
Know your top customer tier and provide them with specific, tailored experiences. Techniques such as master data management, merging physical and digital persona through social media analytics, are crucial in providing a 360 degree view of the consumer. Behavior patterns identified using analytics provide insights that can be used to deliver delightful experiences.
These analytics solutions exhibit on-demand, bursting characteristics, coupled with immense computing power and storage needs. At the same token end users expect swift, inexpensive, and ubiquitous access; making the case even stronger for using cloud for analytics and visualization platforms.
Learn more about transforming your retail environment with cloud.