Share this post:
Imagine organizing a huge televised donation event like Red Nose Day, where you need to handle hundreds of credit card transactions every second, and it must work perfectly.
That's exactly why the charity organization Comic Relief turned to the folks at Armakuni to ensure that its donation platform would never fail during these critical moments. Launched in 2012, Armakuni is a software development company specializing in full stack build, delivering everything from infrastructure to code. And now, they're using IBM cloud technology to deliver the best possible solutions for their clients.
Before Armakuni stepped in, Comic Relief's donation platform struggled to handle large donation events.
"They would see these large spikes in traffic, more than 250 donations per second, and that only happens once a year," Armakuni director Ben Dodd says. "That extreme spike of traffic generally lasts all of 15, 20 minutes. But if the platform fails, those people will not come and donate again."
Like many businesses and organizations today, Comic Relief's aging platform had been built for the previous decade's technical landscape. Software and hardware were heavily siloed, and changes were slow and costly. Testing the platform to see how it would handle the night of a televised event was a three-month process. A drastic overhaul was desperately needed. But charities traditionally don't have a ton of room in the budget to spend on IT. On the other hand, they can't afford to lose donations as a result of a failing platform.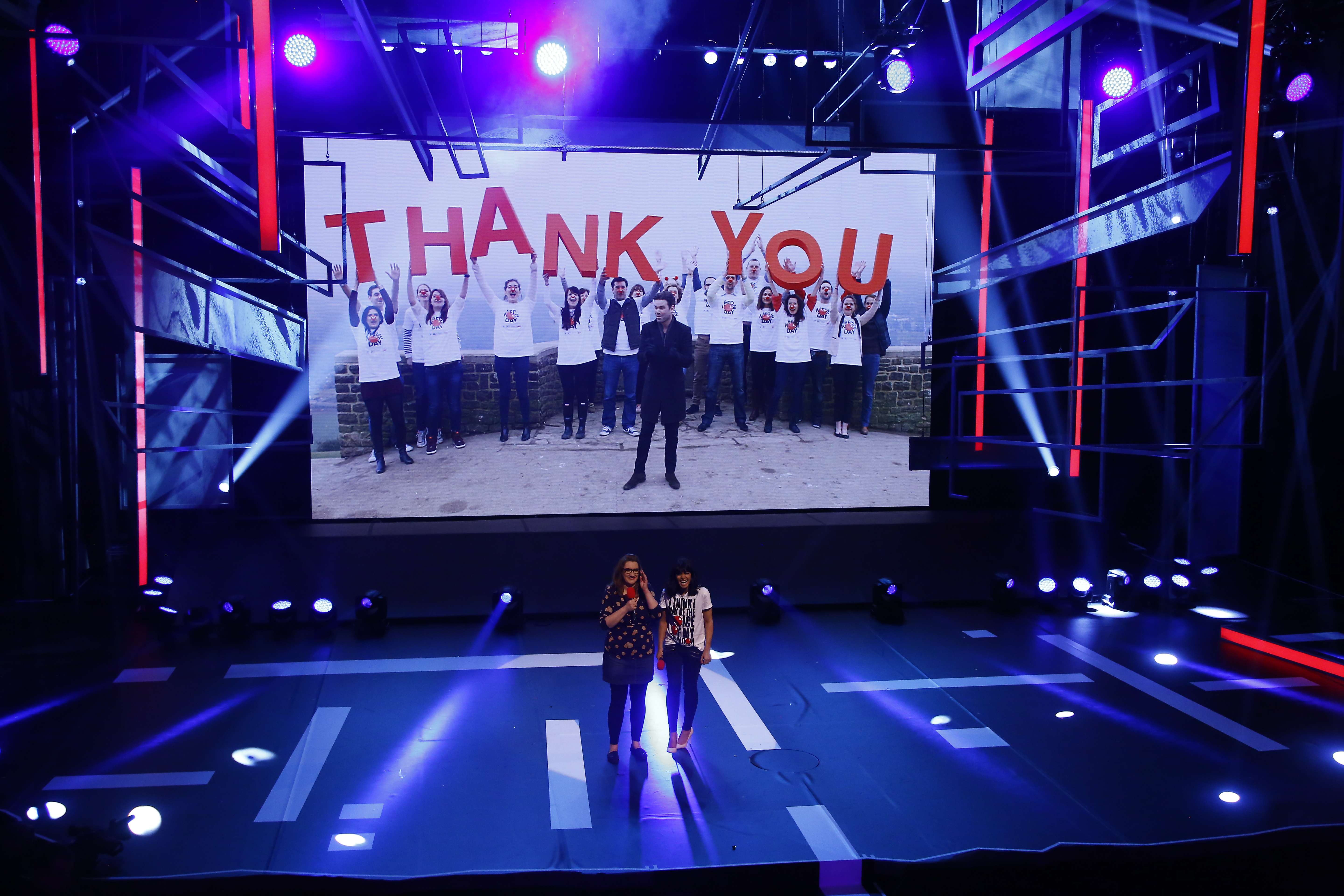 It was time to bring in Armakuni, which knew exactly what the organization needed. Armakuni got to work building a new donation platform using Cloud Foundry, and for a while it was delivering it on its own, which can be an intensive process. Recently, after realizing the need to move to a more established, reliable, hosted Cloud Foundry, Armakuni migrated onto IBM Bluemix.
"Bluemix is probably the best Cloud Foundry provider in terms of the working solutions, the support, and reputation," Dodd says.
So, what does the Comic Relief donation platform look like today? Armakuni delivered the platform in a fast-feedback development environment as well as a Bluemix-enabled architecture that drives experimentation and innovation. Perhaps most importantly, there is now a reliable deployment and testing strategy, which allows developers to perform zero-downtime deployments during event peaks.
"As the first project at Comic Relief to use continuous delivery, it revolutionized our approach and defined the blueprint for all other technology projects," Comic Relief CTO Zenon Hannick says.

Comic Relief has renewed confidence in its donations platform and its ability to perform during nationally televised campaigns like the UK's Red Nose Day. The charity can now handle more than 400 credit card transactions per second and has shrunk the project staffing from 50 to just four members, a reduction of 92%.
"We find ourselves able to focus on developing innovative campaigns safe in the knowledge technology will not be a limiting factor," Hannick says.
Without the need for dozens of people to maintain and look after a clumsy IT infrastructure, Comic Relief can go back to doing what it does best—delivering world-class fundraising events that change and save lives.