About IBM Blockchain Platform
More than technology, the IBM Blockchain Platform™ is how businesses work together to transform themselves, their industries — and even the world. Built on open-source Hyperledger from the Linux Foundation, we've launched hundreds of client projects and dozens of active networks producing value today.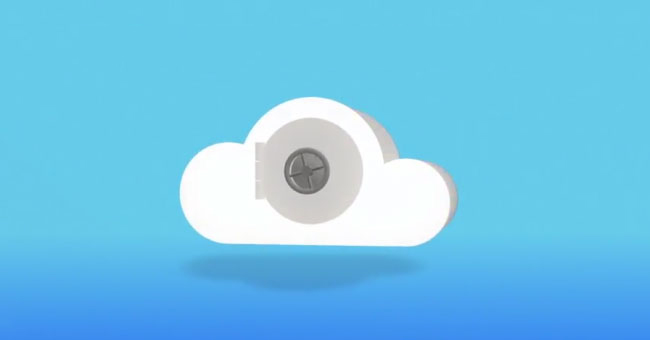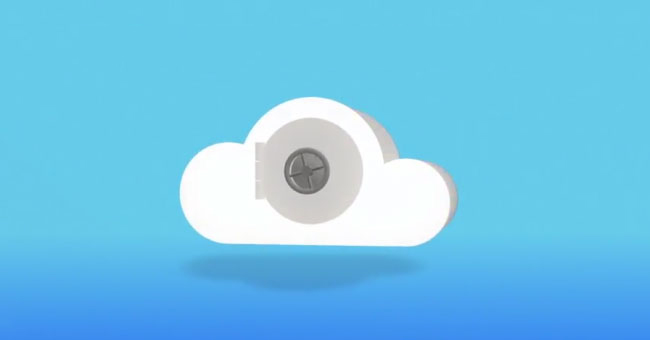 What will we solve together?
Collaborate on our stable platform engineered for continued innovation and business growth.
How it works
Develop, govern and operate a blockchain ecosystem quickly and cost effectively on a flexible, cloud-based platform.
How you benefit
Easily create blockchain solutions and activate your network on a platform that grows with you — from proof of concept to pilot to secure, fully scalable production network.
No cost to get started
Jumpstart your IBM Blockchain Platform experience today with our Starter Plan at no cost for the first 30 days.
IBM Blockchain Platform in action
Companies are solving business challenges and reinventing relationships across industries.
Food safety with Walmart
Walmart and other members of the food supply chain are working together to dramatically improve traceability and transparency.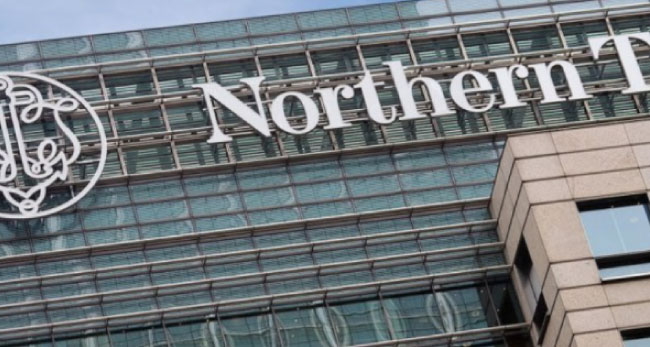 Private equity with Northern Trust
Northern Trust brings increased clarity to complex private equity deals.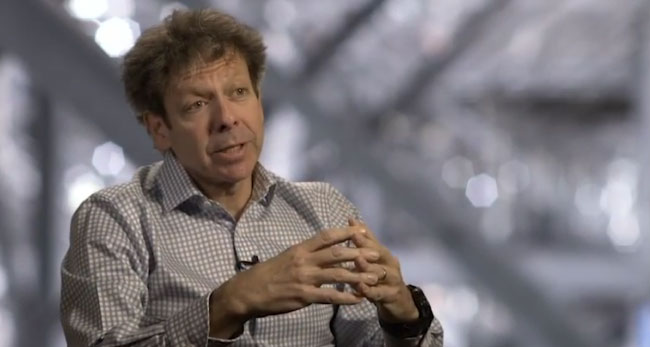 Trusted identity with SecureKey
SecureKey builds identity attribute exchange networks with major Canadian banks for triple-blind data privacy.
Unlock capabilities and drive results
Get an in-depth look at blockchain's capabilities with the IBM Blockchain Technical Overview
Develop an application
Integrated Hyperledger Composer turns business concepts into application code helping make any developer a blockchain developer.
Govern the network
Industry leading, policy-based governance tools make time-consuming, decentralized network activation and management tasks simple.
Operate the network
Always-on operations support business workloads with the ability to update network members, smart contract code and Hyperledger Fabric versions without downtime.
Starter
Free beta available now until GA 2Q
Get started in development and pre-production with a one-click setup of the IBM Blockchain Platform. Includes a fully functional kick starter network, sample applications and informational tutorials.
Enterprise
$1000 / month
Plus $1000 / month for each peer deployed.
Get all the features of starter plan, plus everything you need for a full production environment; including HSM availability, fault tolerant ordering service, added layers of security and premium support.
Enterprise Plus
Custom pricing
Limited availability.
Get all the features of Enterprise plan, plus the highest performance, isolation and scalability for the most demanding production workloads in regulated industries.
Learn from hundreds of IBM Blockchain projects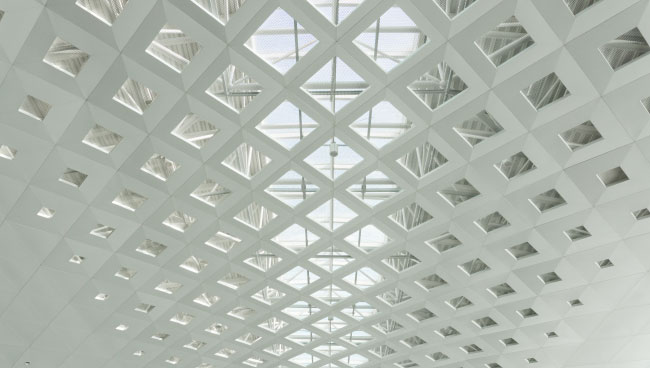 The Founder's Handbook
Blockchain brings organizations together. Learn how other network founders have successfully launched their collaborations.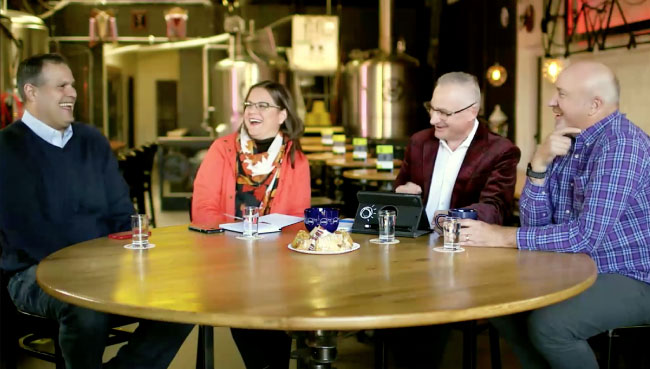 Now Being Served
Join the architects of the IBM Blockchain Platform for roundtable discussions and answers to your most important questions.