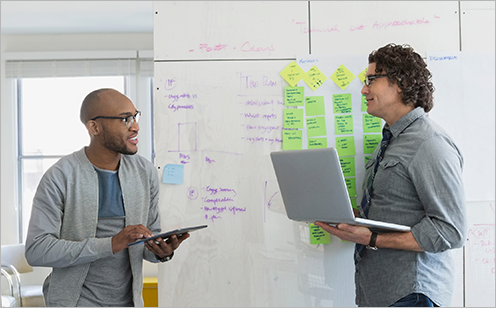 IBM Blockchain on Bluemix
IBM Blockchain is the first commercial deployment of Hyperledger Fabric v1.0, enabling users to:
Build a blockchain network in hours instead of weeks
Run highly secure blockchain networks for regulated industries
Easily manage decentralized network across members
IBM Blockchain for Hyperledger Fabric v1.0
Build with open source Fabric Composer
Open development toolset and simple framework to build and deploy distributed business networks
Emphasis on business-centric vocabulary for quick solution creation
Easy to write code with JavaScript, the most popular programming language in use
Create a skeleton application user interface to expedite application development
Integrate existing systems of record using loopback/REST
Run with high security business network
The world's most secure cloud services available for production blockchain networks underpinned by LinuxONE
A managed blockchain service for business to simplify the heavy lifting of operating a blockchain network
Network bootstrapping tools to launch a production-grade and hardened blockchain network in minutes
Highest transaction rates on a performance-optimized stack across compute, software and high-speed network
Hardened security environment with unique features including the Secure Service Container – a virtual appliance lockbox, a local Hardware Security Module certified to FIPS 140-2 Level 4
Manage with unique governance tools
Network governance tools to reduce the complexity of orchestrating decentralized network across members
Policy editor to democratically manage consent, key network assets and components
Dynamically grow membership as the business network grows
Signature collection to facilitate the workflow of decentralized policy
Govern the lifecycle of channels, membership and more loaded with template policies
IBM Bluemix Garage for blockchain
Accelerate the design and development of your blockchain applications in one of our many global locations – or your premises
Step 1
Conversation and demonstration
Talk about what blockchain can – and can't – do for you and see how Hyperledger fabric works
Step 2
Technology hands-on
Interactive workshop with guided lab exercises and deeper dive on your scenarios
Step 3
First project
Start with IBM Design Thinking workshop and move into agile development, working with IBM
Build out your use cases with these blockchain technologies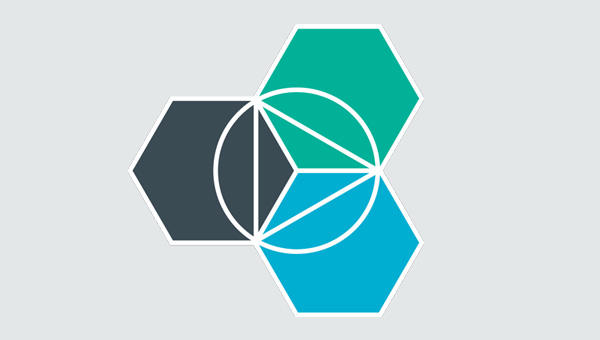 Build, run and manage live
Sign up to participate in the IBM Blockchain for Hyperledger Fabric v1.0 beta program on IBM Bluemix.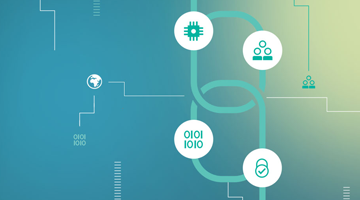 Watson Internet of Things with Blockchain
This platform enables IoT devices to send data to private blockchain ledgers for inclusion in shared transactions with tamper-resistant records.
Build with an IBM signed and tested Image from Docker Hub
Setup and run a blockchain network with IBM supplied Docker Compose script and images. IBM also offers technical support for this configuration for purchase.