IBM Blockchain Platform
The IBM Blockchain Platform is an integrated platform designed to accelerate the creation of a "built for business" global blockchain network across industries and use cases.
Services
Only IBM has worked with more than 400 clients globally and across industries from design to implementation. Our experts will help you achieve tangible outcomes to uncover new revenue streams, save time, cut costs and reduce risk.
Use cases
IBM Blockchain provides fundamental support to transform a number of industry business practices, from banking and government to healthcare and logistics.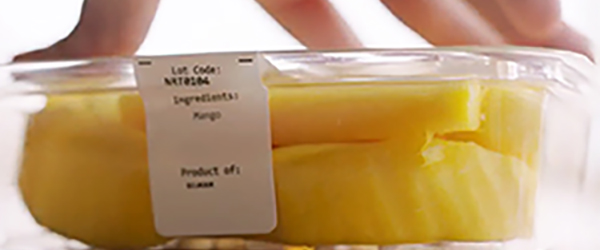 Food safety with Walmart
Walmart and other major food retailers come together to improve food safety by adding visibility to the supply chain.
Private equity with Northern Trust
Northern Trust automates the private equity process and improves customer experience.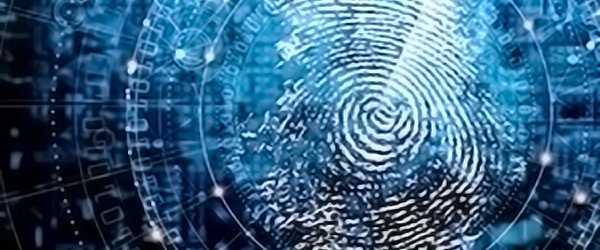 Trusted identity with SecureKey
SecureKey builds identity attribute exchange networks with major Canadian banks for triple-blind data privacy.
Open-source technology
Hyperledger technologies provide the framework and tool set for IBM Blockchain solutions and services.
Hyperledger is an open-source collaborative effort created to advance cross-industry blockchain technologies. It is a global collaboration, hosted by The Linux Foundation.