Banking
Bring trust, simplicity, operational efficiency and enhanced customer experience to banking and payment services.
---
Financial markets
Use blockchain's shared immutable ledger to track and manage every step of the financial process, no matter how big or small.
---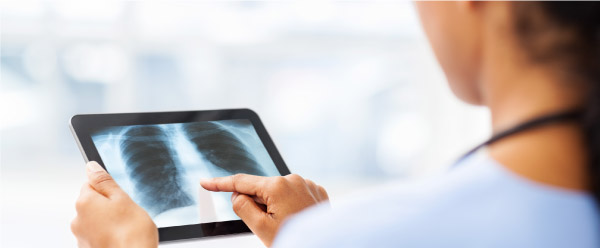 Healthcare
Healthcare payers and providers rally for blockchains for clinical trial data, regulatory compliance and electronic medical records (EMR).
---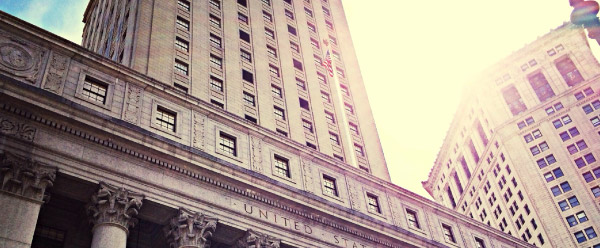 Government
Pioneering government organizations are embracing blockchain to boost efficiency and collaboration.
---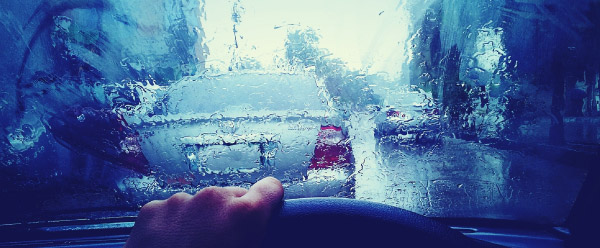 Insurance
Automate transaction processing and reconciliation, help protect parties and their interests, and ensure accurate valuations for insured items.
---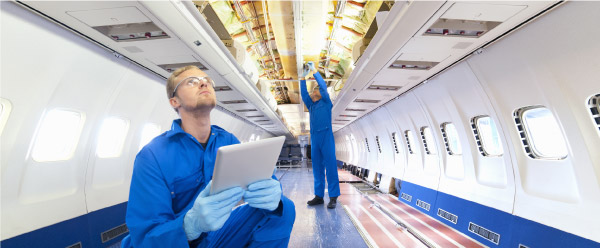 Supply chain
Add greater visibility and efficiency across the entire supply chain to deliver higher value to your customers and trading relationships.
---
Visit IBM Blockchain Workshop
Work directly with blockchain consulting experts to accelerate innovation and bring your concepts to life.