Hyperledger
Hyperledger is an openly governed community hosted by The Linux Foundation to create an open, standardized, and enterprise-grade distributed ledger framework and code base. It has become a way of organizing open source blockchain projects.
Join the Hyperledger Rocket.chat community

Why Hyperledger Fabric?
Hyperledger Fabric is an open source, modular, multi-channel transaction network built and maintained by the Hyperledger community. While leveraging open source best practices, Hyperledger Fabric enables confidentiality and scalability in business environments.
Hyperledger Fabric establishes trust, transparency, and accountability

Permissioned network
Collectively defined membership and access rights within your business network.
Confidential transactions
Gives businesses the flexibility and security to make transactions visible to select parties with the correct encryption keys.

No cryptocurrency
Does not require mining and expensive computations to assure transactions.

Programmable
Leverage the embedded logic in smart contracts to automate business processes across your network
How is Hyperledger Fabric different from other blockchain implementations?
| | Bitcoin | Ethereum | Hyperledger |
| --- | --- | --- | --- |
| Cryptocurrency required | bitcoin | ether, user-created cryptocurrencies | none |
| Network | public | public or permissioned | permissioned |
| Transactions | anonymous | anonymous or private | public or confidential |
| Consensus | proof of work | proof of work | PBFT |
| Smart contracts (business logic) | none | yes (Solidity, Serpent, LLL) | yes (chaincode) |
| Language | C++ | Golang, C++, Python | Golang, Java |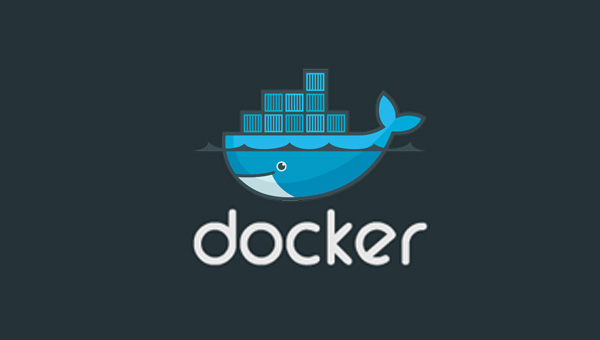 Build with an IBM-signed and tested image from Docker Hub
Set up and run a blockchain network with IBM-supplied Docker Compose script and images. IBM also offers technical support for this configuration for purchase.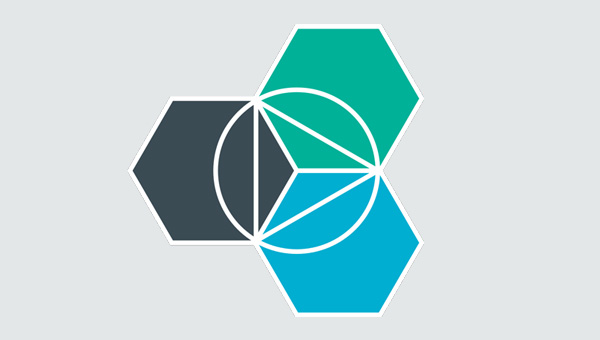 Build, run and manage live
Sign up to participate in the IBM Blockchain for Hyperledger Fabric v1.0 beta program on IBM Bluemix.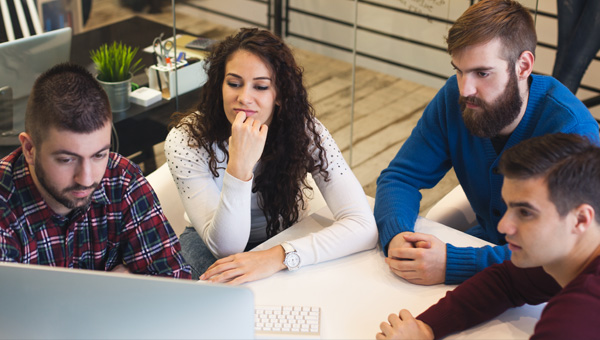 Design a blockchain use case with IBM
Explore the blockchain uses relevant to your business, experiment with technology and determine your pilot in the IBM Bluemix Garage for Blockchain.