Featured partners
Creating enterprise-ready solutions together.
Simplify blockchain addresses. Enable blockchain apps to be open, interoperable and compliant.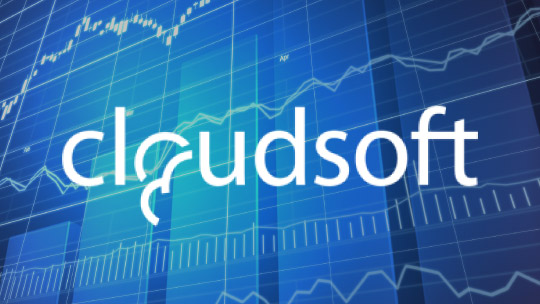 Deploy Hyperledger Fabric to virtually any environment. Speed the development of chaincode apps.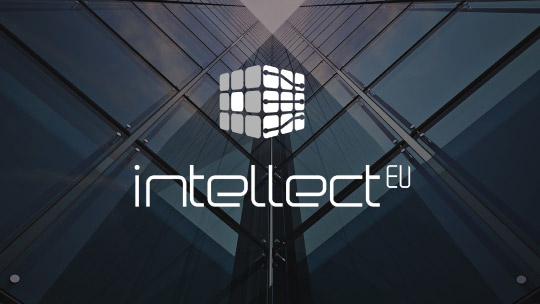 Analyze, design and implement any financial services solution based on blockchain technology.
What is it?
The IBM Blockchain ecosystem brings together a range of people and organizations interested in building and leveraging blockchain solutions. The ecosystem provides members with special benefits and resources to tap into this exciting new space. They receive access to blockchain technical expertise, discussions, meetups, migration support and merchandising for their solution.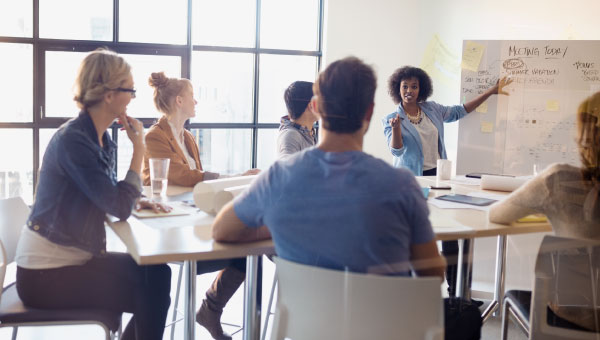 Startup Community (Entrepreneurs, Venture Capitalists, Incubators, Accelerators)
Get access to IBM Blockchain technology, route-to-market guidance, technical mentorship and merchandising on IBM Marketplace without platform lock-in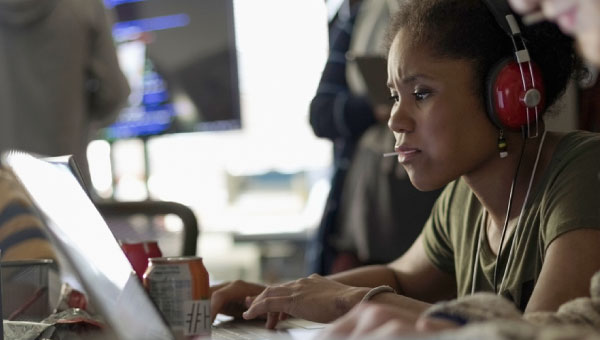 Solution Providers (Independent Software Vendors, Systems Integrators, Consultants)
Get guidance on embedding IBM Blockchain capabilities into solutions and blockchain offers for clients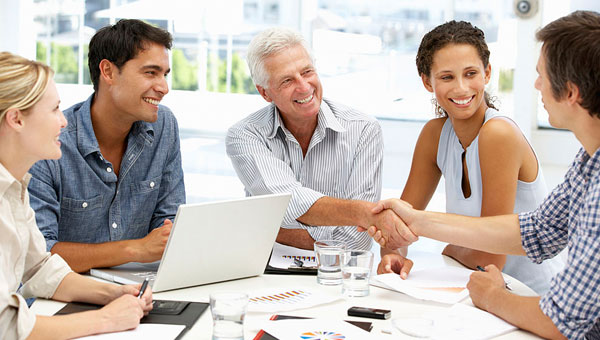 Enterprise Developers
Access community expertise around enterprise blockchain development
Why join?
The IBM Blockchain ecosystem enables you to:

Participate in an open source, openly governed, cross-industry effort to advance blockchain technology, The Hyperledger Project.


Collaborate with peers in digital and in-person forums ranging from enterprises to startups to students interested in making blockchain real for the enterprise.

Build and deploy enterprise blockchain solutions more easily through free and commercially available tools on IBM Bluemix or Docker Hub.


Market and monetize enterprise-ready blockchain solutions on the IBM Marketplace.