USE CASES
Blockchain in action
Right now, blockchain is helping reshape industries in domains as varied as finance, healthcare, government and manufacturing. The technology will continue to evolve and be used in more innovative ways.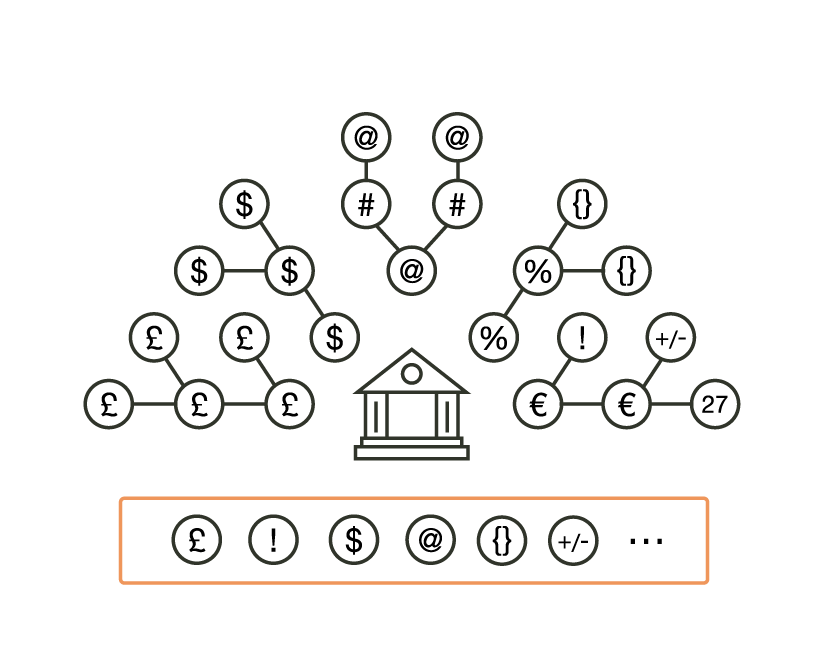 "Blockchain is a transformative agent in our operational application. This pilot offers a complete view of customers' documents across our distributed network. The project helped us to understand and master blockchain for other client uses."
— Frédéric Laurent, COO Innovation® Operations, Crédit Mutuel Arkéa
Is your business ready for blockchain?
Consider if any of the following apply to your business.
Establishing the Business Network:
Do you have a need to share and record information with multiple business entities?
Participant Requirements
Do you need to know the identities in your business network? For example, to adhere to regulations such as anti-money laundering (AML) or know your customer (KYC)?
Smart Contracts
Do you have frequent exchanges with others that could be automated and pre-programmed, freeing up valuable time and resource?
Settlement Needs
Would you benefit from transaction resolution in minutes rather than days or weeks?
Next Steps

Contact an expert
Talk about the possibilities of what IBM Blockchain can do for your business.

Get started with development
Start an IBM Blockchain network and build applications that can take advantage of its capabilities.
Meet our Blockchain Experts