Turn data and analytics into competitive advantage

The amount of data in the world is growing every second, and taking on more forms—structured and unstructured, in motion and at rest. Big data holds valuable insights that can transform a business.
But without analytics, big data is just noise.
Running analytics on a wide range of existing data combined with new data sources gives a more vivid picture of your business and the forces that affect it.
Three things you must get right...
to transform your business, using big data and analytics:
1. Build a culture that infuses analytics everywhere. Empower all employees to make data-based decisions, instead of relying on instinct and past experience.
2. Be proactive about privacy, security and governance. Ensure that the data being analyzed is safe, secure and accurate.
3. Invest in a big data and analytics platform that is tuned to the task of handling all types of data and analytics, regardless of form or function.
---
Acquire, grow and retain customers
Who are your best customers and how can you keep them satisfied?
Where can you find more customers like them?

Big data holds the insights into who your customers are and what motivates them. Analyzing big data can help you discover ways to improve customer interactions, add value and build relationships that last.
---
Optimize operations, and counter fraud and threats
---
Transform management processes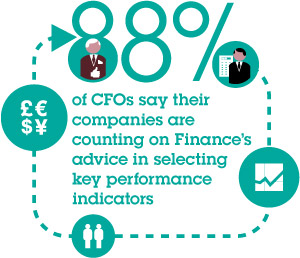 ---
Manage risk
---
Create new business models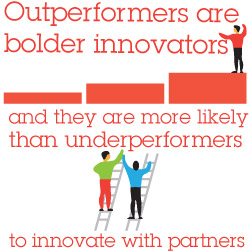 ---
Maximize insight, ensure trust, improve IT economics