L'Actualité chez IBM
developerWorks: community for Developers
Find all your tools and recipes in one place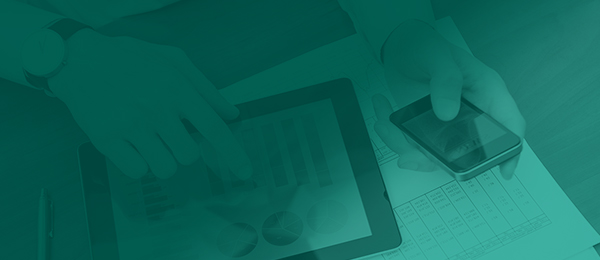 IBM Planning Analytics
Speed, agility and foresight - Powered by IBM TM1
IBM Think
Chronicling the cognitive world
Entrez dans l'ère cognitive
Découvrez ce qui se passe quand l'intelligence digitale
rencontre l'entreprise digitale
Watson Real-Time Personalization
Personalize online experiences for every customer in real time
Data Science
Discover hidden insights from massive amounts of structured and unstructured data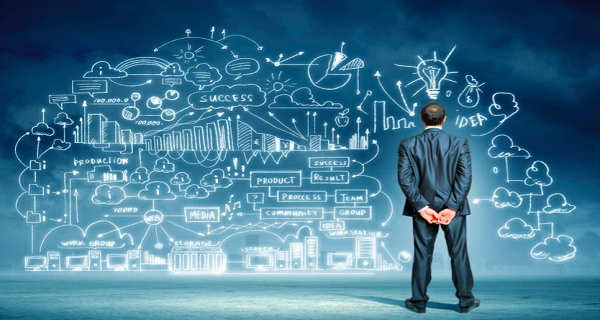 L'informatique sera hybride ou elle ne sera pas
Découvrez les conclusions de l'étude PAC sur l'usage du cloud hybride
Découvrez nos produits disponibles à l'essai
Explore online product trials

IBM Bluemix Cloud Platform
The rapid application development platform
Expand Card IBM Watson Analytics
Find answers in your data on your own with analytics made easy
Expand Card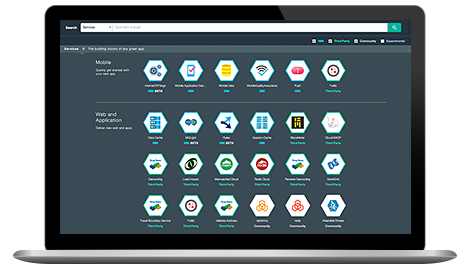 IBM Bluemix
Start building your app for free now and leave the infrastructure to us
Expand Card
Comment votre entreprise peut devenir plus intelligente
Navigating your Digital Transformation
Navigating your Digital Transformation with IBM Integrated Managed Infrastructure Services
To accelerate digital transformation, many companies are adopting new technologies like cloud and mobile, which result in a hybrid, enterprise IT infrastructure.
Outthink hidden
Overlooked heroes from technology's early days inspire tomorrow's STEM leaders
IBM aims to shine a spotlight on 20th Century Fox's movie Hidden Figures from science, technology, engineering and mathematics stem to act as role models for the next generation. Because when creative minds work with the best technology, we can outthink anything.