What it can do for your business
Deploy enterprise-class wireless for your small or midsize organization. Prepare for the wireless future as IoT, video, and mobile apps take to the air waves. Cisco 802.11ac Wave 2 access points support the very latest Wi-Fi standard technology. Transmitting data at speeds beyond 1 Gbps, they provide the performance and functionality you need to support mobility for your customers and employees into the future.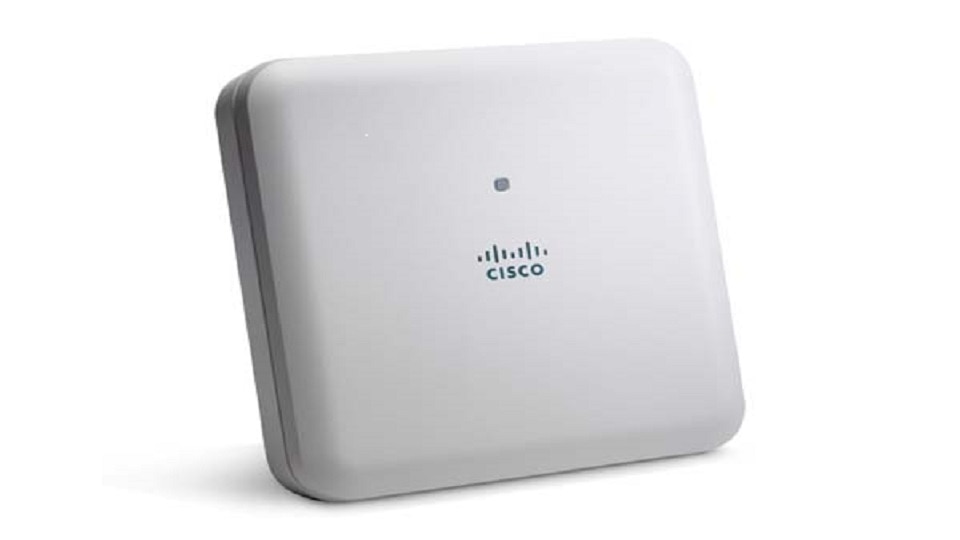 Optimize automatically
Improve mobile experiences in high-density environments.
Fast Network Set-up
Deploy enterprise-class wireless cost-effectively. Cisco Mobility Express is ideal for small to midsize organizations.
A More Productive Office
Deliver wireless connectivity for all your employee's devices.