Cisco UCS Systems Management Software
Cisco UCS Systems Management Software simplifies daily operations by centrally managing and automating routine tasks and expediting problem resolution. The powerful platform eliminates disparate management environments.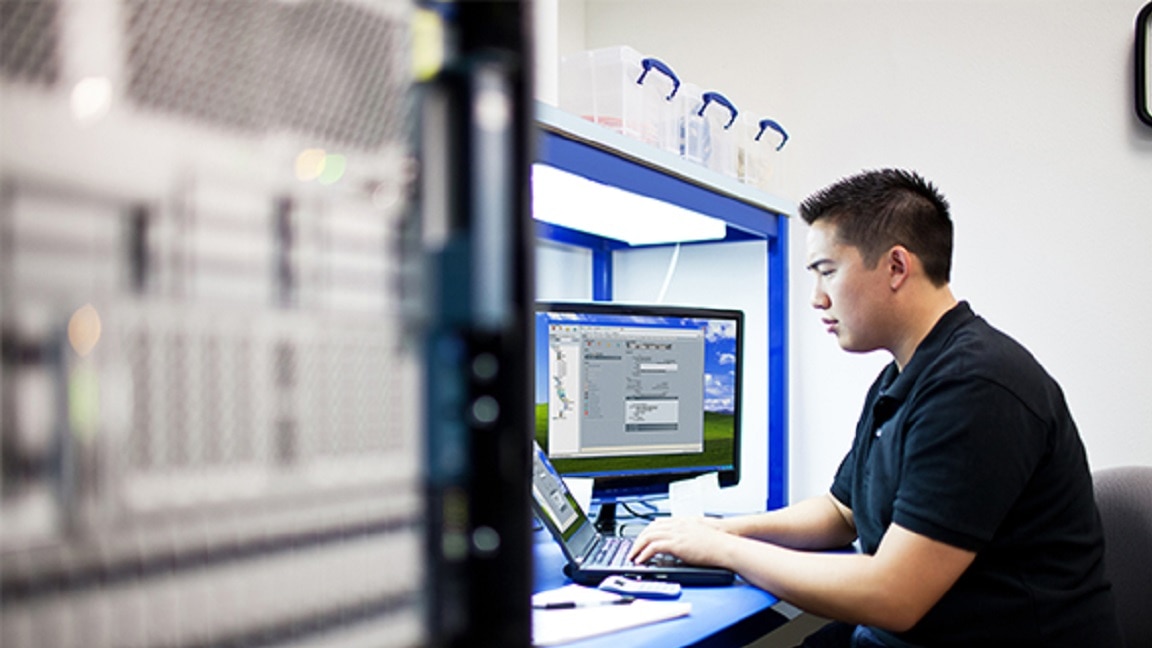 Standardization
Policy-defined server definitions can be standardized and deployed across domains and physical locations.
Global framework
Policy-based firmware upgrades can be applied globally or selectively through automated schedules or as business workloads demand.
Consistency across domains
Global administrative policies can enable global and local management of Cisco UCS domains to promote consistency and standardization across domains.
Key features
Extensible Platform
Integration of management tools
Hardware compatibility reports
Launch sessions anywhere