What it can do for your business
UCS C-Series Rack Servers deliver unified computing in an industry-standard form factor to reduce TCO and increase agility. Each server addresses varying workload challenges through a balance of processing, memory, I/O, and internal storage resources.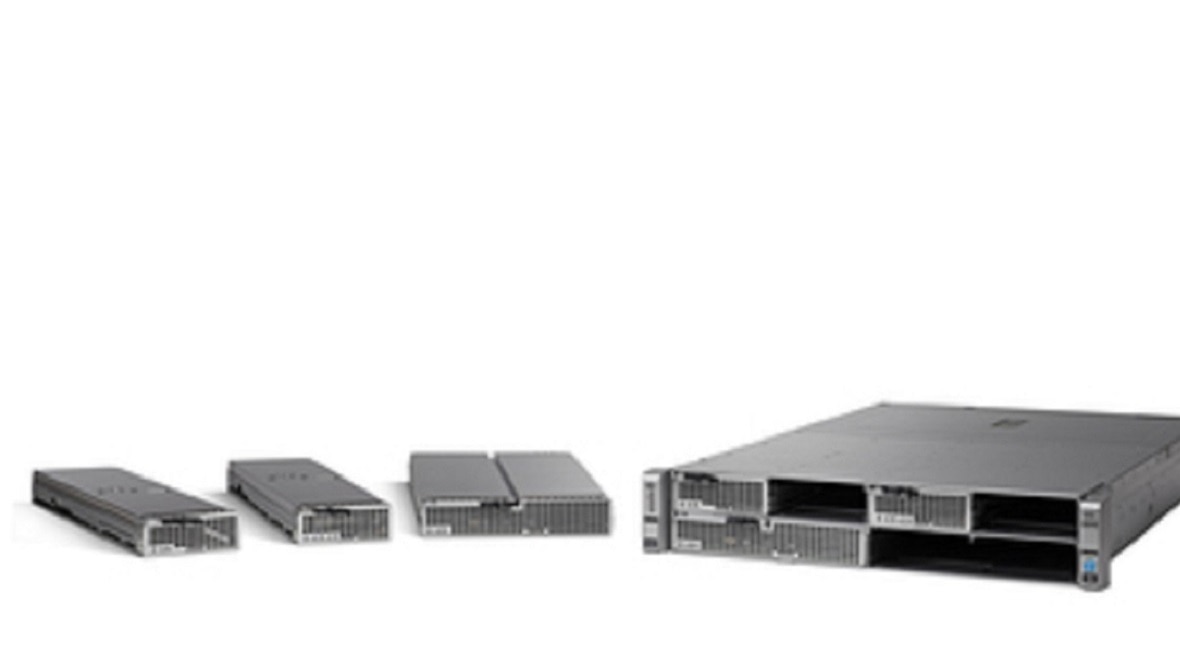 Simplified remote management
Simplified remote management of standalone Cisco UCS C-Series and E-Series Servers.
Advanced management capabilities
Advanced management capabilities, such as Virtual (Remote) keyboard, video and mouse with recorder and chat, crash and boot capture and controller configuration.
Integrate with third party tools
Ability to integrate with third party operations management tools as well as with Cisco IMC supervisor.
Key features
Integrated infrastructure for big data and analytics
Unites computing, networking, storage and more
Supercharges your applications
Operational intelligence at scale