What it can do for your business
When your business needs more advanced security and switch features, but value is still a top priority, you're ready for the new generation of Cisco® Small Business managed switches: the Cisco 300 Series. The Cisco 300 Series, part of the Cisco Small Business line of network solutions, is a portfolio of affordable managed switches that provides a reliable foundation for your business network. These switches deliver the features you need to improve the availability of your critical business applications, protect your sensitive information, and optimize your network bandwidth to deliver information and applications more effectively.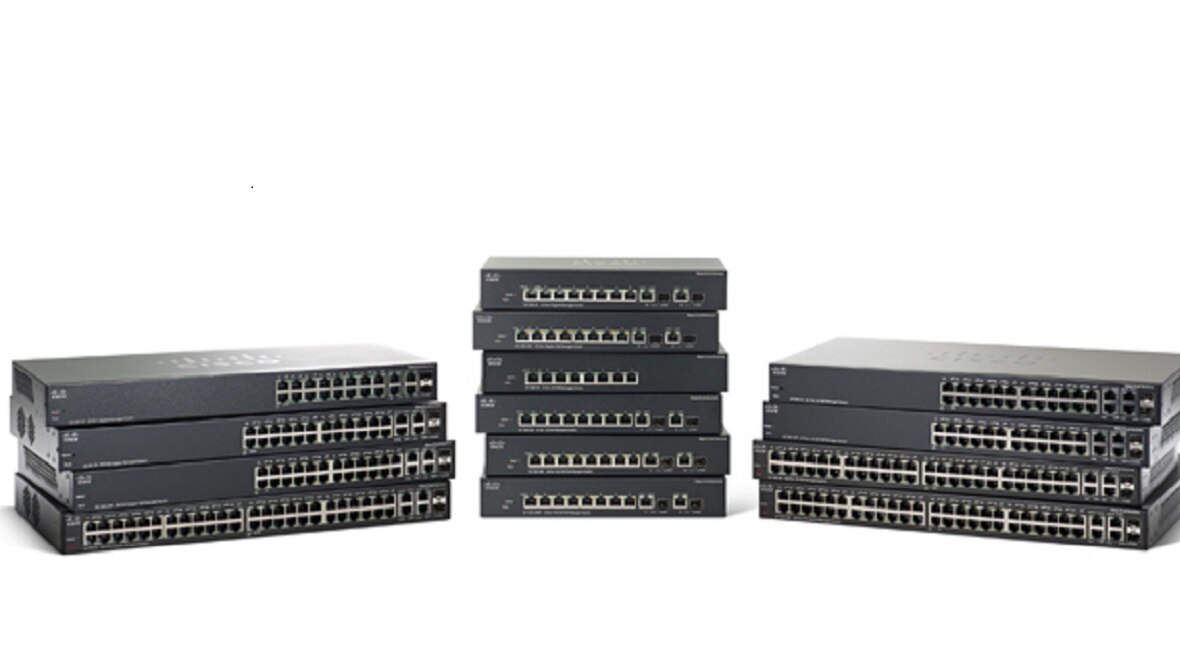 High performance and reliability
Cisco 300 Series Switches have been rigorously tested to deliver the high availability and performance you expect from a Cisco switch.
Energy saving
Cisco 300 Series Switches are designed with power-saving features, providing the industry's broadest portfolio of "green" switches. These switches optimize power use and reduce energy costs.
Strong security
The Cisco 300 Series Switches provide a high level of security and give you fine-grained control to safeguard your network from unauthorized users.
Key features
Powerful features
Easy setup and management
Speeds up file transfers and improves slow networks
Eco-friendly