What it can do for your business
With more and more mobile devices showing up on your network, you need a redesign. Cisco's low-cost enterprise access points support 802.11ac Wave 2, the latest Wi-Fi standard. The 1830 Series is perfect for small and medium-sized networks. It's designed to meet the needs of today's wireless networks and to deliver a better user experience.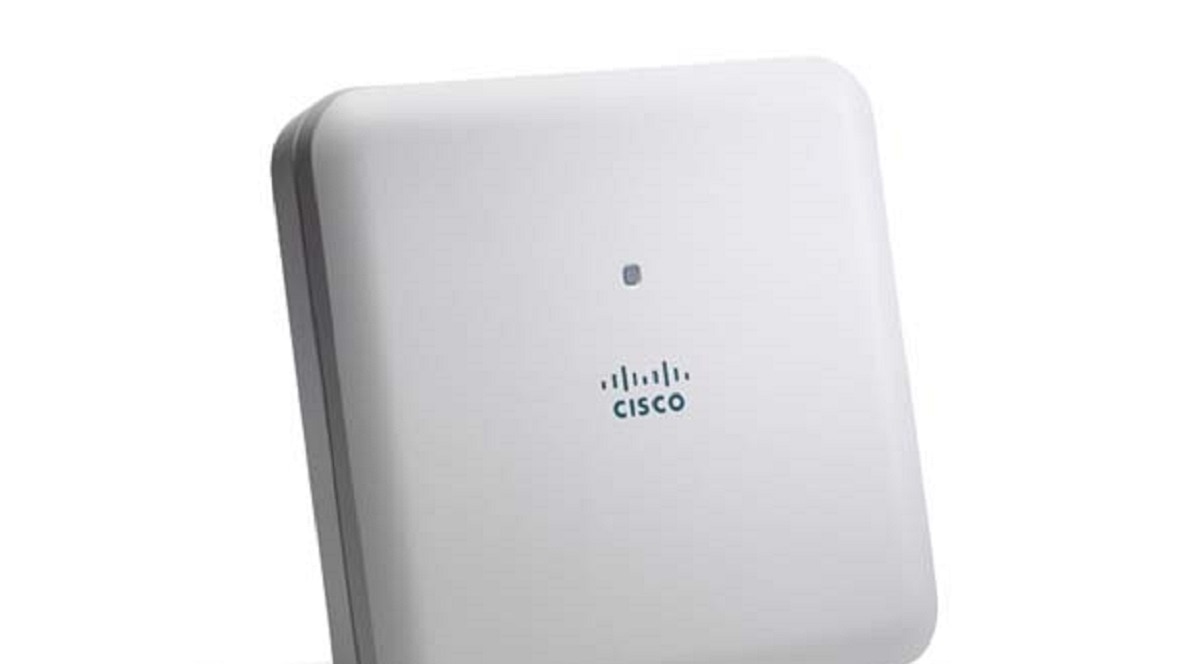 Enterprise-class features
Tailored for small and medium-sized business, the 1830 allows these companies to have the same Cisco features and functions as enterprise-class systems without breaking the budget.
Provide a better user experience
Improve customer service and employee experiences. Get faster connections and longer device battery life.
Better digital networks
Use the network to speed business processes and introduce services that drive revenue and productivity. The devices connect all at once and get information fast.
Key features
Support for the latest Wi-Fi standards
High performance for many client devices
Flexible deployment modes
Support applications effectively