Our Culture
Transformation and culture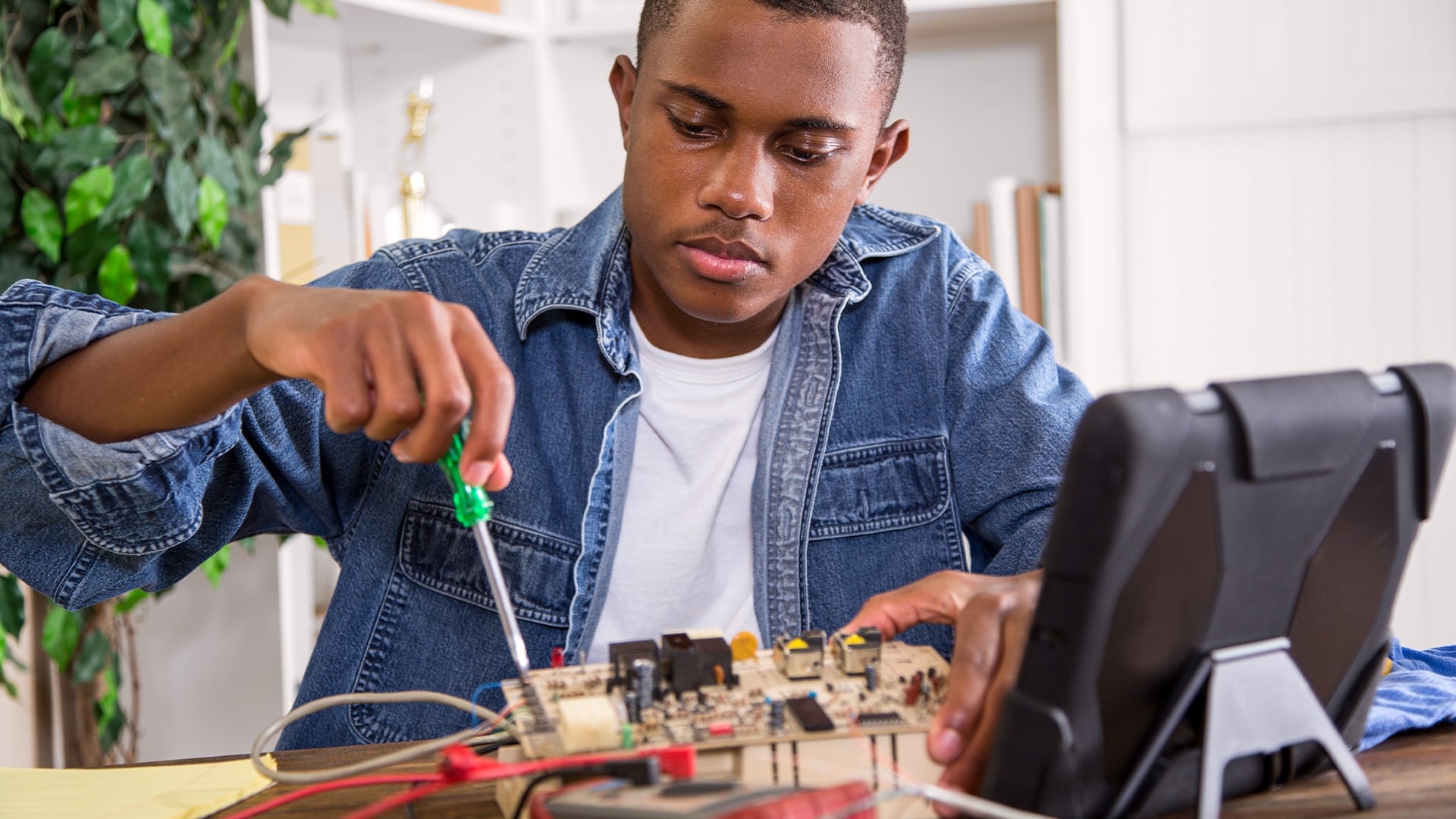 Having the right culture gives meaning to IBM's mission, fosters growth and innovation, and contributes directly to our delivery of differentiated value to our clients. While dedicating themselves to client service in 2020, IBMers also shared their thoughts—through company-wide conversations, via our annual engagement survey and directly with our CEO—about evolving our culture in four key areas:
Growth—obsessing over our clients' growth; winning in the marketplace to drive growth for IBM; providing development opportunities to help IBMers succeed in their careers
Inclusion—building and developing empathetic relationships; fostering meaningful collaborations; embracing flexibility; listening
Innovation—shedding the status quo to encourage entrepreneurialism; being creative and adaptable; being curious, bold and nimble; learning from our mistakes
Feedback—embracing candor and transparency; creating avenues for ongoing dialogs; being respectful, but honest and willing to grow
Leading with purpose and culture yields powerful and sustainable outcomes. It's what motivates us to do our best work and enables us to bring our whole selves to work. As IBM pursues the disruptive processes of growth and change for our clients and for our company, we also proceed with purpose—committed to our values and focused on what matters.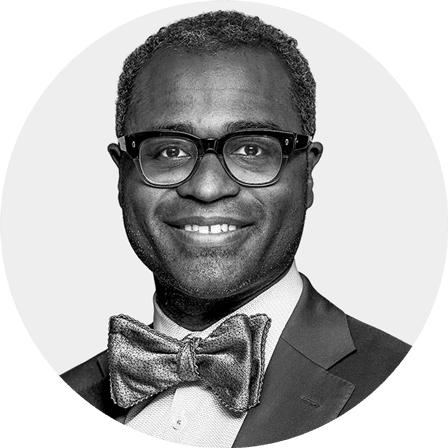 "Companies focused on culture as a tenet for growth will thrive in the digital era as it becomes the underlying force driving the inclusion, innovation and trust that leads to sustainable solutions to yield powerful outcomes and meaningful societal progress."
Senior Vice President,
Transformation and Culture
IBM's commitment to purpose and values in 2020
In 2020 IBM reaffirmed its commitment to our purpose and values through a number of key initiatives:
CEO letter to the US Congress outlining policy proposals to advance racial equality and announcing that IBM has sunset its general-purpose facial recognition and analysis software products.

Sponsorship of OneTen, a startup that will focus on training Black candidates to fill 1 million professional corporate roles over the next 10 years.

Call for Code for Racial Justice—an activation of IBM's ecosystem of partners, advocates and employees to develop open source projects focusing on Police & Judicial Reform and Accountability, Diverse Representation and Policy & Legislation Reform.

Launch of Open P-TECH—a free digital education platform for workplace and digital skills including AI, cloud computing, cybersecurity and design thinking—and committed to 1,000 paid IBM internships for US P-TECH students.

IBM Quantum Computing education partnership with HBCUs as part of a $100 million investment in developing a diverse and inclusive quantum workforce.

IBM Policy Lab calls for a risk-based approach to AI regulation, resulting in the Vatican's nomination of IBM as one of two primary signatories to the Rome Call for AI Ethics advocating a human-centered approach to AI.