Human Resources
Reinventing the world of work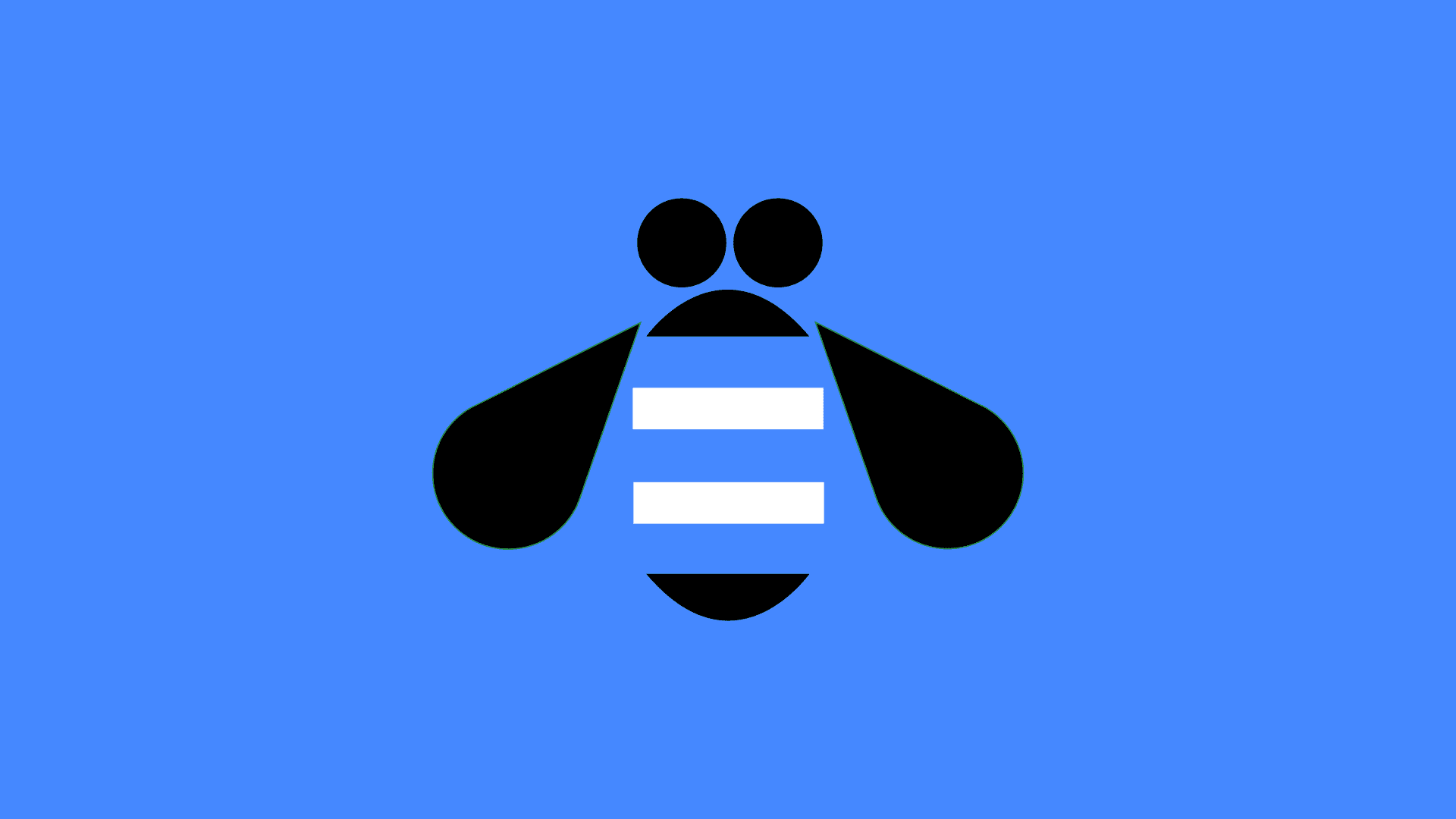 Events of the most difficult year in recent memory tested—and then affirmed—IBM's pioneering commitment to reinventing the world of work. Our tradition of applying intelligence, reason and science to all challenges for our employees and our clients became more relevant than ever during a period of global pandemic, social unrest and political uncertainty that taxed all of our resolve. To manage these crises, we relied upon the full force of IBM values, technologies and humanistic approaches to protect, support and inspire our workforce.
The COVID-19 pandemic laid bare the inadequacies of 19th century industrial work structures, such as: the 9-to-5 workday predicated on a handful of time zones in a world with more than two dozen; agricultural-era assumptions about family structure and care obligations; noninclusive definitions of personal identities; and stigmas surrounding mental health issues. The current crises underscore the need to focus on what matters—leadership and efficiency, but also empathy and acceptance—all supported by a foundation of trust.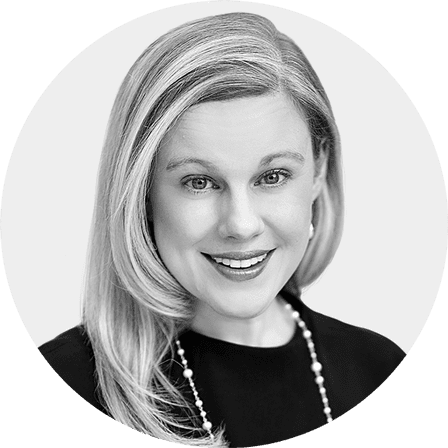 "Thanks to our hybrid cloud-enabled digital workplace, IBM adapted nearly overnight to 95 percent remote work in 2020. With the right collaboration tools in place, we focused on employee health, well-being and resiliency—offering new benefits and training 30,000 managers in empathetic leadership. Employee engagement actually increased in 2020. And we are strongly positioned to define the future of work for a post-COVID world."
Senior Vice President and Chief Human Resources Officer
Managing workforce crises in 2020
IBM CEO Arvind Krishna endorsed the IBM Work From Home Pledge, created by IBMers.
IBM focused on workforce resilience during 2020.
In January, we mobilized IBM's Corporate Crisis Management Team (CCMT) at the earliest signs of a potential pandemic, relying on IBM's established response plans for Ebola and SARS.
In early March, we transitioned 95 percent of IBM's global workforce to remote work in a matter of days, leveraging the IBM hybrid cloud platform to provide key workforce collaboration tools to more than 345,000 employees across more than 175 countries.
Throughout 2020 we provided key tools, wellness and mental health guidance, and management support to help employees stay safe and sane, circulating real-time global and local updates on the pandemic, and establishing a 24/7 "Ask Health & Safety" team to address questions and concerns.
As we prepare for a safe post-COVID workplace, we must adjust our people management approach to the new normal. Mastering ongoing challenges will require maintaining a growth mindset, adapting to change and learning from our mistakes. IBM will apply design thinking to how employees use hybrid office space in purpose-driven ways. We must keep current with skills retraining and recruiting as accelerated digital transformation drives a tighter tech skills job market. Automation will create new jobs. We will make every effort to address employee demands for empathy, transparency and social responsibility in a new era of activism.
IBM CEO Arvind Krishna endorsed the IBM Work From Home Pledge, created by IBMers.