Global Business Services
Creating intelligent workflows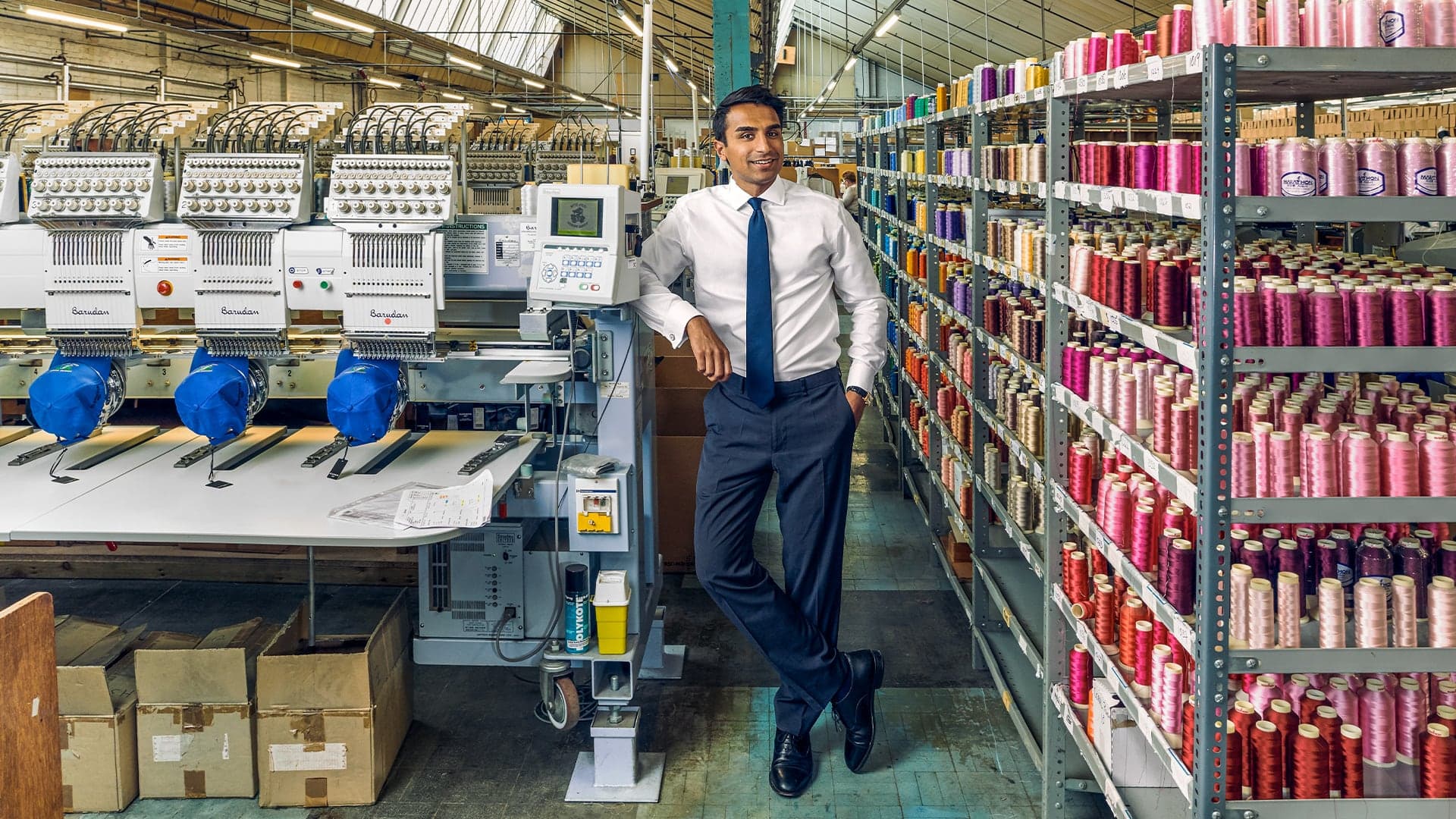 IBM Global Business Services (GBS) helps organizations reinvent the way they work. With intelligent workflows, businesses can reshape core functions across their organizations—from supply chains to recruitment and bill processing. Running on the hybrid cloud and powered by IBM's leading AI automation software and analytics, intelligent workflows connect data from disparate systems, streamline processes and generate actionable insights.
For example, 12 of Europe's largest banks worked with IBM consultants to co-create a blockchain-based trade finance platform called we.trade. Small- and medium-sized businesses benefit from being able to collaborate and trade across a transparent and secure environment. Transaction information is authorized and shared only with the appropriate parties across the platform via smart contracts. Along with reduced risk and increased regulatory compliance for all users, we.trade has reported up to 80 percent savings in transaction processing.
In just five days, IBM helped TSB Bank in the United Kingdom launch its web-based TSB Smart Agent to allow immediate customer access to applications for repayment deferrals on mortgages and loans during the pandemic. The AI-driven TSB Smart Agent complemented employee actions to respond to more than 40,000 customer requests during the first several weeks of operation.
Rising to strategic needs and multiple challenges caused by brushfires and COVID-19, leading telecommunications company Telstra and IBM co-created a cognitive supply chain control tower, an integrated supply chain platform and agile work protocols to serve its operations reliably.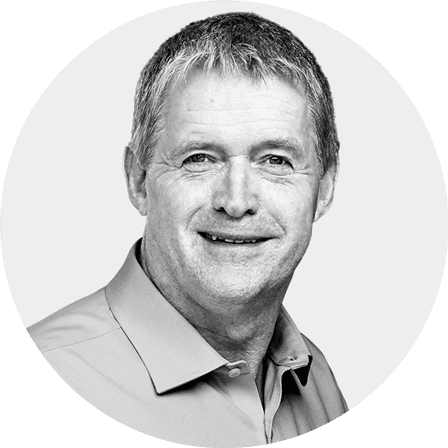 "2020 was one of the most challenging periods in history for businesses, with 6 out of 10 organizations accelerating their digital transformations. Recognizing that future disruptions are inevitable and unpredictable, now is the time to create intelligent workflows that streamline processes and help people manage these tectonic shifts."
Senior Vice President,
IBM Services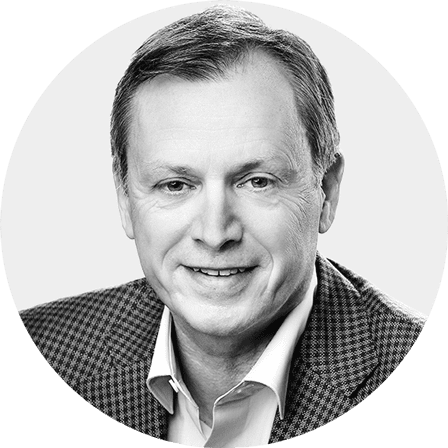 "An open, flexible, hybrid approach to cloud gives businesses the freedom to choose from multiple providers to best meet their business and IT needs. As we help clients shift to hybrid cloud, we see tremendous benefits from open innovation. Build once, run anywhere. Innovate anywhere with anyone's technology. That's the beauty of a hybrid cloud platform."
Senior Vice President,
Hybrid Cloud Services and Chief Operating Officer, IBM Global Business Services