Business leaders today are looking for a game changer. The winning play that will unlock the value of their data and harness the power of AI.
Join Rob Thomas, the General Manager of IBM Analytics and ESPN host Hannah Storm on September 13 at 6:30 PM live from New York City. You'll learn how IBM is helping clients climb the ladder to AI with a multi-cloud platform that:
Makes data simple and accessible
Creates a trusted analytics foundation
Scales insights on demand
Applies machine learning everywhere
#WinWithAI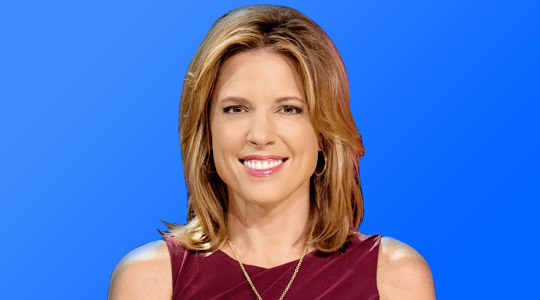 Hannah Storm, co-host, is an award-winning journalist, producer and director, a pioneer in the field of sports broadcasting for women, an advocate for children's issues, and a published author. At ESPN she serves as an anchor and host for prime time specials, SportsCenter on the Road, the ESPYs and more. Hannah was named to AdWeek's "30 Most Powerful Women in Sports" in 2016 and 2017.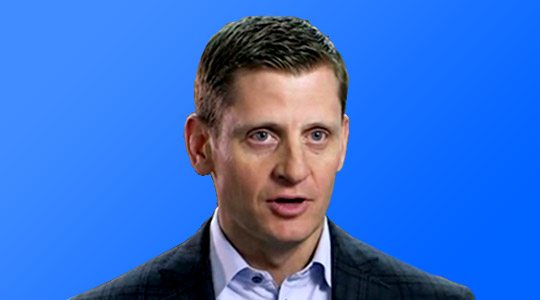 Rob Thomas, co-host, is the General Manager of IBM Analytics. He has worked extensively in business and operational strategy, technology, acquisitions and divestitures, manufacturing operations, and product design and development. Rob has also published articles and books on issues and trends in the IT industry, as well as high-technology, business and strategy.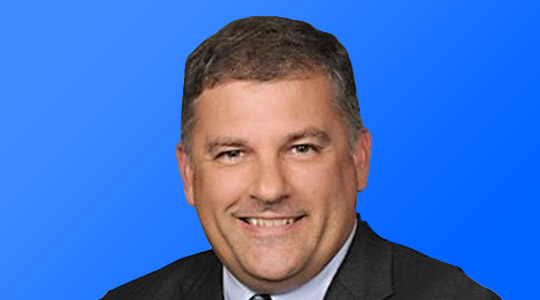 Mark Vanni has joined Trūata as COO to advance its goal of furthering consumers' control over their data as envisioned by the European General Data Protection Regulation (GDPR), while enabling businesses to better serve their customers through data-led decisions. He brings more than 20 years of experience in financial services and payments, most recently as SVP at Mastercard Worldwide.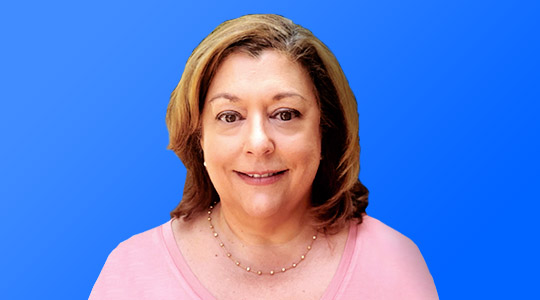 Joni Rolenaitis is Vice President of Data Development and Chief Data Officer for Experian's Business Information Services unit, where she is responsible for architecture, acquisition, collection, compilation and delivery of all commercial data assets. Joni combines a broad understanding of the industry and best practices with a keen ability to tailor solutions to meet specific client needs.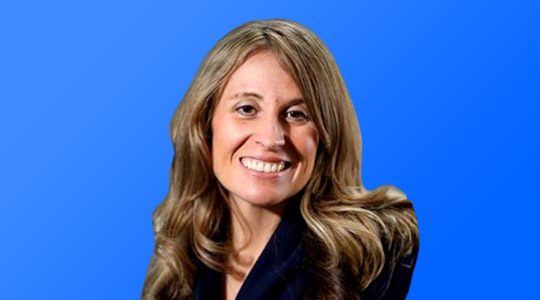 Janine Sneed is the Chief Digital Officer in IBM Hybrid Cloud, where she is responsible for driving the digital experience of the portfolio. She's taking products to the web for digital discovery, engagement, purchase and usage. Janine has launched new business and technical initiatives that drive customer growth, volume, partnerships, sales, routes to market, and mindshare in new and emerging technologies.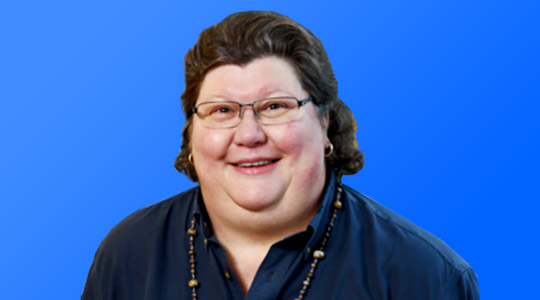 Dr. Donna M. Wolk is System Director of Clinical and Molecular Microbiology for Geisinger. She is an Adjunct Professor of Pharmaceutical Sciences at Wilkes University and Principle Investigator at the Weis Center for Research. She also directs the Center for Laboratory Innovation and Outcomes. Her technology implementation practices serve as a national model to promote rapid, cost effective and practical use of new technology in clinical microbiology.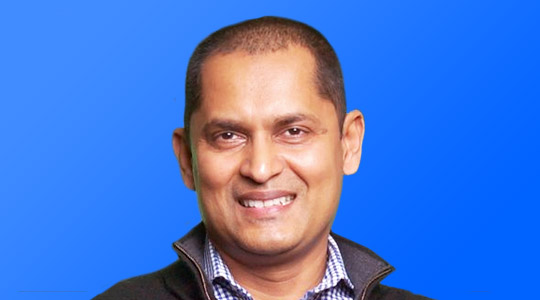 Dinesh Nirmal, Vice President of IBM Analytics Development, delivers advanced analytics solutions covering data management, Hadoop, artificial intelligence, machine learning and more. He is an R Consortium board member, and also owns the mission for the IBM Machine Learning Hub and IBM Spark Technology Center. Dinesh is also the site executive of IBM Silicon Valley Laboratories.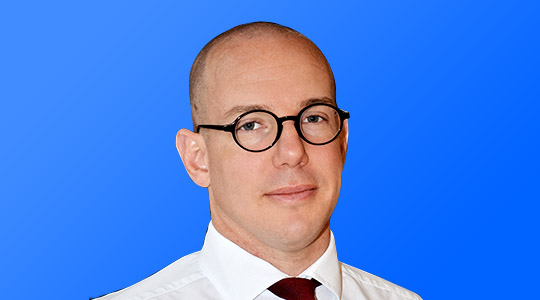 Guy Taylor is a full-stack data scientist with a strong focus on contribution to business innovation and driving behavior change. Having established a substantial portfolio of accomplishments in start-up and entrepreneurial ventures, Guy has assumed the role of Executive Head of Data-Driven Intelligence in Nedbank as part of the Enterprise Data Services team. Guy has headed up and incubated data science teams in the FinTech and EdTech space.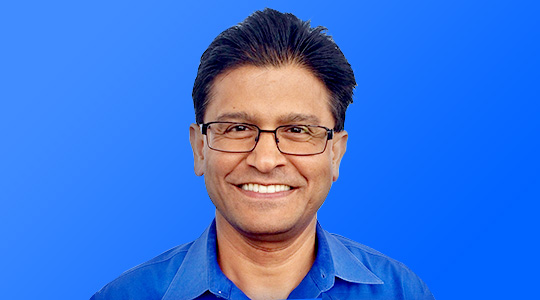 Sreesha Rao, is Senior Manager of IT Applications at Niagara Bottling LLC, responsible for innovative business transformation, mission-critical applications and business analytics which supports year-over-year double-digit domestic and international expansions. Previously he held senior management positions for the County of Orange, California and for ConAgra Foods.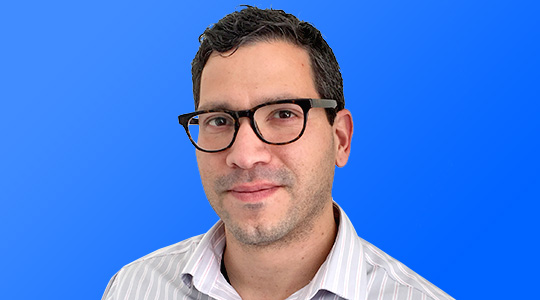 Daniel G. Hernandez is the Vice President of Offering Management, responsible for the strategy, transformation, and performance of the hybrid data management, data science & machine learning, and governance and integration businesses at IBM. He and the Analytics team are on a mission to make data simple for everyone.
James Wade, is the Director of Application Hosting for GuideWell Mutual Holding Company, a not-for-profit health solutions company that serves 18 million people across 12 states, DC, Puerto Rico and the Virgin Islands. His team manages the mainframe, distributed systems, storage, databases and web services that enable members to have better health outcomes. Prior to joining Guidewell, James worked for Philip Morris as the Lead Robotics Programmer and overseeing factory automation initiatives.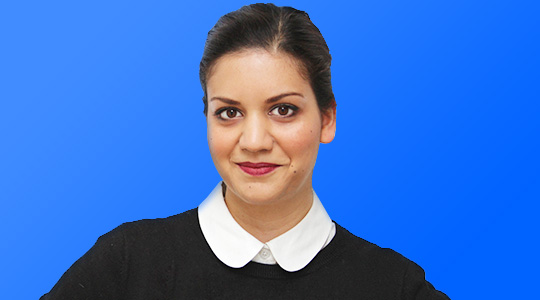 Reena Ganga, is a Senior UX Designer at IBM's Silicon Valley Lab, creating experiences for IBM's next generation analytics products. She's developing new ways of interacting with data using technologies such as augmented reality to help data scientists uncover insights faster. Reena previously worked in the television and travel industries, a multi-disciplinary background that helps her develop innovative design approaches.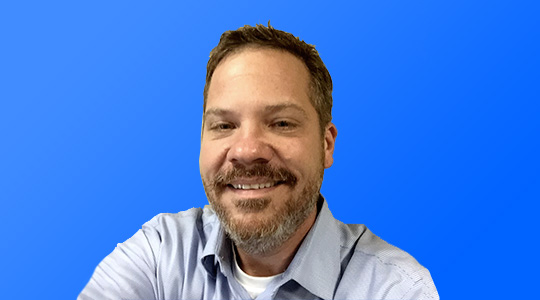 Mark Lack works as a digital strategist and data scientist for Mueller, Inc. Recognized as a thought leader in the functions of analytics and data management, Mark spends his time analyzing future trends to be ready for the next big disruption.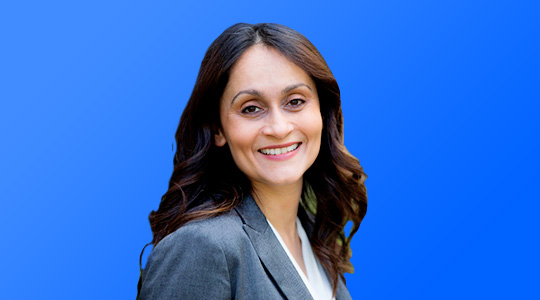 Rupinder Dhillon has worked in the field of Business Intelligence and Advanced Analytics for more than 15 years and is now the Director of Machine Learning and AI at Bell Canada. Rupinder holds an Executive MBA from the Rotman School of Management at the University of Toronto and serves on the institution's Advisory Board for Master of Analytics program.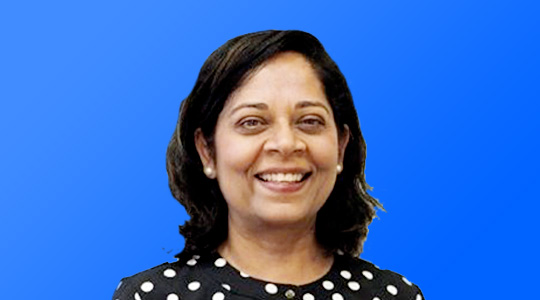 Madhu Kochar is Vice President of Analytics Product Development in IBM's Hybrid Cloud Division. She leads a large portfolio of products in the Unified Governance & Integration segment and the IBM Cloud Private for Data offering. Madhu established a world-class service-delivery and engineering team that transformed IBM analytics business on the IBM cloud.
Strategy
IBM's Rob Thomas, along with ESPN's Hannah Storm, will co-host a discussion of the transformative potential of AI, the importance of a multi-cloud architecture and how companies today are laddering up to AI. Experts will analyze the winning plays and how and why they work.
Winning plays
Hear how our clients are changing the game in their industries. Where did they see opportunity? What challenge did they overcome? What winning play is giving them the edge? How did they prepare the team? How do they stay ahead?
IBM Cloud Private for Data
See the latest IBM Cloud Private for Data demo, and hear how this unified platform can accelerate your journey to AI. Hear clients talk about what a unified platform can mean for their business.
Experience a guided trial
Simplify how you collect, organize and analyze data within a multi-cloud platform and accelerate your journey to AI with IBM Cloud Private for Data.
Contact an expert
Engage thought leaders, distinguished engineers and data science experts who have worked with thousands of clients to build winning data, analytics and AI strategies