Data Governance
Understand your data whether structured or unstructured and govern it to mitigate compliance risks and empower all information stakeholders.
Read the latest analyst report.
Gartner Magic Quadrant for Metadata Management Solutions
What is data governance?
Data governance is the ability of an organization to manage its information knowledge and to answer questions such as What do we know about our information?, Where did this data come from?, and Does this data adhere to company policies and rules?. Data governance practices provide a holistic approach to managing, improving and leveraging information to help you gain insight and build confidence in business decisions and operations.

IBM's data governance solutions let you locate and retrieve information about data objects, their meaning, physical location, characteristics, and usage. This helps improve IT productivity while meeting regulatory requirements.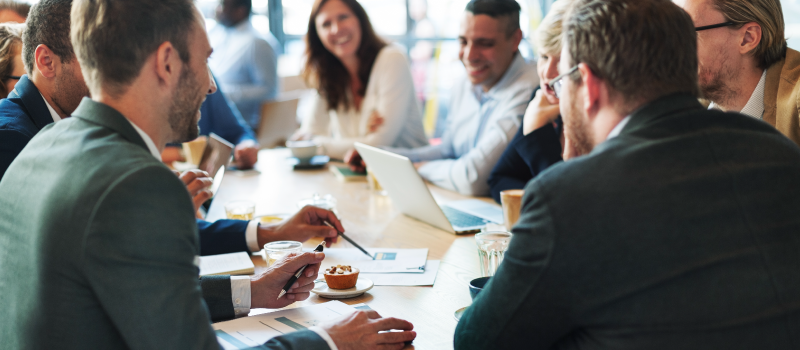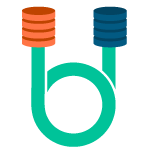 Flexible data governance strategy
With multiple entry points, adopt a data governance strategy to suit your organizational objectives while shaping business information in unique ways as per your needs.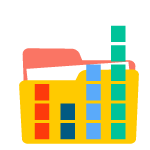 Archive and streamline applications
By consolidating applications, retiring outdated databases and modernizing existing systems, focus on important projects, thus reducing risk and enhancing application quality.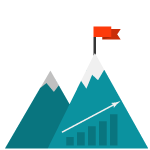 Confidence in big data analytics
Obtain clean, consolidated, consistent and current information. Use this information to drive big data projects and applications while aligning with governance objectives.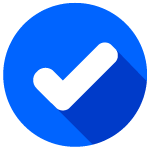 Privacy and protection??
Identify data with meaning, assess data value and risk, secure PII, PCI, PHI and get ready for GDPR.
GDPR (General Data Protection Regulation)
IBM offers comprehensive solutions, services and expertise to help support your journey to GDPR readiness
Only the organizations that deliver true transparency to their customers will build strong trust in the brand. Start the GDPR transition with an emphasis on your customer to drive process, policy, technology and people decisions.
Products
IBM InfoSphere Information Governance Catalog
Use a standardized approach for discovering your IT assets and defining a common business language with InfoSphere Information Governance Catalog. Find context in your data sources while understanding lineage and scale.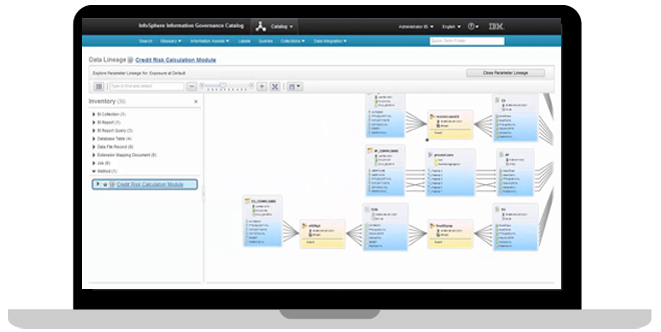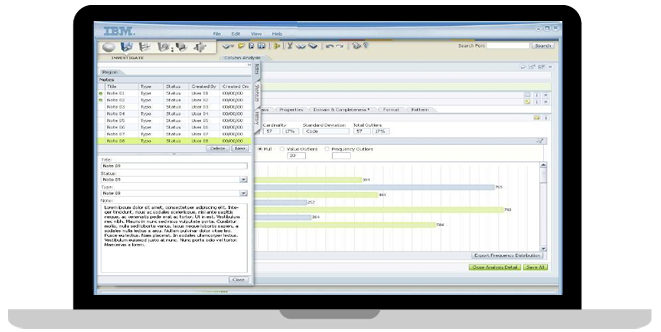 IBM InfoSphere Information Analyzer
IBM InfoSphere Information Analyzer provides data quality assessment, data quality monitoring, and data rule design and analysis capabilities.
IBM StoredIQ Suite
IBM StoredIQ Suite addresses the problems that challenge records management, electronic discovery, compliance, data storage and data migration initiatives.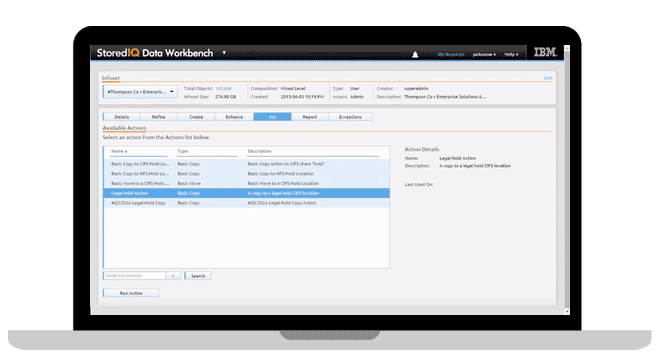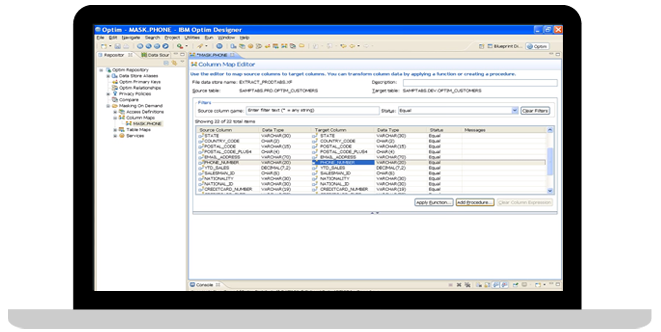 IBM Optim Solutions
Manage data from requirements through retirement to improve business agility while reducing costs.
InfoSphere Information Governance Catalog
Understand information and foster collaboration between business and IT, establishing a foundation for information integration and governance projects.
Gartner Magic Quadrant for Metadata Management Solutions
See how IBM has been positioned as a leader in the Gartner Magic Quadrant for Metadata Management Solutions.
The truth about information governance and the cloud
Good hybrid information governance implies several priorities for IT and the business which are based on four foundational pillars.
Analyst Research: Big Data, Bad Data, Good Data
This IDC white paper explores the link between good information governance and the outcomes of big data analytics projects.
Blue Cross Blue Shield of Tennessee
Learn how IBM helped BCBS formalize and establish an end-to-end governance process to help enhance revenue numbers.
Premier Healthcare Alliance
Learn how IBM helped Premier Farnell achieve competitive advantage through flexibility and standardization.
CZ
To protect its clients and its reputation, insurer CZ needed its systems to comply with privacy regulations such as the GDPR. IBM Infosphere Optim Test Data Management helps CZ in ensuring data privacy and facilitates compliance with GDPR regulations.