What is BigSheets?
IBM BigSheets is a revolutionary browser-based analytics tool that enables business users to extend the scope of their intelligence data through the web in a timely manner.
It is a UI developed specifically for business intelligence and non-technical business users to facilitate data gathering and analysis. BigSheets the ability to gather data in structured form (databases, etc.) and un-structured form (web sites, documents, etc.). By allowing the combination of these two data sources, BigSheets allows business users ID opportunities and risks "hidden in the data"
BigSheets enables a quick return for the investment: it has been designed to be used by line of business professionals to rapidly gather insights and analysis from enormous amounts of data...and to be able to act on those insights in a timely manner. No need to understand database schemas, no need to understand a query language. BigSheets does the hard work "behind the scenes" allowing business decision makers the opportunity to concentrate on generating business value.
Performs ad hoc analytics at web-scale on unstructured and structured content.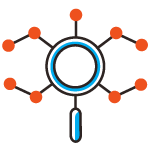 Gives line-of-business users a tool to explore big data, gain insights and observations, and be able to execute on that information...all without requiring IT support.
Leverages Apache Hadoop™ and MapReduce technologies.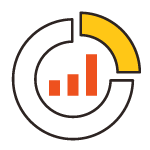 Enables business users to combine, slice, and manipulate data using an existing paradigm - an excel-like interface - instant productivity with no training required.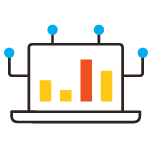 Eliminates IT involvement for exploration of data in a Hadoop repository.
How does BigSheets generate actionable insights?
BigSheets generates actionable insights by introducing an actionable insights workflow
Gather/Harvest
Crawl the web, ingest local data, combine structured with unstructured information into you own data schema.
Extract/Analyze
Apply Sentiment and/or Entity Analytics, proprietary analytics, term frequency algorithms, etc to your content to generate new insights.
Explore/Visualize
Create interactive web applications that enable users to work with insightful actionable data
Related products or solutions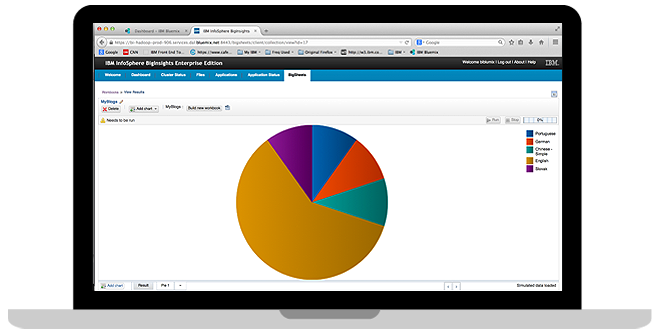 IBM BigInsights
Spark and Hadoop for the Open Enterprise which can be used to scale analytics quickly and easily. Available on-premises, on-cloud, and integrated with other systems in use today.
Resources
The Data Warehouse Evolved: A Foundation for Analytical Excellence
ReExplore a Best-in-Class approach to data management and how companies are prioritizing data technologies to drive growth and efficiency.
Understanding Big Data Beyond the Hype
Read this practical introduction to the next generation of data architectures that introduces the role of the cloud and NoSQL technologies and discusses the practicalities of security, privacy and governance.
How to...
Use BigSheets for Analytics.