Why IBM Db2 Tools for z/OS?
IBM's Db2 Tools help you respond to today's rapidly changing and growing demands to stay competitive, while protecting business continuity and lowering costs.
Streamline management of Db2
Covering all areas of administration, performance and utilities for Db2 for z/OS. Allow self-managing Db2 systems to change the way you work.
No guesswork
Unlock the power of Db2 for z/OS. Timely support for your business needs and schedule.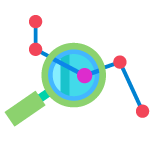 Optimize analytics
Gain greater insights from your analytics investment on z Systems using IBM's Db2 Tools and Utilities ecosystem.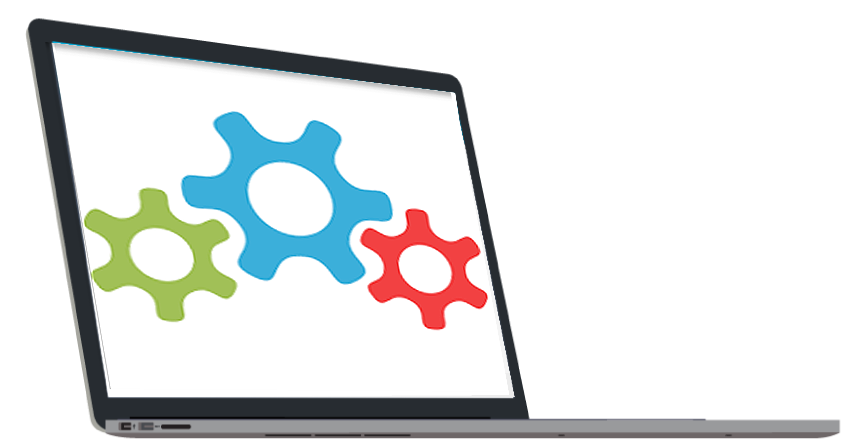 Learn how to modernize Db2 utilities
Tuesday, June 20, 2017
11:00 AM Eastern Daylight Time.
Join us at this webinar which focuses on how PennDOT modernized and adapted to a changing and growing Db2 environment. Db2 autonomics resulted in better overall system performance with reduced costs.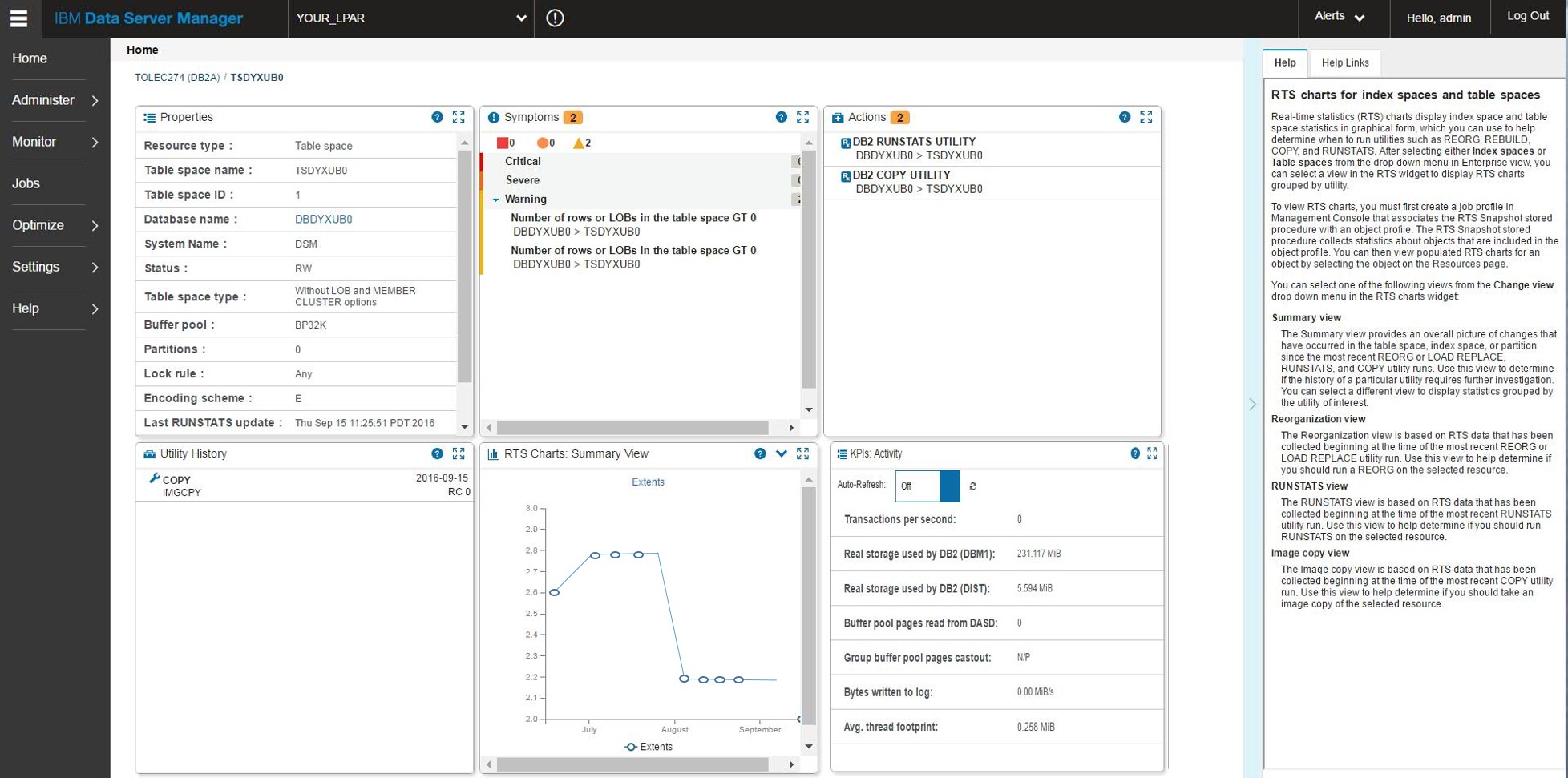 Self-managing Db2 systems
Modernizing the visual experience simplifies and consolidates information used on a daily basis. Underlying infrastructure automates the collection, analysis and execution of Db2 operational data – all within your control. IBM Tools integrates the functionality you need to optimize Db2 management.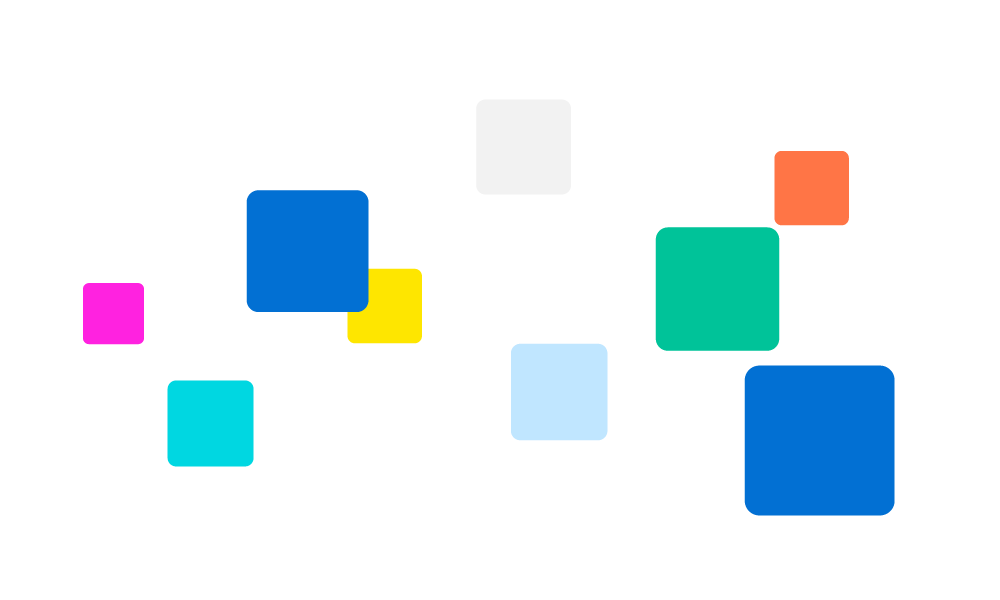 Accelerate the next wave of applications
An optimized and agile process for rapid deployment of applications and database schema changes. Reduce time and cost to deploy, knowing valuable assets are protected under the control and security of Db2 for z/OS.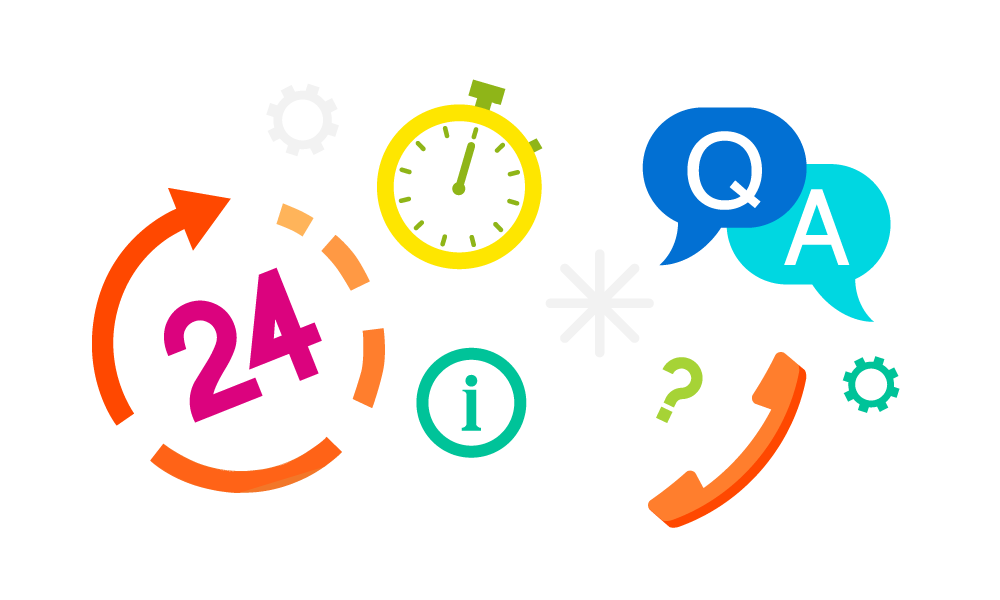 Industry-leading support of Db2 for z/OS
IBM utilities and tools are essential to taking advantage of the latest enhancements in Db2. You can take advantage of new features to fit your demands and schedule.
Enterprise ready to maximize ROI
DB2 Tools used for managing and monitoring daily Db2 operations can also enhance Accelerator usage. Best practices can be implemented to improve data accessibility and availability and reduce latency and costs.
Utilities
Take advantage of best-practices that help optimize performance and resource utilization when running utilities. Obtain the highest degree of performance, availability and flexibility while lowering your overall operational costs.
Administration
Manage the complexity, growth and change of your Db2 environment. Simplify database administration tasks for users of all skill levels and experience, increasing efficiency, while protecting your valuable Db2 for z/OS assets and data.
Performance
Integrated set of specialized performance tools to help you identify, diagnose, solve and prevent performance problems in your Db2 for z/OS environment. Reduce CPU usage, increase IT productivity and meet service level agreements.
Db2 Analytics Accelerator Loader for z/OS
Automate the loading of non-Db2 data to the Db2 Analytics Accelerator and z Systems servers.
Db2 Administration Tool for z/OS
Simplify day-to-day tasks for managing a Db2 database.
Tivoli OMEGAMON XE for Db2 Performance Expert on z/OS
Monitor, analyze and tune the performance of IBM Db2 for z/OS and IBM Db2 applications.
Db2 Log Analysis Tool for z/OS
Maintain data availability and complete control over data integrity.
IBM Data Server Manager
Helps administer, monitor, manage, and optimize the performance of IBM data management platforms across the enterprise.
IBM Db2 for z/OS resources
Db2 Utilities and Tools Product Manuals
Learn more about Db2 Utilities and Tools by reviewing these product manuals.
IBM Db2 12 for z/OS Utilities and Tools White paper
Check out the paper from IBM Gold Consultant, Craig Mullins, discussing IBM's Db2 12 support in utilities and tools.
IBM Db2 Utilities Management brochure
Solve today's data management challenges with IBM Db2 utilities.
Db2 Tools and Utilities webcast replays
Watch replays of recent Db2 Tools webcasts.