The "ultimate" database for modern enterprises in the digital world
IBM DB2® for z/OS® is still the undisputed leader for storing and leveraging mission critical data. It remains the "gold standard" for system availability, scalability, security and cost effectiveness. A majority of Fortune 500 companies, including the world's top banks, retailers and insurance providers trust DB2 for z/OS for storing their data.
Built on the core capabilities of DB2 11, DB2 12 gives businesses the capabilities needed to meet the business demands of the future by:
Providing scale and speed for next era of Mobile and Interconnected devices
Application support for Cloud, Analytics and Mobile
Delivering faster analytical insights
Speedy In-Memory database Performance reducing costs
The foundation for business-critical analytics
DB2 for z/OS makes it easier to bring analytic components closer to the core operational data—reducing latency, complexity, and costs while improving data quality and governance.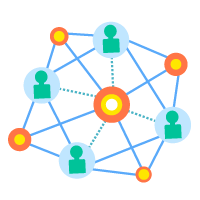 Total cost of ownership
Find simpler, faster upgrades for speedy ROI that reduces administration and system management. This simplifies application development so most clients can achieve out-of-the-box CPU savings of up to 10% for complex OLTP.
New revenue streams by enhanced data accessibility
Is your valuable data out of reach to developers and business partners? Develop mobile and cloud applications quickly, simply by securely connecting mobile applications to relevant enterprise data while maintaining the agility and simplicity.
Availability, business resiliency & scalability
Real-world proven resiliency and security are some of the core reasons why clients choose DB2 and System z. DB2 11 continues to raise the bar with additional capabilities for even higher availability and resiliency. With the explosion of Data scalability enhancements, make DB2 the right choice for large and growing databases.
Featured product
DB2 12 for z/OS
The enterprise data server for business critical transactions and analytics.
IBM DB2 for z/OS features
The foundation for real-time analytics
As the foundation for the z Analytics solution, DB2 for z/OS enables organizations to deliver real-time analytics across the organization. It helps integrate mission critical applications with business critical analytics, ensuring secure, timely, accurate and cost-effective insight in real-time. It embraces the proven qualities of service of IBM z Systems with the highest levels of availability, scalability and performance to support an agile, integrated on-premise and cloud environment. DB2 for z/OS combined with IBM DB2 Analytics Accelerator form a self-managing, hybrid database management system that runs each workload in the most efficient way, so each transaction - OLTP, batch, analytic query - is executed in its optimal environment for greatest performance and cost efficiency. By supporting transactional and analytic processing in a single environment, organizations can infuse DB2 for z/OS data into business critical analytic applications; offer fast, accurate responses to analytic queries and predictive scores; and give data analysts a holistic view of enterprise data never before possible - all while easing analytics deployment, containing costs and improving time to analysis.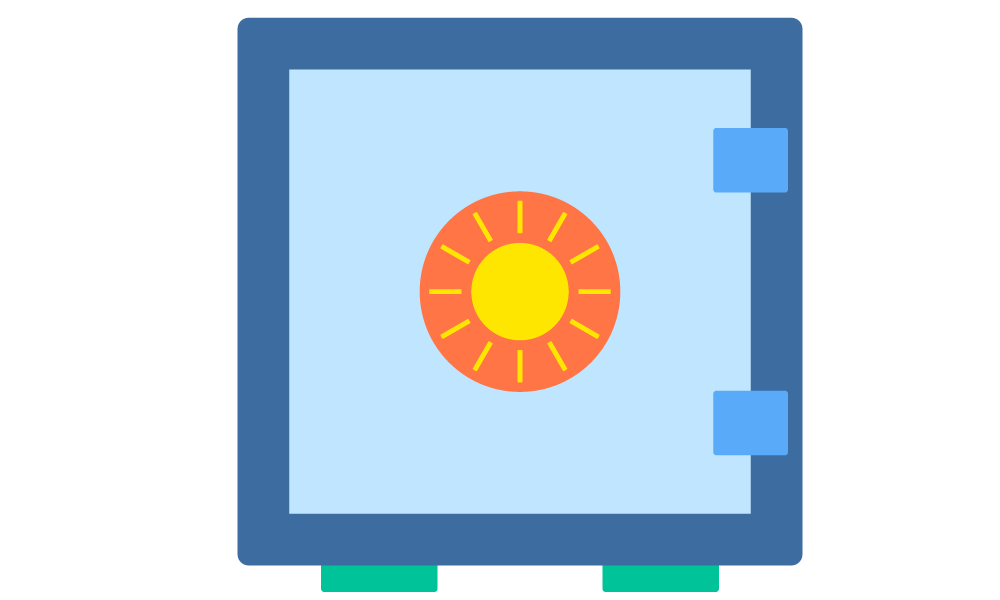 Cost savings for every workload
DB2 12 offers up to 23% lower CPU cost through advanced in-memory techniques and enhanced continuous availability, scalability, and security for business-critical information.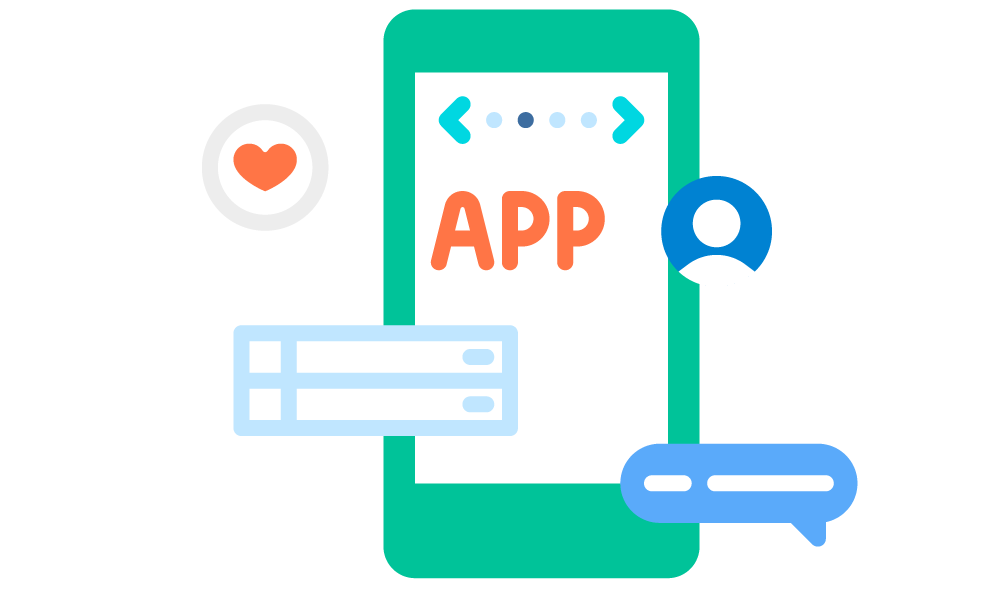 DB2 ready for Mobile Application Development
The number and importance of mobile applications for business-critical activities continues to grow. Securely connecting those mobile applications to relevant enterprise data while maintaining the agility and simplicity of their development models is critical. DB2 can now store JSON data, retaining development flexibility and simplicity while adding the security, resiliency, and consolidated system and operation management of DB2—the best of both worlds for enterprise clients.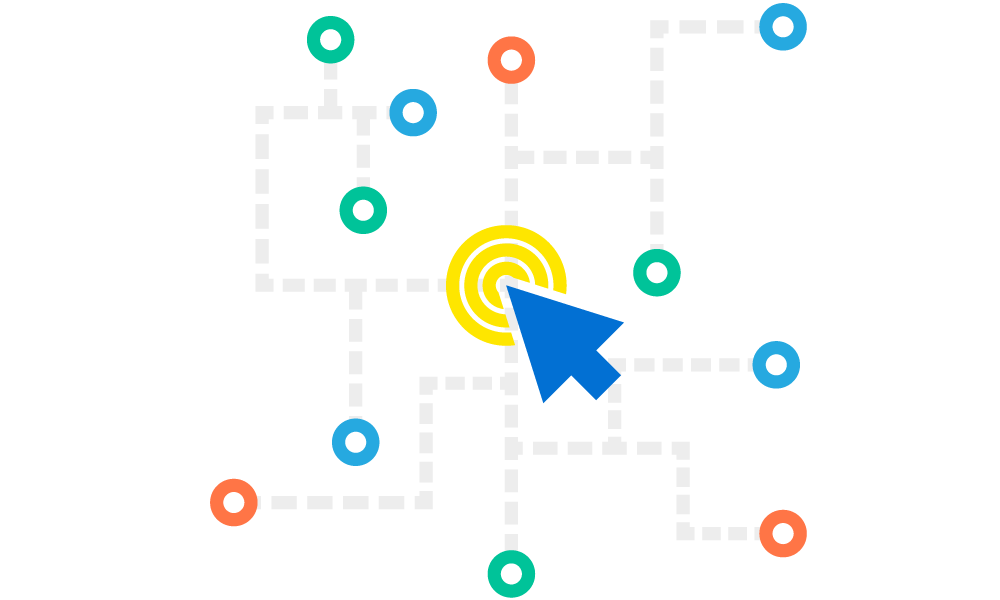 Enhanced resiliency and security
Online schema enhancements allow changes to database objects while maximizing availability of the changed objects. The number of REORG jobs needed has been reduced while, at the same time, delivering performance improvements of up to 20%. Additional performance improvements of up to 70% for LOAD and up to 40% for RECOVER drive additional benefits and resiliency.
What's New
Learn about some of the key new features of DB2 for z/OS and how they support your continuously evolving database needs. Today, the spotlight is on the central role that DB2 for z/OS plays in today's modern application development environment.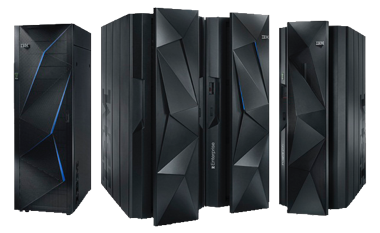 Modern Application Development
---
DevOps with DB2: Automated deployment of applications with IBM Urban Code Deploy
With Urban Code Deploy, you can easily automate the deployment and configuration of database schema changes in DB2 11 and 12. The automation reduces the time, costs and complexity of deploying and configuring your business-critical apps, getting you to business value faster and more efficiently.
Modern language support for application development
DB2 for z/OS 11 and 12 now support application development in many modern programming and scripting languages. Application developers can use languages such as Python, Perl and Ruby on Rails to write DB2 for z/OS applications. Getting business value from your mainframe applications is now easier than ever before.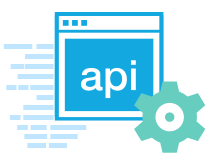 DB2 REST services to improve efficiency and security
The DB2 REST service provider, available in DB2 for z/OS 11 and 12, unleashes your enterprise data and applications on DB2 for z/OS for the API economy. You can efficiently create consumable, scalable and RESTful services. Mobile and cloud app developers can consume these services to securely interact with business-critical data and transactions, without special DB2 for z/OS expertise.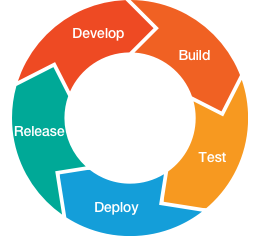 Continuous delivery of DB2 enhancements
With the adoption of continuous delivery immediately following the release of DB2 12 for z/OS, IBM now delivers new DB2 for z/OS capabilities and enhancements in a single service stream, as soon as they are ready. You can benefit from new capabilities and enhancements sooner, without waiting for — and migrating to — full new product releases.
One such continuously delivered enhancement is the LISTAGG built-in function. It improves productivity for developers and supports faster delivery of business-critical information — in the optimal format — for decision makers.
DB2 12 for z/OS
DB2 11 for z/OS
IBM DB2 Analytics Accelerator for z/OS
DB2 for z/OS Value Unit Edition
DB2 Tools and Utilities
DB2 Query Management Facility Swiss Mobiliar
Swiss Mobiliar used IBM DB2 for z/OS to deliver rapid processing of reporting queries with no increase in active server cores. Nationwide
Nationwide underwent a radical, five-year transformation from legacy core systems to a modern, real-time, multi-channel banking system with IBM DB2 for z/OS at its heart. Halkbank
See how Halkbank deployed new environments on the IBM mainframe to support multi-channel banking and accelerate internal risk reporting and analytics.
IBM DB2 for z/OS resources
DB2 12 for z/OS – eBook Overview
This book shares an overview of how DB2 12 for z/OS addresses business and technological needs and will also help architects and IT professionals understand DB2 12's capabilities.
DB2 12 for z/OS - IBM Mobile Tutorial
Learn how you can build a DB2 for z/OS mobile application using IBM Mobile Developer Edition.