What is data warehousing today?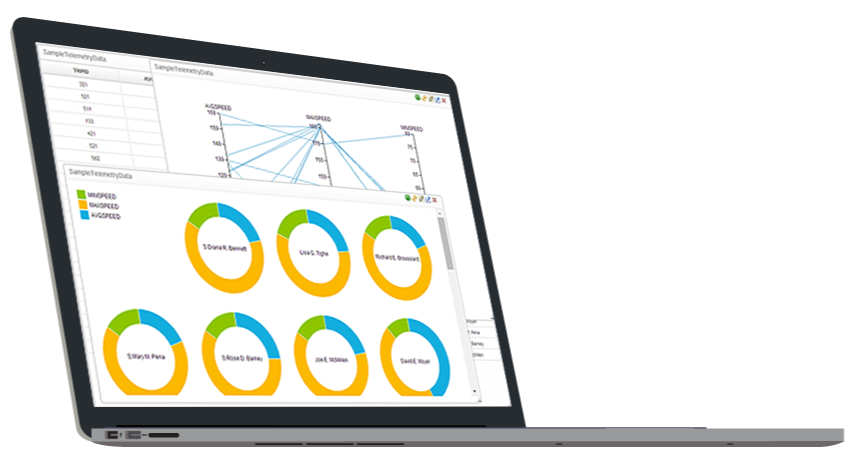 Featured IBM data warehousing product
IBM Db2
IBM Db2 believes in unlocking the potential of your data, not throttling it. We hold our databases to a higher standard, making it easy to deploy your data wherever it's needed, fluidly adapting to your changing needs and integrating with multiple platforms, languages and workloads.
Data warehousing resources
IBM data warehouse solutions
IBM solutions can provide a low-risk approach to hybrid data warehousing, tapping into cloud services to extend on-premises resources.
The Data Warehouse Evolved: A Foundation for Analytical Excellence
Take a focused look into how the data warehouse has evolved to help support the growth in data complexity and disparity and discovrer how best-in-class companies are delviering business impact.
Cloud-based data warehousing best practices
TDWI Checklist Report: Data Warehousing in the Cloud.
Premier Healthcare Alliance
Premier Healthcare Alliance achieves exponential improvements in query processing to ensure better and faster patient care.
Avnet, Inc
Avnet breaks through barriers and makes deep insights available to everyone.
Contact an IBM Data Warehousing expert