Don't obsess over your database
Enjoy hours back as data experts monitor and manage your data needs 24/7.
In the 2016 State of DBaaS report, developers reveal:
The impact of Database-as-a-Service (DBaaS)
Why they prefer a managed service
How it has given them hours back in their day
Do-it-yourself versus Database-as-a-Service
Unlike do-it-yourself (DIY) databases, DBaaS solutions such as IBM® Cloudant® are managed 24x7 by data experts. So instead of worrying about mundane operational tasks, you can concentrate on building amazing apps. Use the slider below to explore DIY versus a managed DBaaS for yourself.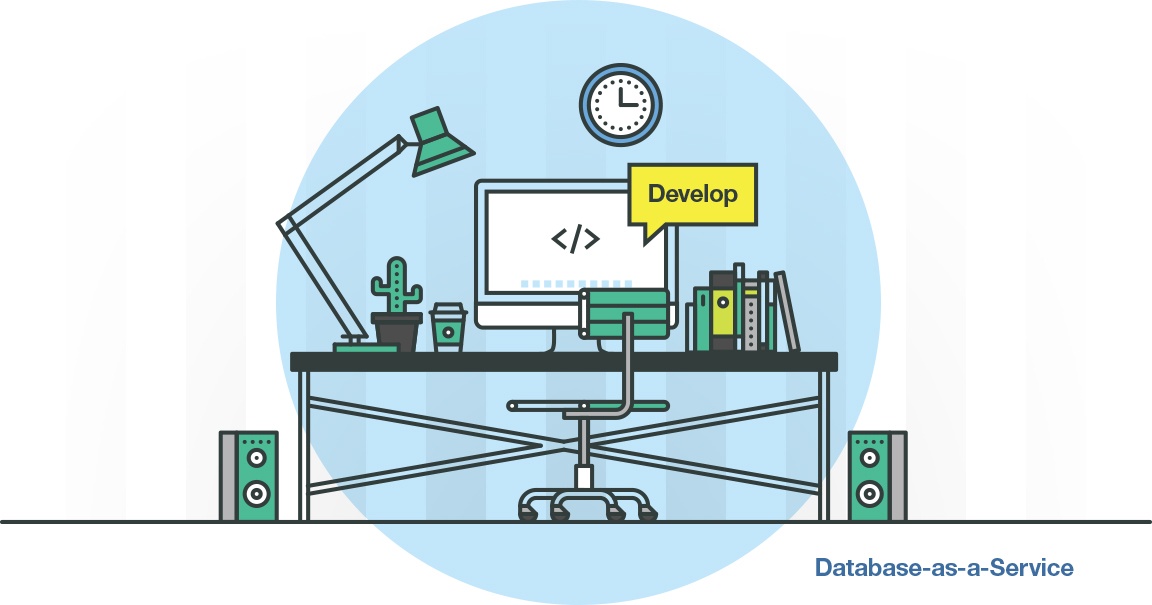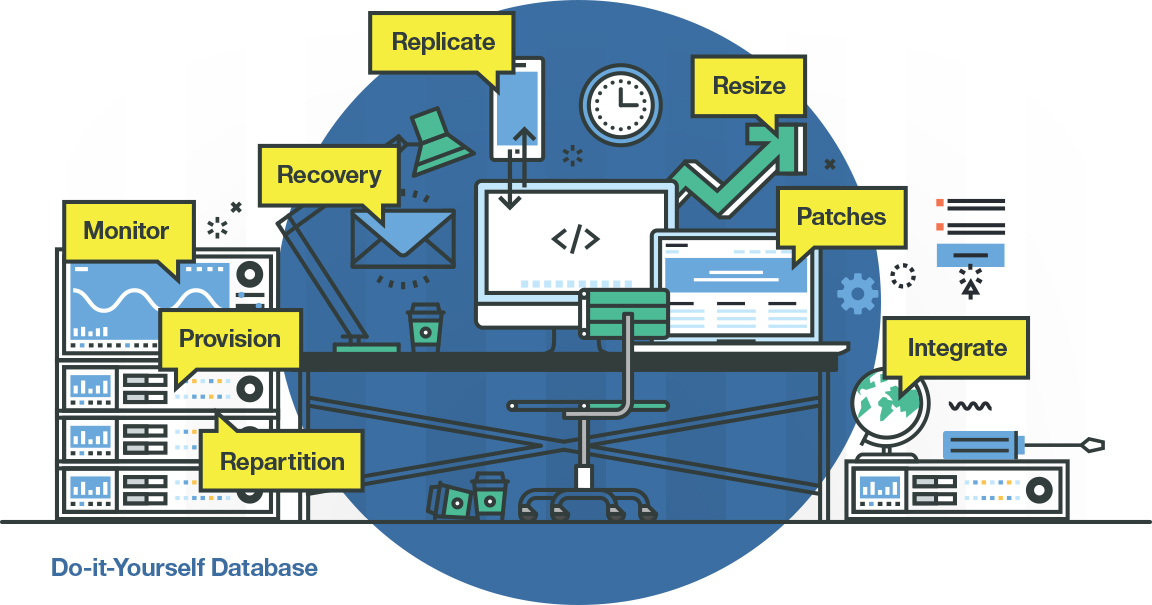 See how DBaaS enables these users to do more.
Skechers improves customer experience
RadPad scales business
"We are just getting started, but the benefits of less money spent, staff time saved and faster feature development are remarkable."
Project Manager, Small Business Automotive & Transport Company
TVID F3F-0FC-DAA
"I don't have to think about the database anymore. It just works and lets us focus on moving quickly and getting features off the ground."
David Díaz, CTO, 2build.it
TVID 964-35C-719
"Very good; makes developing apps fun again. I feel I have a big competitive advantage over my competition, which stays in the comfort zone of SQL + ORM."
CEO, Small Business Computer Software Company
TVID 2F2-EEA-229
Can't get enough DBaaS?
Check out how you can scale larger and gain flexibility through your favorite open source databases - Cloudant, MongoDB, Redis and IBM Graph - all fully managed so you can concentrate on what's important.
Learn more