What is BigInsights?
Organizations want to spend less time creating an enterprise-ready Hadoop infrastructure, and more time gaining insights. IBM provides a complete solution, including Spark, to scale analytics quickly and easily. Available on-premises, on-cloud, and integrated with other systems in use today.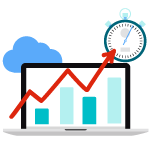 Open & hybrid
Combines Hadoop and Spark for lightning fast processing of all data. Exploit in the cloud, on-premises, or both to help you be more agile and efficient.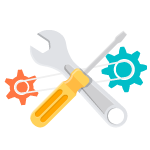 Easy & scalable
Better tooling means less coding and more analytics. Make Hadoop ready for enterprise-scale workloads and performance with IBM governance, data management and analytics tools.
Integrated & seamless
IBM BigInsights helps you integrate SQL, noSQL, and other data types with Hadoop quickly and easily to enable self-service data access and optimize insight.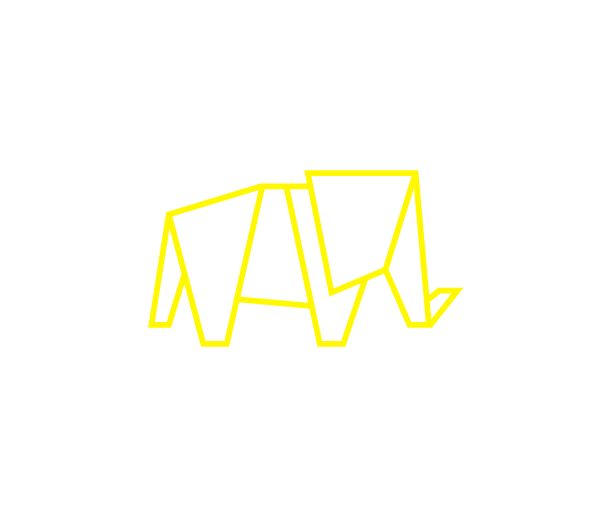 IBM Big SQL
Big SQL is an ideal capability for data warehouse off-load and consolidation, a key use case for many Hadoop users. Big SQL is supported on both IBM Open Platform (IOP), IBM's Spark and Hadoop big data platform, and on Hortonworks Data Platform (HDP). You can use Big SQL to access, query, and summarize data from any platform including databases, data warehouses, NoSQL databases, and more.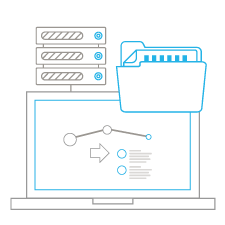 Query Anything
IBM Big SQL is a SQL interface and data virtualization tool. You can use Big SQL to access, query, and summarize data from any platform including databases, data warehouses, NoSQL databases, and more. Big SQL concurrently exploits Hive, HBase and Spark using a single database connection — even a single query.
Analyze and Extract Text
IBM Text Analytics is a powerful system for extracting structured information from unstructured and semi-structured text by defining rules to create extractors. It now includes an all-new powerful web-based Visual Text Analytics Framework for novice users for creating and running extractors on your input documents that are on the local file system or HDFS in supported formats.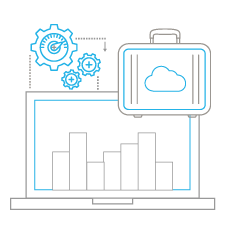 Get started on the cloud in minutes
IBM BigInsights on Cloud Basic Plan provides Apache Spark and Hadoop clusters within minutes to accelerate developing and deploying applications which you can scale to meet the toughest of workloads. Choose the components you need, such as Spark, Hive and Hbase, all without Hadoop management headaches.
Browse all BigInsights products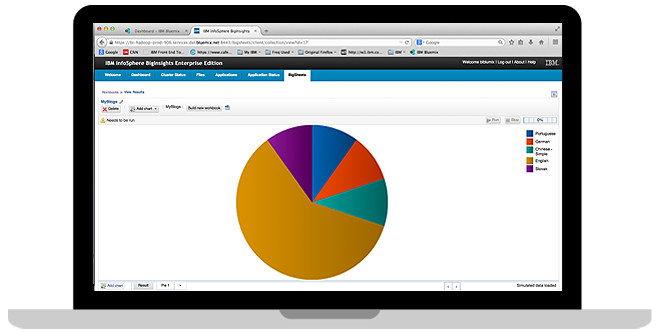 IBM BigInsights
Provides multi-cultural name information, analytics and name matching through a series of flexible, easy-to-integrate, SOA-enabled interfaces.
IBM BigInsights on Cloud
Analyze big volumes of structured and unstructured data to derive deeper customer insight on the cloud.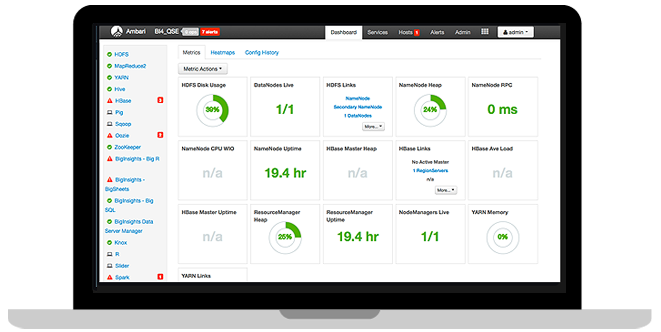 IBM Open Platform for Apache Hadoop and Apache Spark
Begin your journey to actionable insights with IBM's 100% open source platform, including Apache Spark. This offering contains the latest innovations from IBM.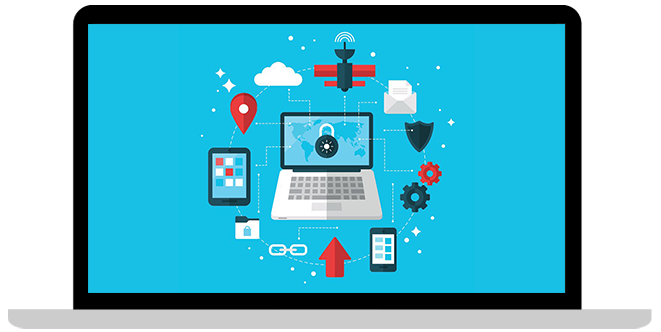 IBM Lifecycle Support for IBM BigInsights
Provides superior support and services for IBM BigInsights from day one through all stages of your Hadoop journey with troubleshooting, development assistance, use cases, and more.
IBM BigInsights Resources
Access analyst reports, data sheets, white papers and more.
What's New in IBM BigInsights V4.2
Learn about the latest features of BigInsights.
IBM BigInsights: Hadoop for the Open Enterprise (on-prem)
IBM BigInsights on Cloud: Apache Hadoop as a Service
Spark SQL: Faster Insights for Business
With Spark SQL, the fastest open source SQL engine available, amplify the power of Apache Hadoop on IBM BigInsights to create insight. Only IBM's proprietary Big SQL offering is higher performance. Spark SQL is helping make big data environments faster than ever.
Ernst and Young
Ernst & Young uses big data and analytics to combat fraud and mitigate risk for its customers.
IMM
Super-agile digital marketing campaigns that are more valuable each day than they were yesterday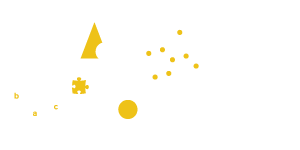 Quest Diagnostics Inc.
Unlocking the secrets of clinical success from millions of lab results.