Why analytics for JSON?
As a developer, effective use of data drives your best decisions and empowers your organization through applications. Open source tools like Apache® Spark™ help developers get quick insights from data in web, mobile and IoT apps, enabling large-scale analysis of JSON without manual data preparation or transformation. Developers can use Spark and Notebook technology to visualize and communicate data analysis findings to broad audiences within their organization.
---
IBM Cloudant – Open for Analytics
Your application's data layer contains invaluable insights about your users. That's why application data can't be your organization's best kept secret – it should be open for exploration and visualization by any team that needs it.
IBM Cloudant, the always-on data layer for web, mobile and IoT apps, is equipped with pre-built connectors to popular analytics tools like Apache Spark and IBM Db2 Warehouse on Cloud, enabling developers and data science teams to explore JSON data and uncover business insights with ease.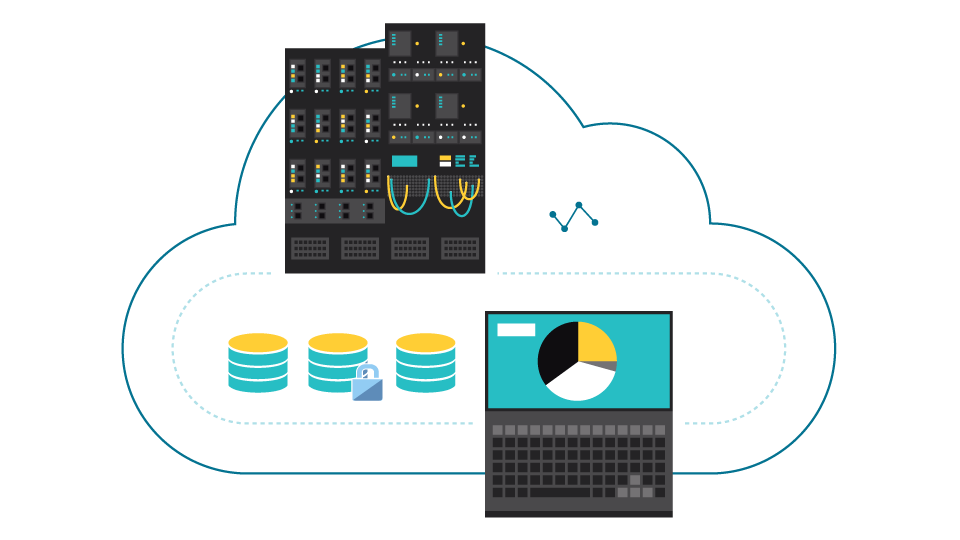 Conduct In-Memory Analysis of Cloudant JSON Data
Analyze Cloudant JSON data in a Python or Scala Notebook application using IBM Analytics for Apache Spark. Spark's data processing engine runs entirely in-memory, so you can load, integrate, transform and analyze massive datasets faster than ever before.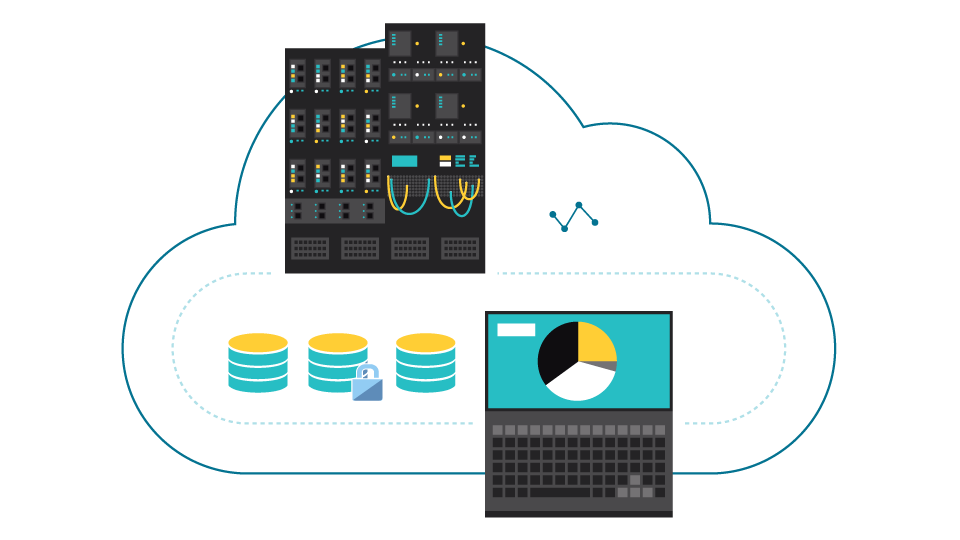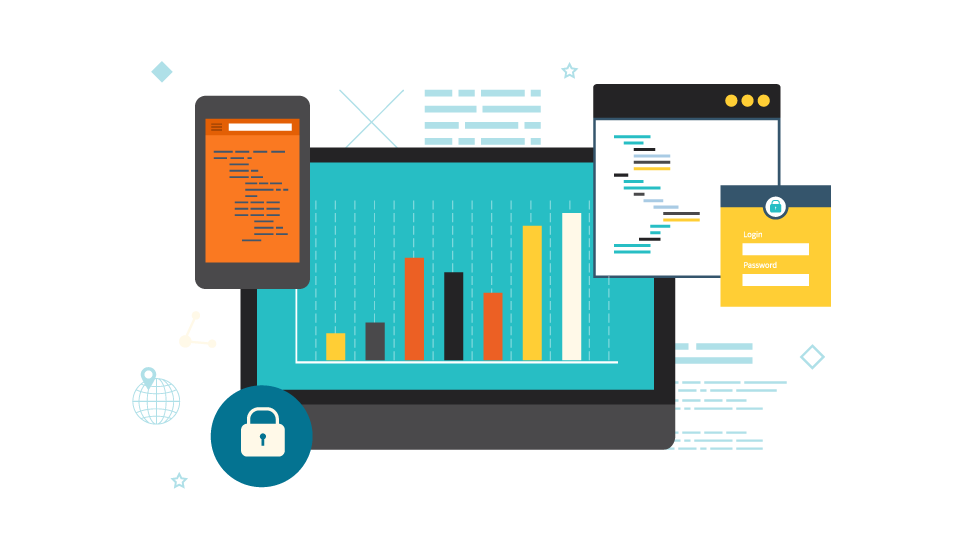 Apply Enterprise-scale Data Science to Cloudant JSON with Open Source Tools
Explore Cloudant JSON with data cleaning and transformation, numerical simulation, statistical modeling, machine learning and more using IBM Data Science Experience. Rapidly implement the best open source tools, including Spark and RStudio, to activate insights from your JSON data.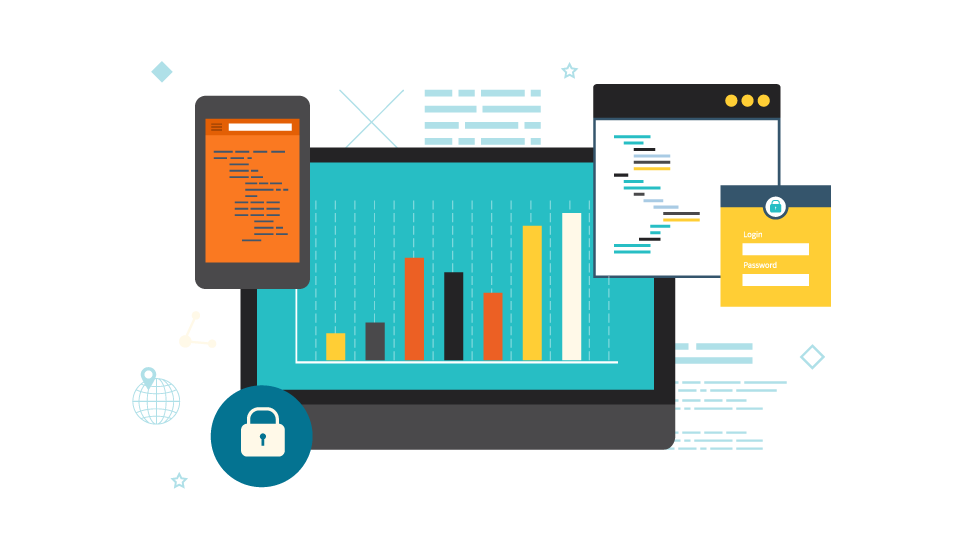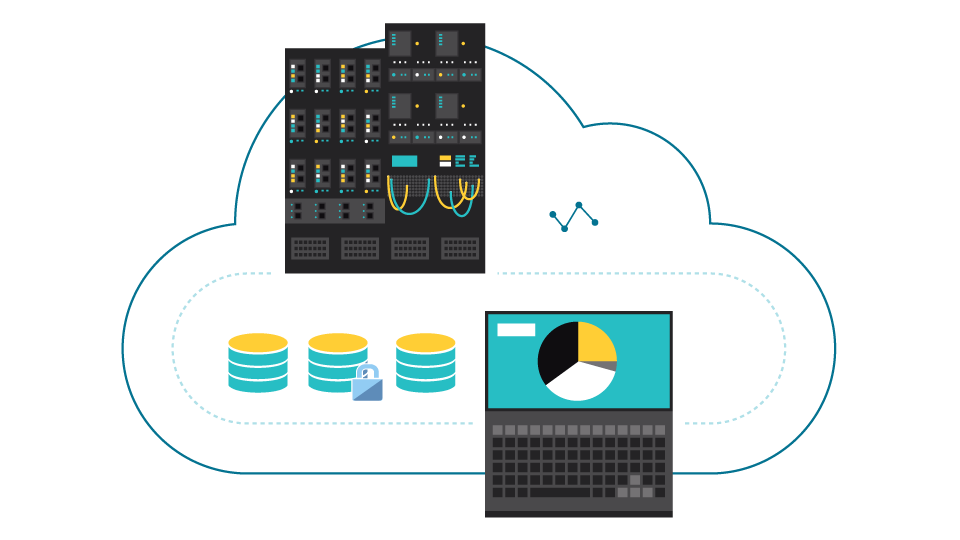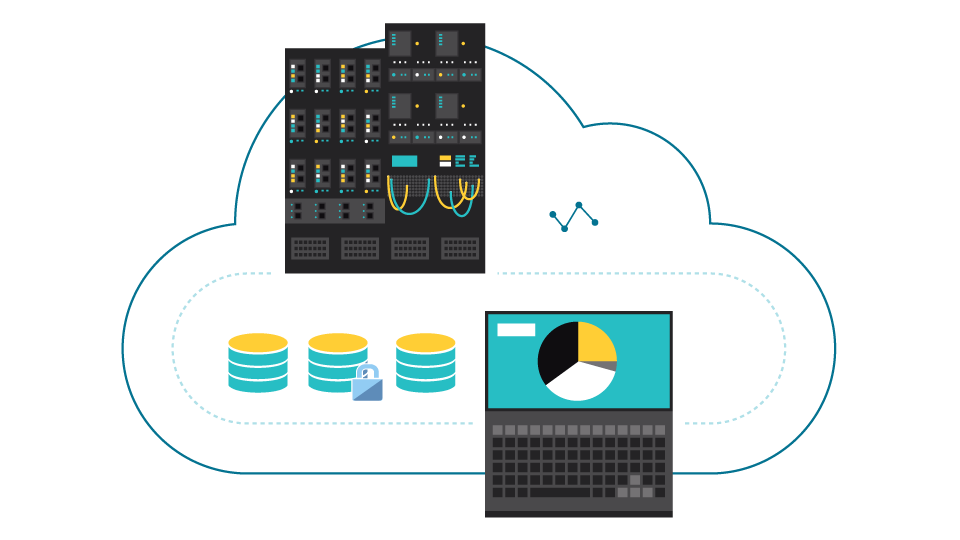 Bridge SQL and NoSQL Data Silos with Cloudant and IBM Db2 Warehouse on Cloud
Use Cloudant's Schema Discovery Process (SDP) to automatically translate semi-structured JSON data from web, mobile and IoT apps into SQL-compatible records in an IBM Db2 Warehouse on Cloud data warehouse.
JSON analytics resources for developers:
Video: How to use a Python notebook to load Cloudant data into IBM Analytics for Apache Spark
Learn how to load Cloudant data into IBM Analytics for Apache Spark using a Python notebook.
Tutorial: Predict Flight Delays with Apache Spark MLLib, FlightStats and Weather Data
Learn how to build a predictive model that can predict flight delays by using IBM Insights for Weather, Apache Spark and Cloudant.
Webinar: How to Build Analytic Apps with Cloudant
Learn how Cloudant integrates with Spark and Db2 Warehouse on Cloud to create powerful analytic applications used for machine learning, predictive analytics and more.
"Cloudant makes it easy to query data extremely quickly, helping us to develop a clearer picture of our customers in real time, and use those insights to drive smarter decision-making and personalized offers."
Mark Beeson, Manager of Web Services, Skechers
"The ability to measure the key factors that drive race performance gives us the ability to set targets for what we want to achieve."
Andy Sparks, Director of Track Programs, U.S. Cycling
"IBM's complete vision for integrated cloud analytics is key to the success of our Media Mantra A2SI analytics platform."
Shiv Sehgal, Product Manager, RSG Media