Why Analytics Services?
Our services experts have proven technical knowledge, industry skills and delivery experience gained from thousands of engagements worldwide. Each engagement is focused to provide you with the most cost effective, risk reduced, expedient means of attaining your software solution. Through repeatable services offerings, workshops and best practices that leverage our proven methodology for delivery, our team demonstrates repeated success on a global basis.
Analytics Services Lifecycle
IBM Analytics Services delivers value across all 4 core elements of an analytics engagement: Define, Implement, Realize & Grow- each addressing a phase in the lifecycle. At every step in the lifecycle, IBM can work alongside your team providing implementation, expert and learning services specific to your needs. Alternatively, IBM can conduct the entire end-to-end implementation for an integrated analytics solution.
Explore lifecycle phases
Define
Services which accelerate and define your vision and strategy.
Implement
Services to help you implement your solution based on our iterative deployment methodology and proven practices.
Realize
Services to help you maximize performance and ensure operational efficiency.
Grow
Services to enhance your business effectiveness and alignment to increase enterprise skills and adoption.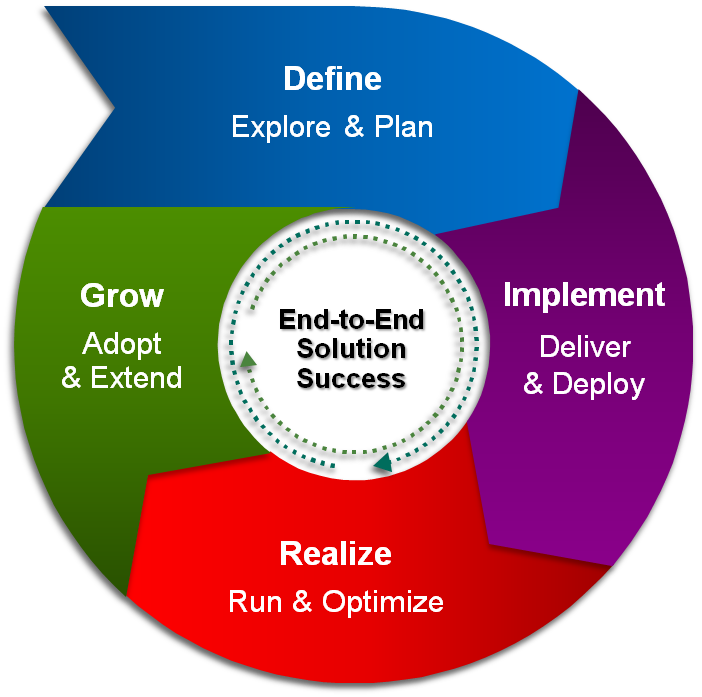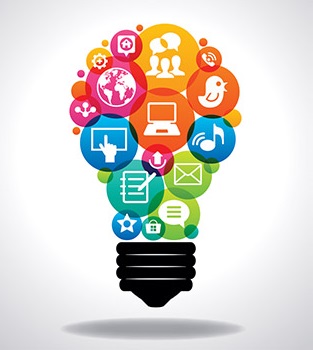 Analytics Learning Services
Consulting, coaching and learning Licenses to maximize your solution investment!
We know our products, you know your business. Provide your users with the right learning at the right time and accelerate your success with IBM Analytics Solutions.