Multidimensional visual analysis
Uncover hidden connections and patterns in data to disrupt attacks and identify who's behind them.
Advanced analytics that perform at speed
Ingest, simplify and analyze overwhelming and disparate data sets with unprecedented speed.
Enhance and leverage existing infrastructure and systems
Thanks to an open and interoperable design, unlock advanced analytics capabilities by integrating third party applications
Fortify your security strategy
Securely share new insights with those who need to know. Feed what you learn back into your existing security measures to disrupt future attacks
$2T
The cost of cybercrime in the global by 2019
8M
The amount of time a cyber breach can go undetected
Cyber threats: Identify the who and why
IBM i2 Enterprise Insight Analysis helps analysts and investigators turn overwhelming, and disparate data sets into comprehensive intelligence, in near real-time. You can derive hidden connections and patterns buried in enterprise, third party and public data sets. Then, use these insights to assess and understand threatscapes to turn a defensive cyber strategy into an aggressive one.
Build smarter cybersecurity strategies
IBM i2 solutions integrate visual analysis with advanced analytics capabilities, enabling you to generate a comprehensive understanding of your threat scape.
IBM i2 Enterprise Insight Analysis for Cyber Threat Analysis
Rapidly uncover time sensitive insights about your attackers and their motivations, so you can adjust and enhance your cyber security measures against them. IBM i2 Enterprise Insight Analysis helps the analyst to uncover hidden connections buried within data, bringing rapid clarity to complex investigations and generating actionable insights, in near-real time.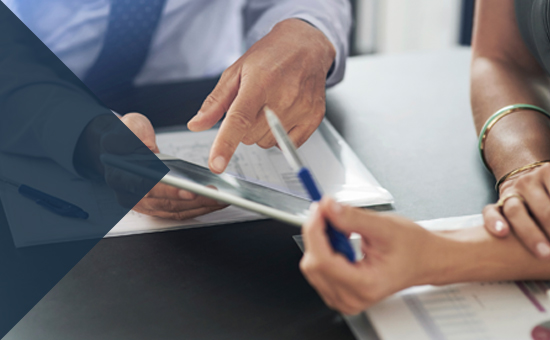 Need Help Understanding Threat Analysis?
In addition to cyber threats, there are a variety of other threats that can do serious harm to your organization. Take a short security self-assessment to find out if your enterprise is secure from these ongoing threats.
IDC: Intelligence-led security
By pairing multi-dimensional visual analysis capabilities with powerful analytics tools, IBM gives analyst teams an effective early-detection, cyber-intelligence weapon for its arsenal.
The awakening of cyber threat analysis: An intelligence-driven solution to security and risk
IBM i2 Enterprise Insight Analysis helps you learn how the use of advanced analytics generate powerful insights to combat cyber threats and how to fortify your existing security strategy.
The evolving face of cyber threats
The world faces a rapidly changing array of advanced cyber threats that pose a greater danger than ever before.
Counter and mitigate more attacks with cyber threat analysis
Incorporate cyber threat analysis into your security strategy and turn your defense into a proactive offense.