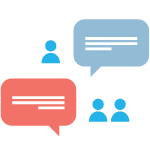 Transform Enterprise Work
Effortless collaboration from any device. Box makes it easy to manage and share files across your business. Change the way you work with content using analytics, social collaboration, and content management.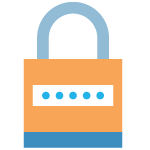 International Reach and Security
Control your content on the platform that global businesses trust for secure, reliable access. Protect content using data resiliency, localization and enhanced privacy services worldwide with integrated security intelligence.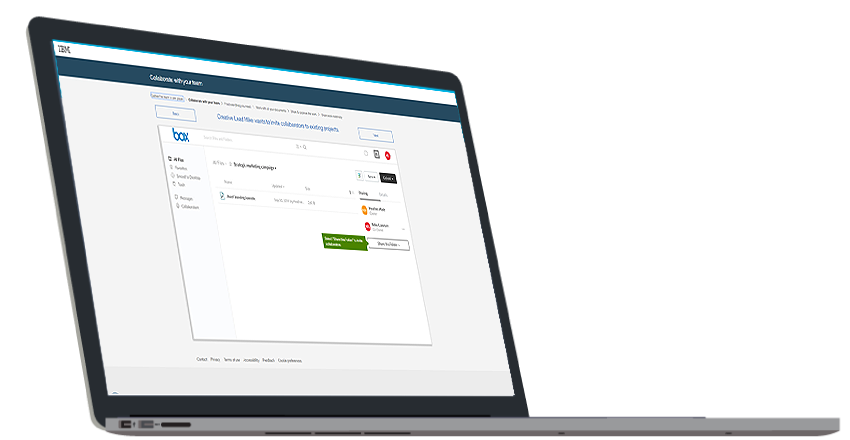 Guided tour with Box
Transform the way you work with Box and IBM. Box streamlines collaboration, file sharing, brainstorming, content creation and review - from anywhere, on any device - so everyone is always on the same page. See how Box helps you boost efficiency of your digital workspace.
IBM and Box for your organization
The Total Economic Impact of Box by Forrester Research
Analyst report
Gartner Magic Quadrant for Enterprise File Synchronization and Sharing
Analyst report
Analysts perspectives about IBM and Box partnership
Analyst report
Learn more about the IBM and Box partnership
Press Release
About the IBM and Box partnership
"Today's digital enterprises demand world-class technologies that transform how their organizations operate both internally and externally," said Aaron Levie, co-founder and CEO of Box. "This extensive alliance between Box and IBM opens up an exciting opportunity for both companies to reach new markets and deliver unified solutions and services that can redefine industries, advance secure collaboration and revolutionize enterprise mobility."
Aaron Levie, co-founder and CEO of Box
"This partnership will transform the way work is done in industries and professions that shape our experience every day. The impact will be felt by experts and professionals in industries such as healthcare, financial services, law, and engineering who are overwhelmed by today's digital data and seek better solutions to manage large volumes of information more intelligently and securely," said Bob Picciano, senior vice president, IBM Analytics. "The integration of IBM and Box technologies, combined with our global cloud capabilities and the ability to enrich content with analytics, will help unlock actionable insights for use across the enterprise."
Bob Picciano, Senior Vice President, IBM Analytics