Nurture Customer Engagement
Leveraging available data and applying advanced analytics are key to improving your business. IBM Consumer Goods solutions help you understand factors influencing the consumer, allowing you to nurture engagement with greater precision and deliver timely, relevant communications that drive increased revenue, brand loyalty and consumer advocacy.
Consumer Analytics
Social Media Insight
Social media analysis brings together a range of internal and external unstructured data aligned to products, geography, and business interests. Use this data to differentiate product portfolios, design new products, and make targeted promotion decisions to enhance customer experiences.
Predictive Customer Intelligence
Analyze all available consumer and market data to provide highly personalized, timely and relevant engagement at any touch point to increase revenue, lifetime value and brand loyalty. Combining decision management and real-time scoring allows you to have consistent, continuous and relevant consumer interactions.
Sales, Demand, and Operations
Sales and Promotion Analytics
Improve collaboration with retailers and optimize trade promotions to maximize sales and profitability. Integrate data from all sources to provide complete, timely and reliable consumer analytics for planning, analysis and execution.
Demand Insight
This retail analytics solution combines social, news, events and weather data with other external data sources for predictive insights. This solution enhances your understanding of critical demand management forces with pre-built functionality.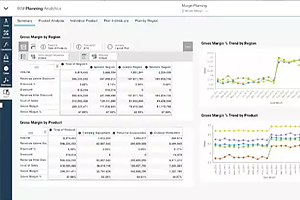 Planning Analytics
This financial planning solution provides self-service analytics to all business users through an innovative planning workspace. Receive consumer insights automatically from your data to help you stay responsive to changes and ahead of competitors.
Customer success stories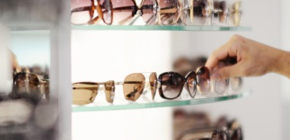 Luxottica
Luxottica improves marketing effectiveness with a 360-degree view of their most profitable sales channel and their customers.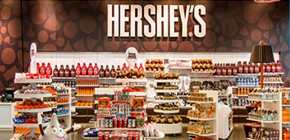 Hershey
Harnessing detailed customer (consumer) insights enables Hershey's Brazil to create more effective sales strategies and boost profitability.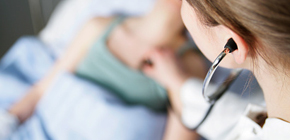 McKesson
McKesson's First-of-a-Kind supply chain scenario-modeling solution optimizes the distribution network, inventory policies, supply flows and vehicle routes.