Predicting cash flows and overdrafts
87%
accuracy four weeks ahead
Use cognitive capabilities to know your customers individually
Banking analytics, combined with cognitive computing, provides you the ability to segment your customers and know each one as an individual in real time. This knowledge of each customer allows you to send personalized offers, making one to one relationships a possibility. Now you can create individualized experiences for your customers and realize tangible business benefits.
Cognitive and analytics combine to improve personalization
Drive actionable outcomes with advanced analytics and cognitive capabilities to personalize your customer's experience.
Fraud Protection
Fraud protection helps prevent fraud and financial crimes that trigger financial losses, erode consumer confidence and drain the potential for core business innovation.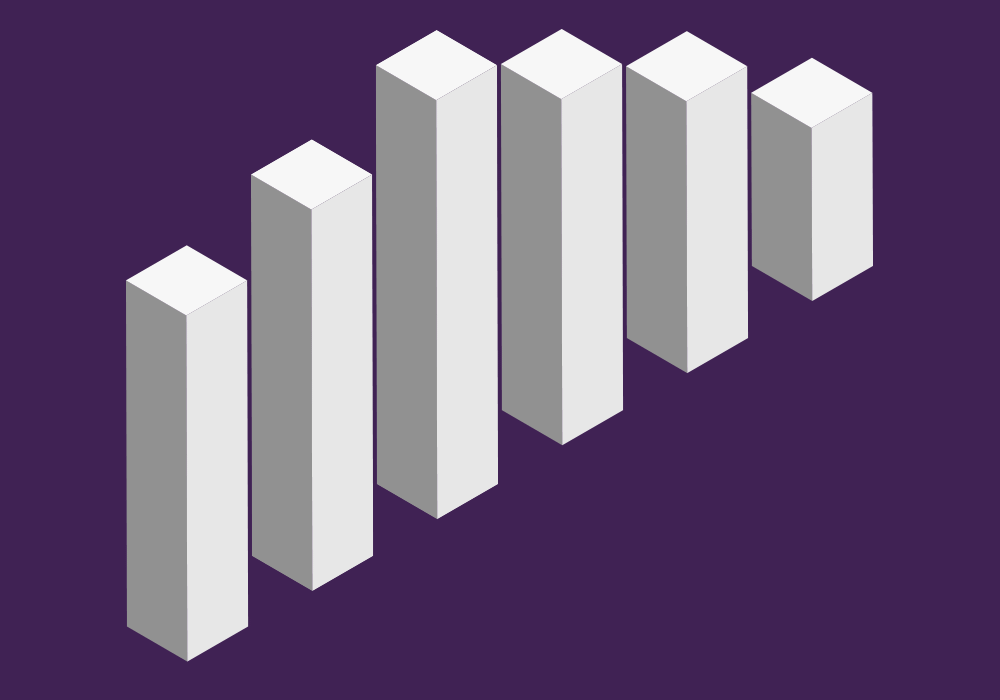 Risk Management
Make risk-aware decisions and meet regulatory compliance demands through smarter risk management.
Resources
The Science of Customer Insight
Watch this webinar to learn new ways of analyzing today's digitally connected customers--from dynamic segmentation to the use of advanced analytics with machine learning.
The Power of Personalized Banking
In this discussion, hear how a study published by Jim Marous in the Digital Banking Report highlights the gaps between what consumers want and the services they are offered.
Provide Customer-focused Banking Experiences
Start getting more out of your data with better insight into your customers' behavior